Above is our shining STAR SNOW WHITE . SHE IS A TRUE WHITE AKC REGISTERED POMERANIAN. . SHE IS PERFECT IN EVERY WAY . VERY HEALTHY AND HAPPY . SHE KNOWS HOW TO USE A DOGGIE DOOOR AND IS READY TO MAKE SOMEONES LIFE COMPLETE ....HER PET PRICE IS $2,500 . Full AKC IS A BIT MORE


BELOW IS ANOTHER PICTURE OF SNOW WHITE IN HER CUSTOM MADE BLACK FUR BLING HARNESS
THIS GIRL IS A SUPER STAR !!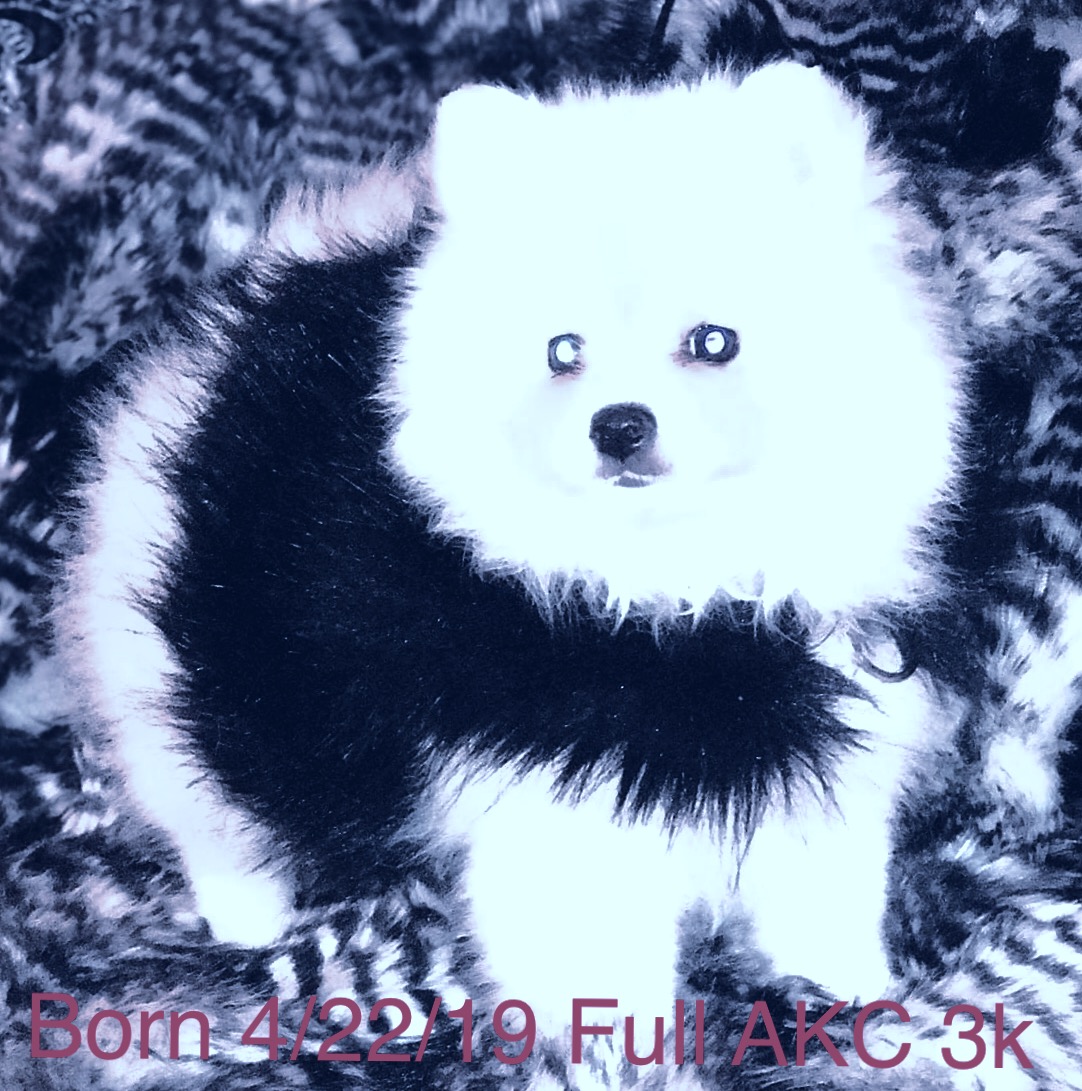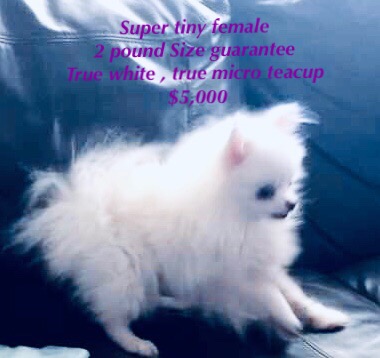 BELOW IS A SMALL ADULT MALE VERY SWEET , CUDDLY AND BEAUTIFUL. HE NEEDS TO BE THE ONLY BOY IN THE HOUSE

..E MAIL ME AT. ARIZONAPOMERANIANS@GMAIL.COM. Or text me at. (928)550-5020

Mother is CAMELOTS ICE WHITE SUGAR BEAR FATHER IS ZVEZDNITY COURAGE LITTLE SNOW MAN See pedigrees below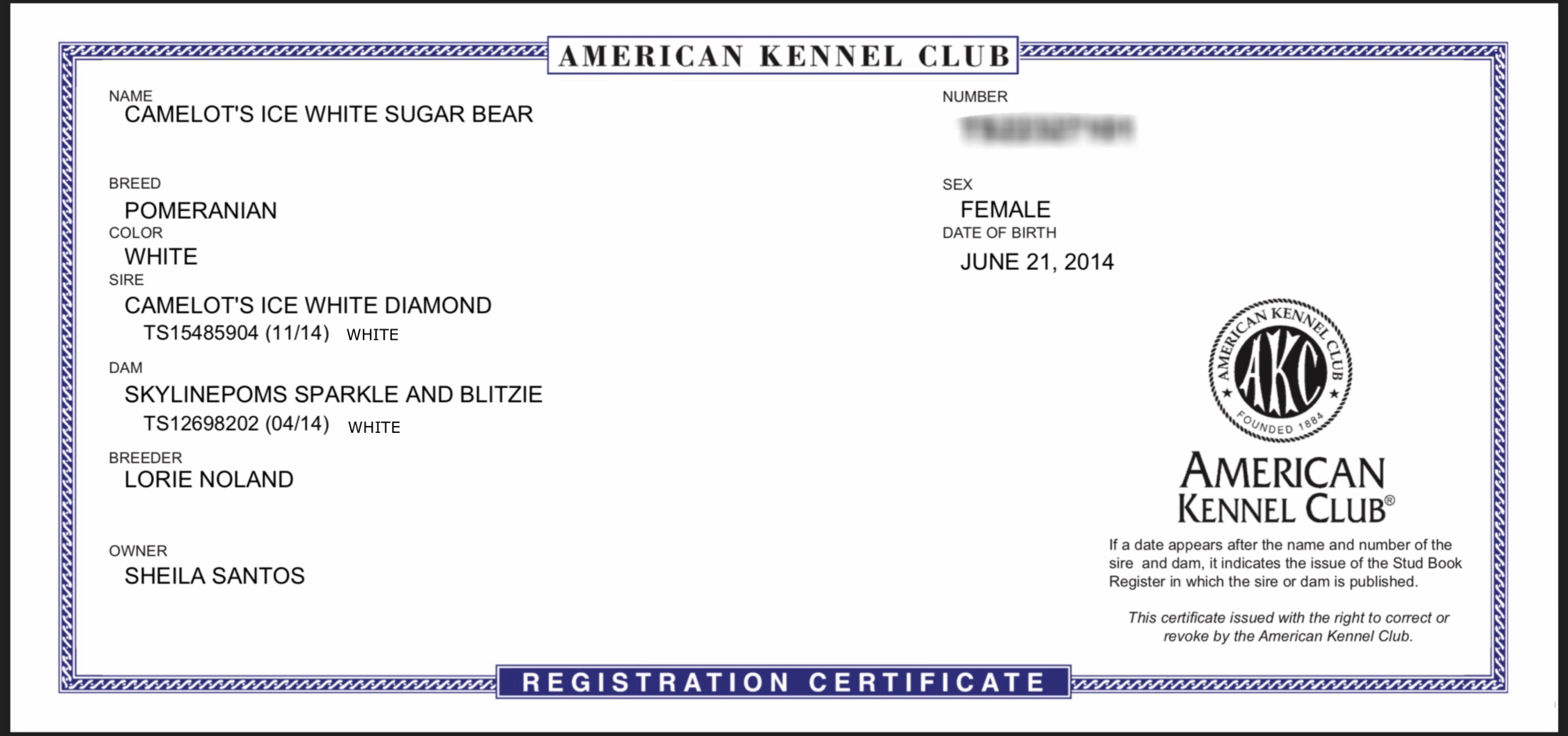 Sugar Bear (
AKC Certificate above) had a Litter . She had a girl. We are naming her Snow White .
The Father of Snow White is Alex , my Russian Import . Below is a picture of Alex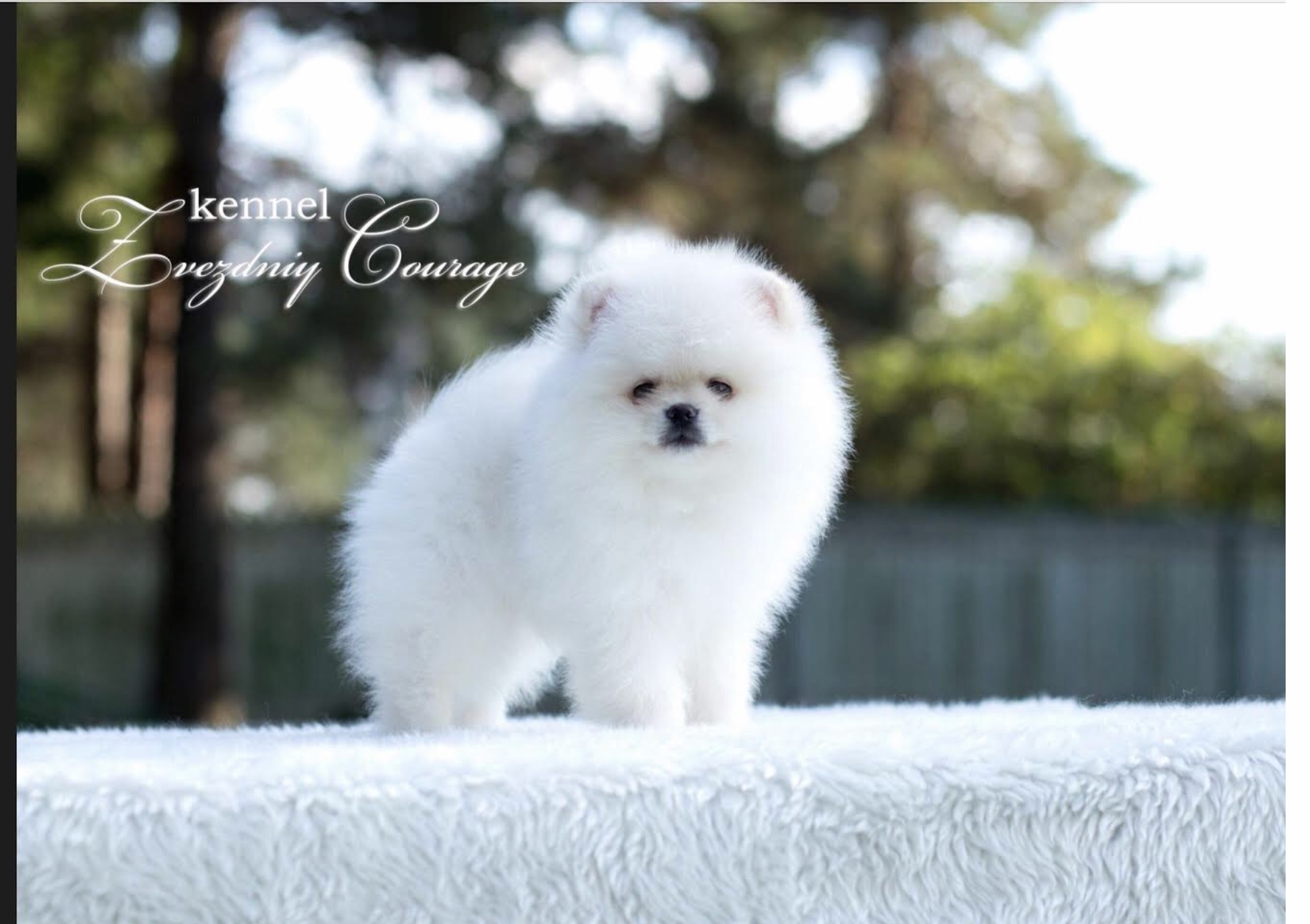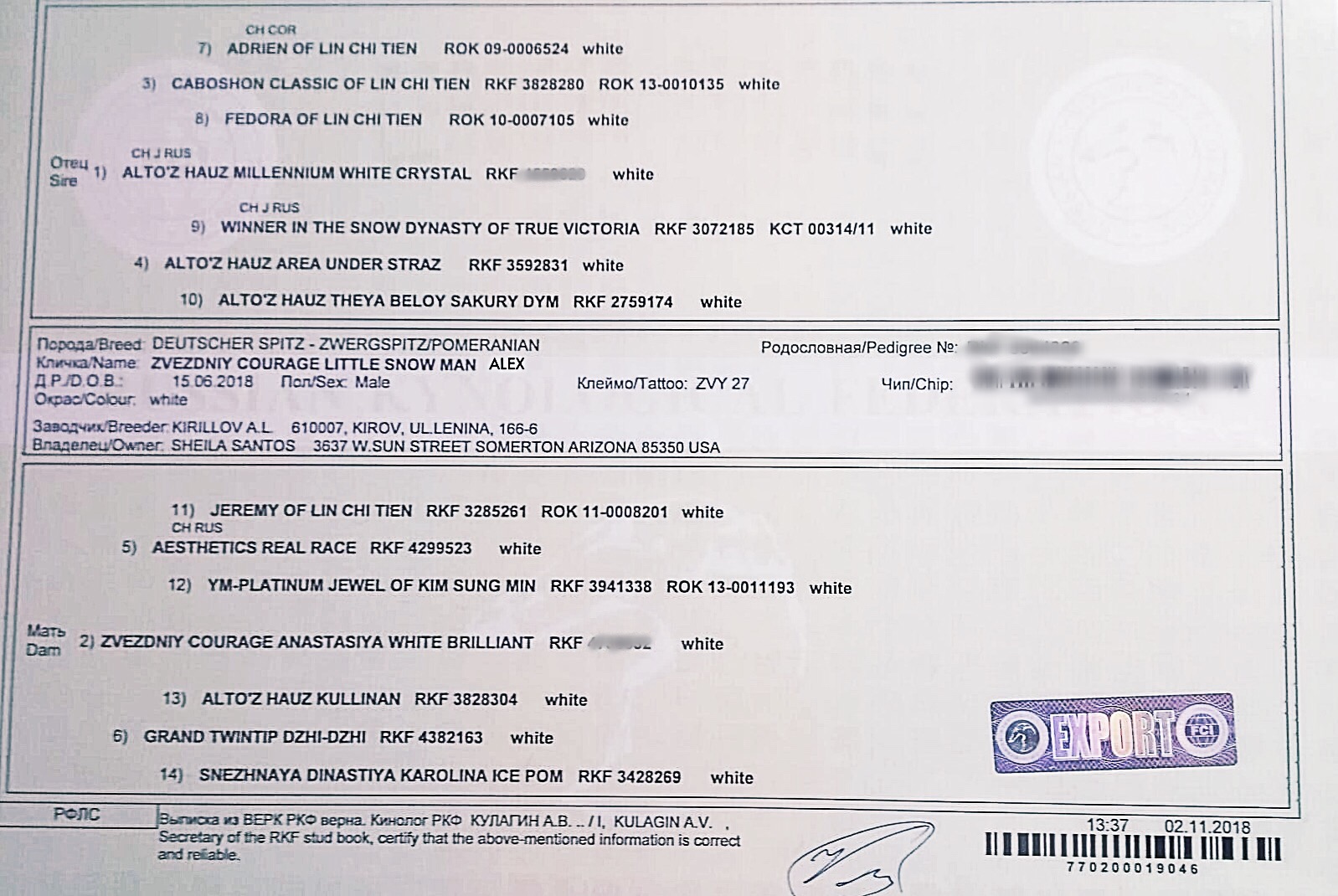 THESE ARE ALEX'S PARENTS AND HIS PEDIGREE BELOW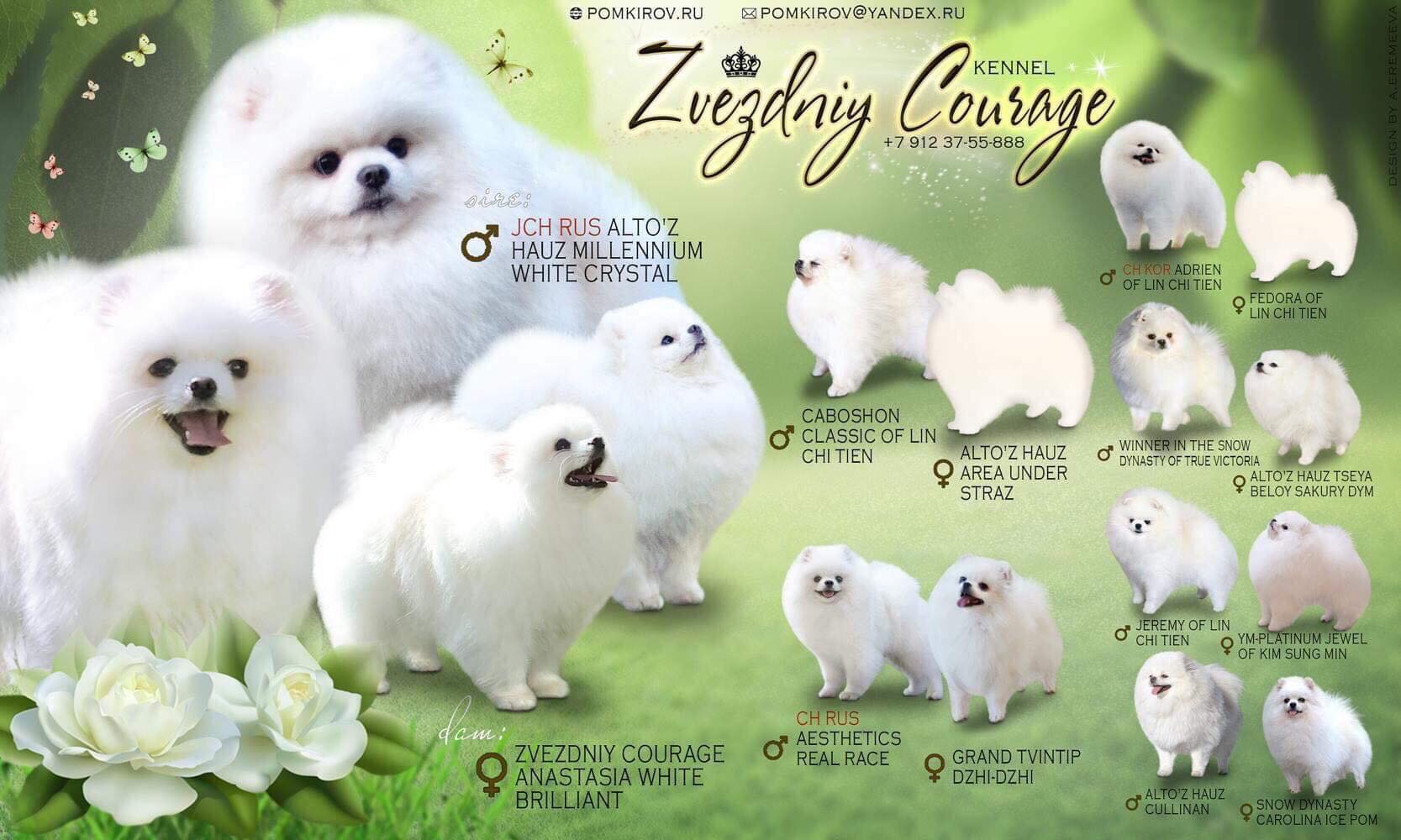 Email is ArizonaPomeranians@Gmail.com
To put a Deposit on a puppy / click the BUY NOW Button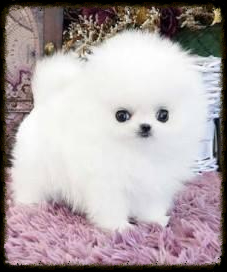 $ 500.00 USD
Your deposit will be applied Tword the price of the puppy you pick
YOU CAN CALL OR TEXT ME AT (928)550-5020 OF IF YOU WOULD RATHER I CONTACT YOU Please fill out form below if you would like me to contact you