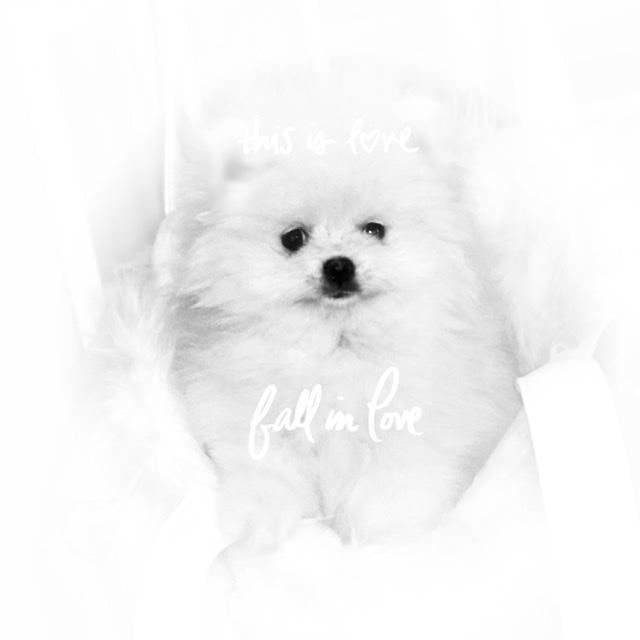 Above is Itty bitty ,he was born on 11/25/2019 . His mom is our beautiful Shalom
he is going to be a really small adult . HE IS AVAILABLE
his cost is more than his Brother Blitzen. Itsy Bitsy is a normal white , not ice white
He and his Brother Blitzen are BOTH available . They were born on 11/25/2019
Blitz is a beautiful little boy . He is ( genetically ) a normal white Pomeranian
And is going to be a normal sized adult white Pomeranian.
This is his Brother Itty Bitty he is the RUNT in the litter . He is charting out to be a very small adult
Both of these boys will come with a three year health guarantee as well as a color guarantee I can not guarantee adult size but I will guarantee ITTY BITTY will be small as an adult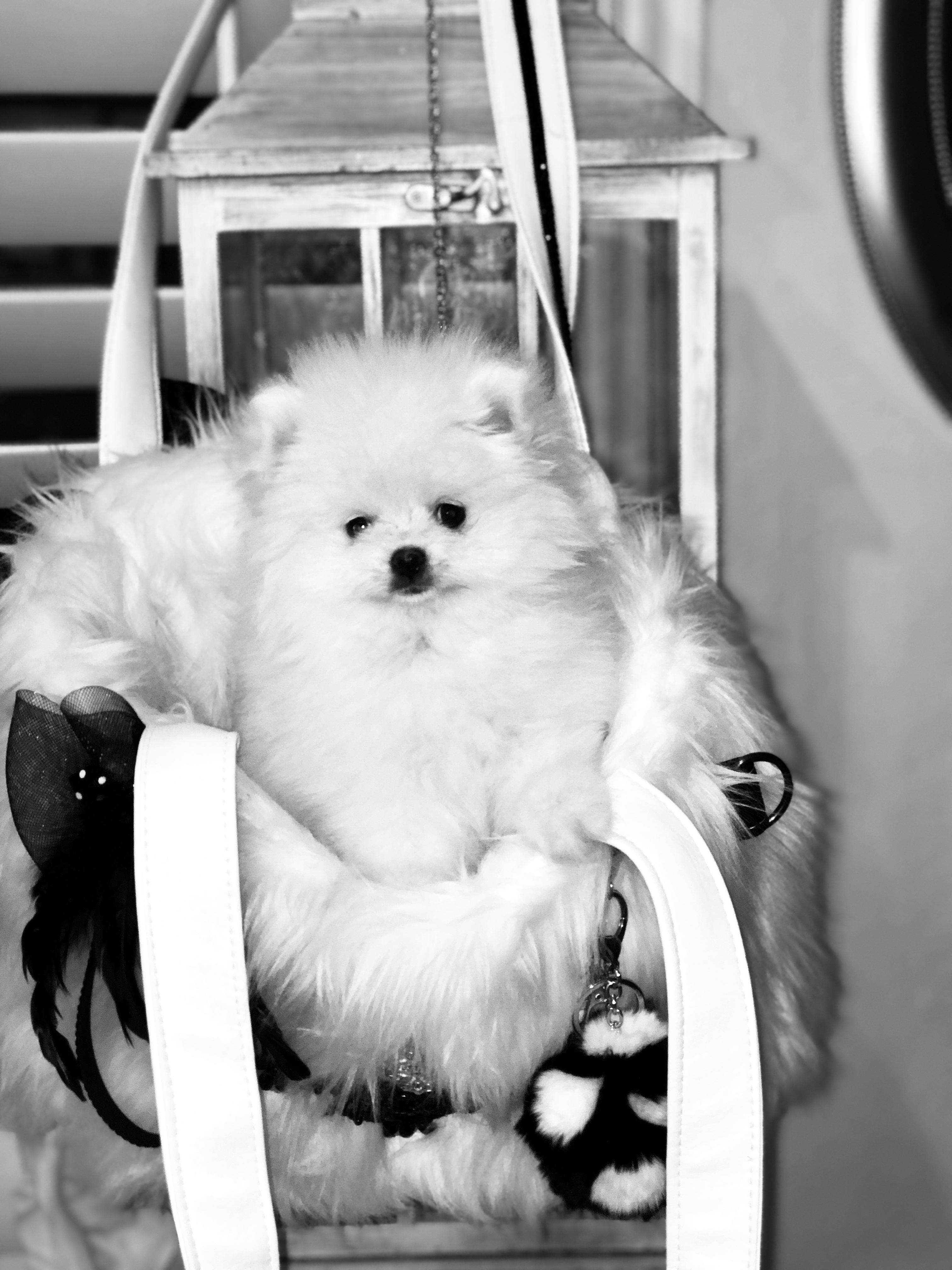 He has a beautiful face and is a TRUE TEDDY BEAR POMERANIAN
... he will be expensive , but worth every penny .
Itty Bitty is $5,000 and Blizzard is $3,000
BOTH ARE AKC REGISTERED AND HAVE HAD THEIR DNA DONE
IF YOU ARE INTERESTED IN EITHER ITSY BITSY OR BLITZEN
SEND ME AN E MAIL AND WE WILL TALK my name is Sheila
ARIZONAPOMERANIANS@gmail.com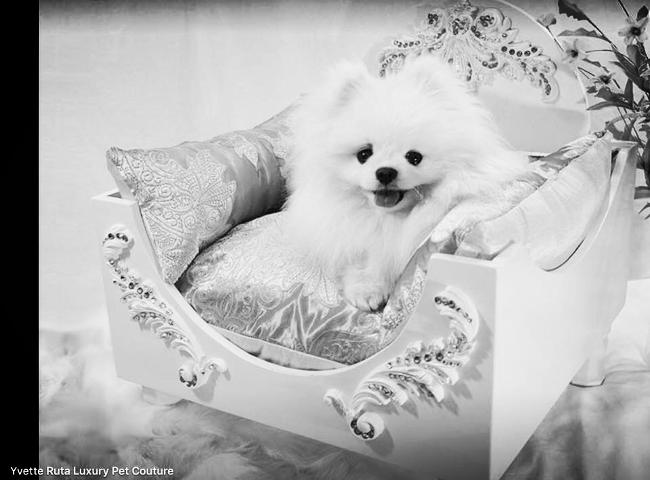 If we we have discussed and agreed upon you purchasing a white Pomeranian from me . You can put a deposit on it by clicking the BUY NOW Button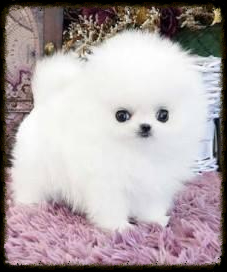 $ 500.00 USD
Your deposit will be applied Tword the price of the puppy you pick
YOU CAN CALL OR TEXT ME AT (928)550-5020 OF IF YOU WOULD RATHER I CONTACT YOU Please fill out form below if you would like me to contact you