The boy above was born in April 2021
The boys below were just born
this week / June 2021

Sleepy ICE WHITE boy /charting under 7 pounds adult size 5k AKC
Grumpy small creamy white boy $1,900 ( Celines baby) LIMITED AKC SOLD
Sneezy normal white boy $2,500 SOLD ( Shaloms baby) LIMITED AKC SOLD TO COUPLE IN TUCSON
Dopey ICE WHITE boy charting over 7 pounds adult size 3K AKC
DOC SMALLEST ICE WHITE BOY HOLDING UNTIL EYES OPEN ( AKA CHARMING)
Bashful big creamy white BOY CHARTING OVER 8 POUNDS ADULT SIZE $900 pet price SOLD
Happy ICE WHITE BOY CHARTING UNDER 7 POUNDS ADULT SIZE 5k SOLD
WE HAVE SEVEN LITTLE DWARFS Here at the Castle!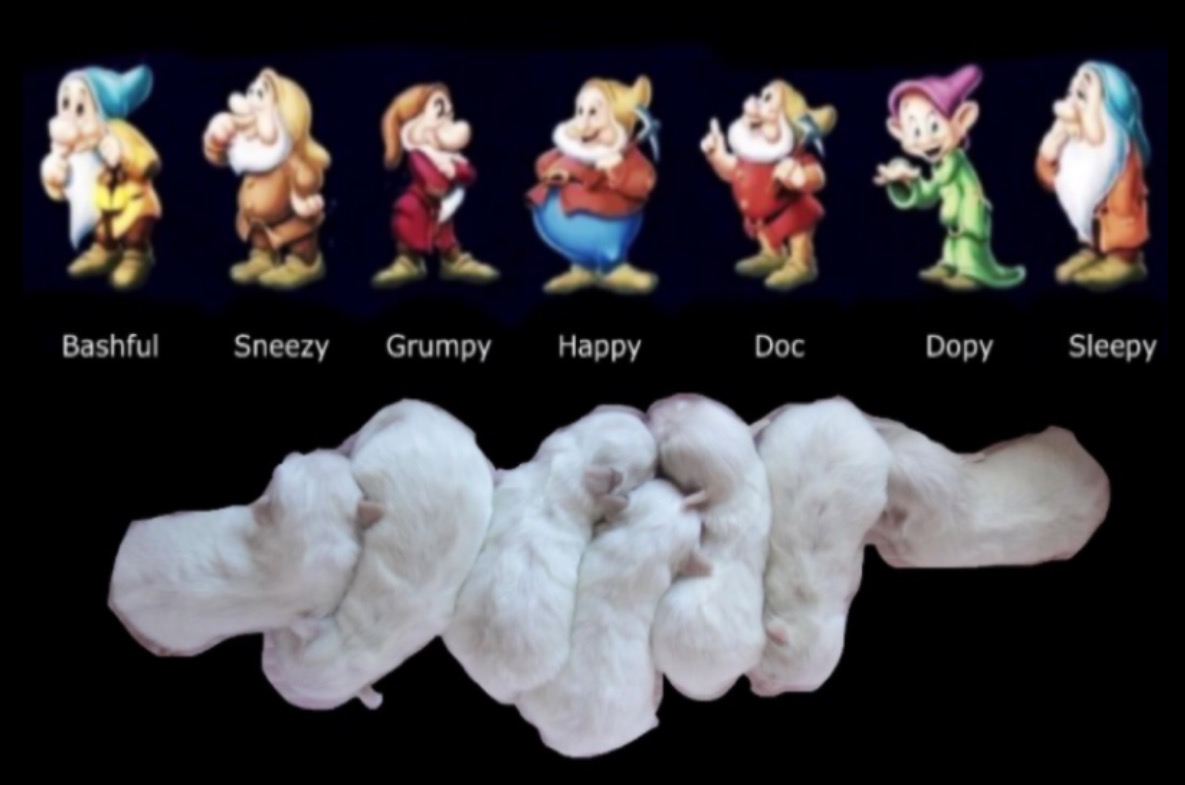 Sleepy ICE WHITE boy /charting under 7 pounds adult size 5k AKC
Grumpy small creamy white boy $1,900 ( Celines baby) LIMITED AKC SOLD
Sneezy normal white boy $2,500 SOLD ( Shaloms baby) LIMITED AKC SOLD TO COUPLE IN TUCSON
Dopey ICE WHITE boy charting over 7 pounds adult size 3K AKC
DOC SMALLEST ICE WHITE BOY HOLDING UNTIL EYES OPEN ( AKA CHARMING)
Bashful big creamy white BOY CHARTING OVER 8 POUNDS ADULT SIZE $900 pet price SOLD
Happy ICE WHITE BOY CHARTING UNDER 7 POUNDS ADULT SIZE 5k SOLD



Giorgio has been sold to Jackie in Texas
if
you would like one , send me a text to 928-550-5020 or an email to ArizonaPomeranians@gmail.com
and I can hold one for you , till they're ready to be picked up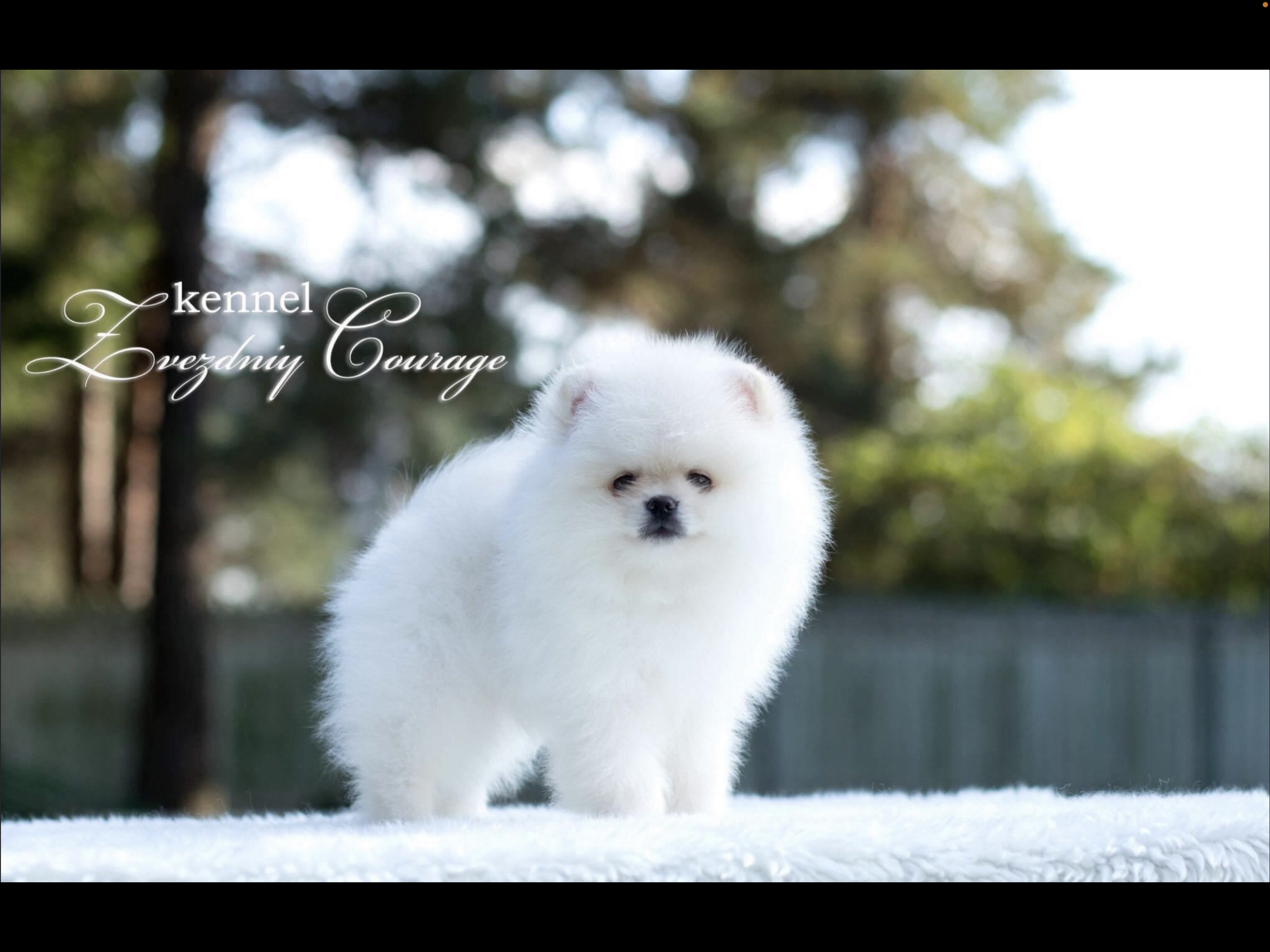 This is the pedigree behind this beautiful boy Alex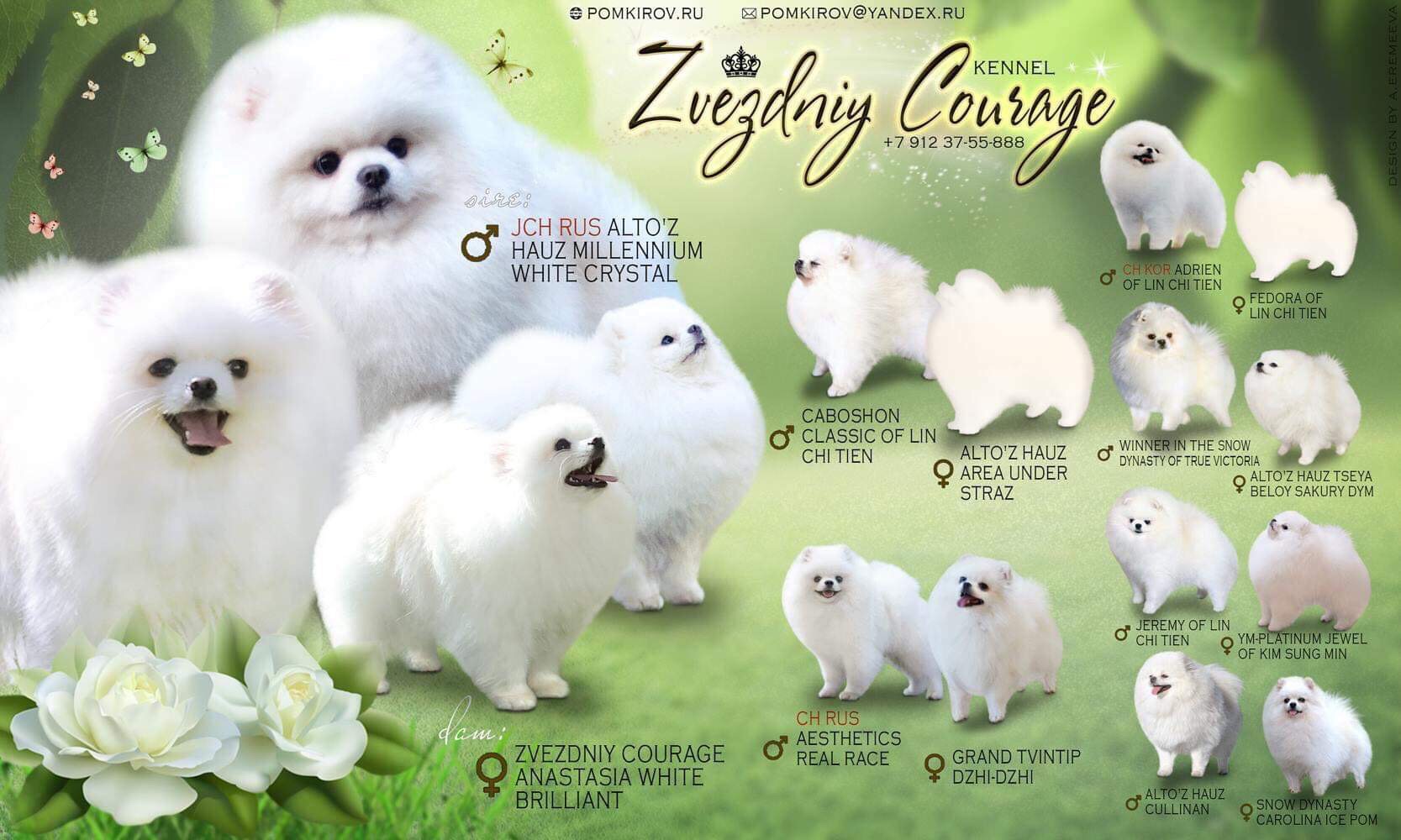 Here is a link to see my face book page where I post my videos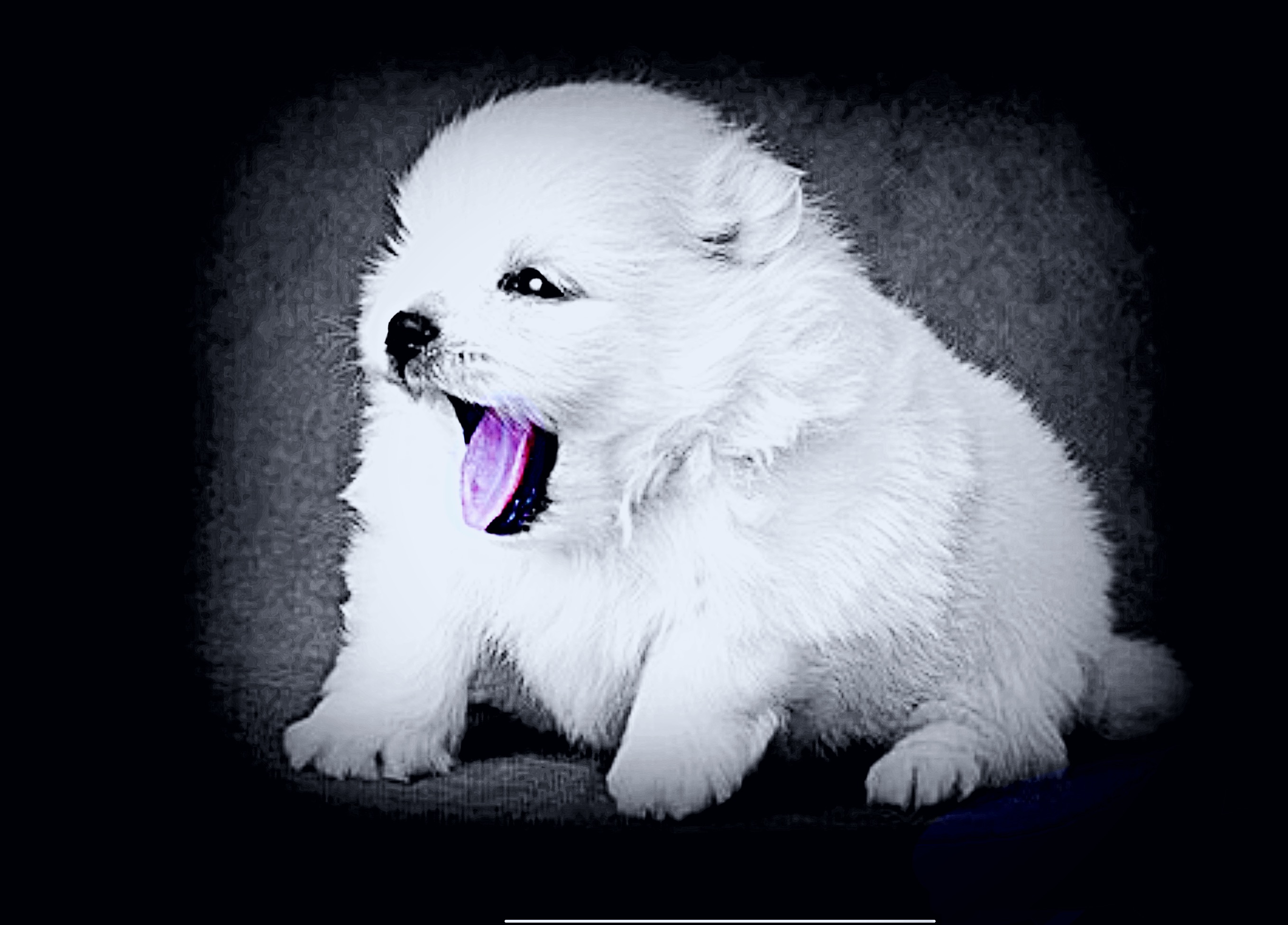 My
puppies come with a 3 year health guarantee on their contract as well as a color guarantee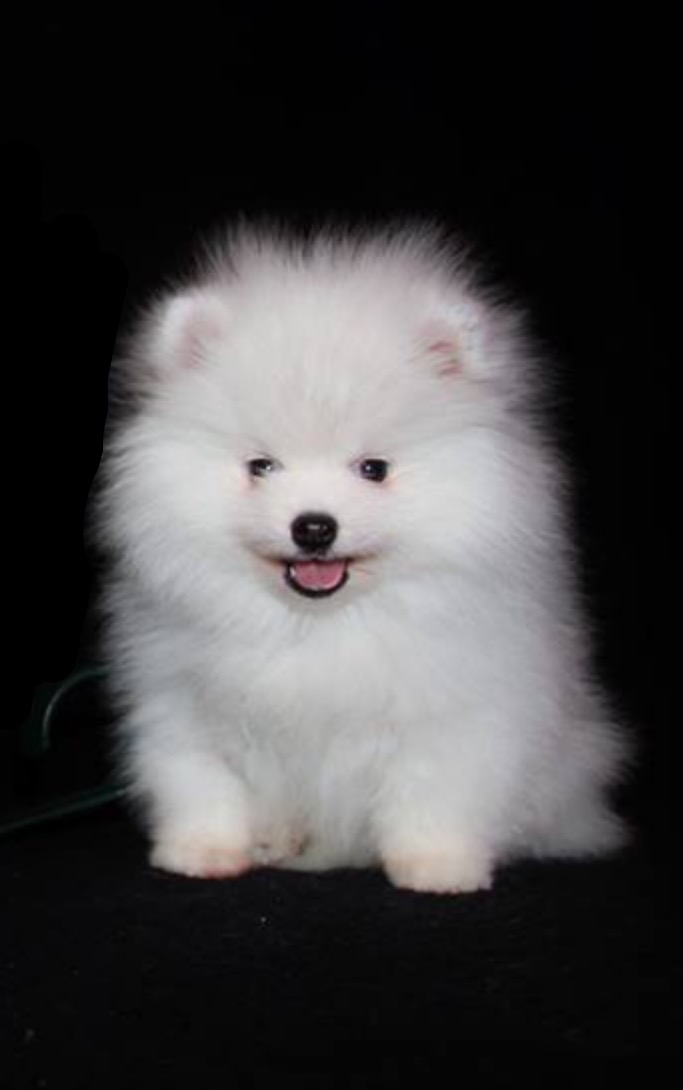 See below
This is Alex the Sire to my puppies
Here is the pedigree behind all puppies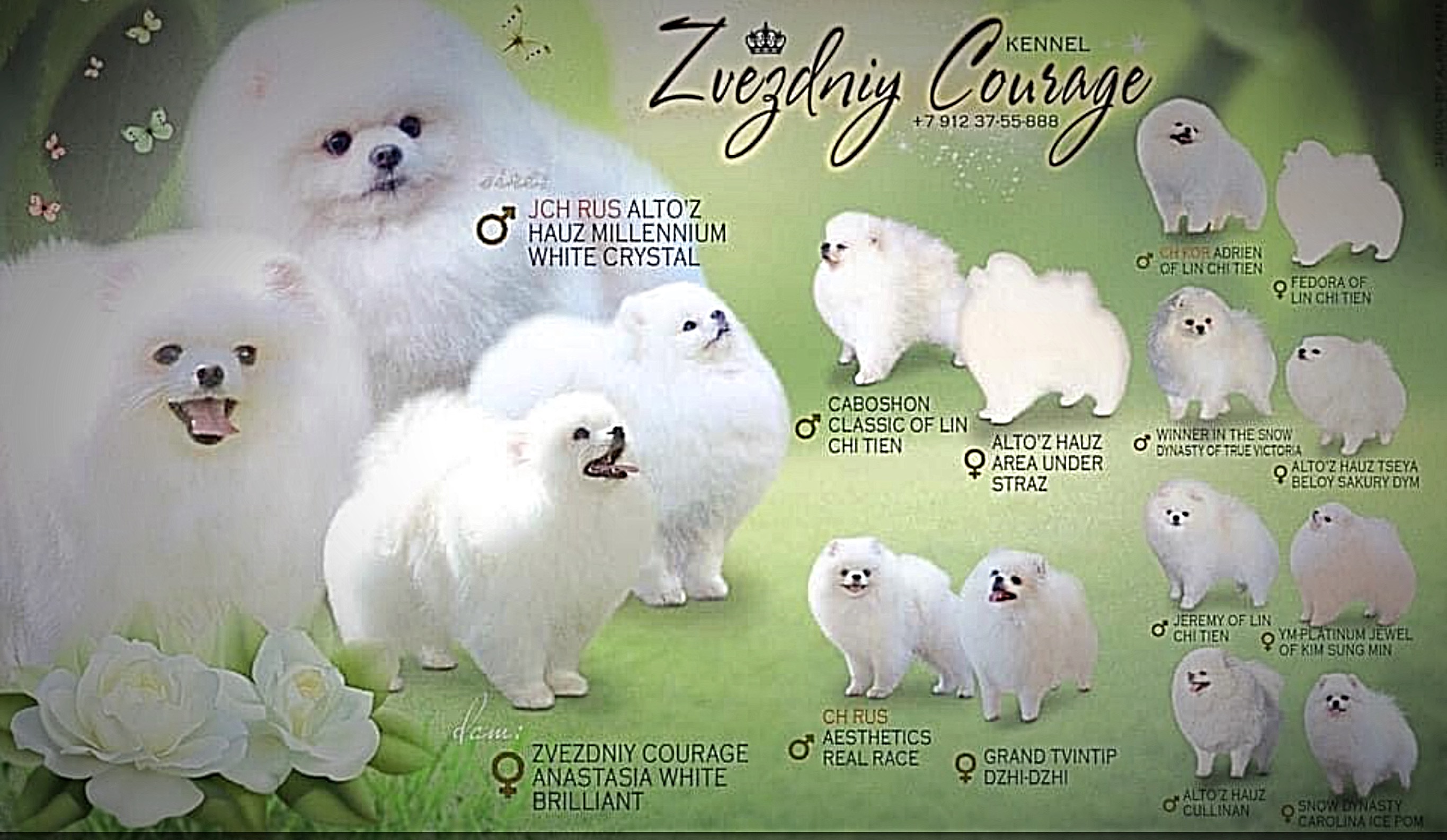 my Asian Import Spicy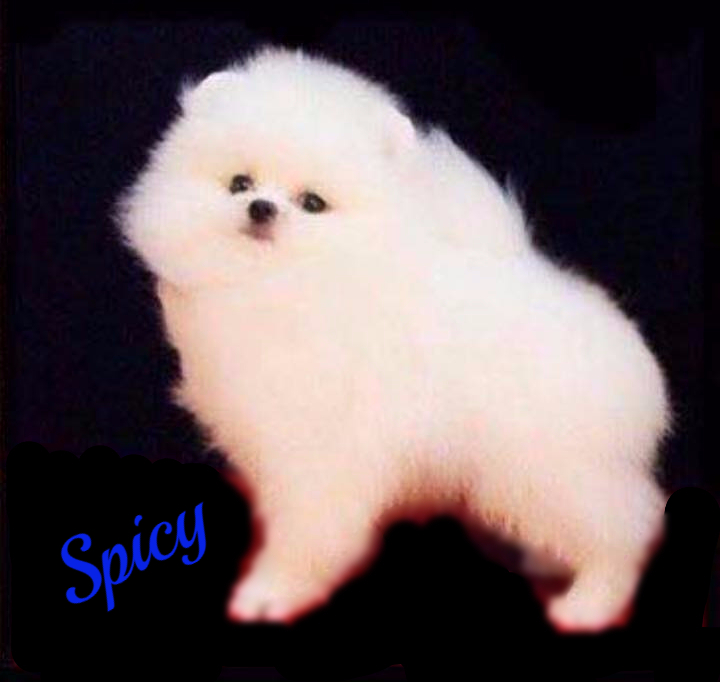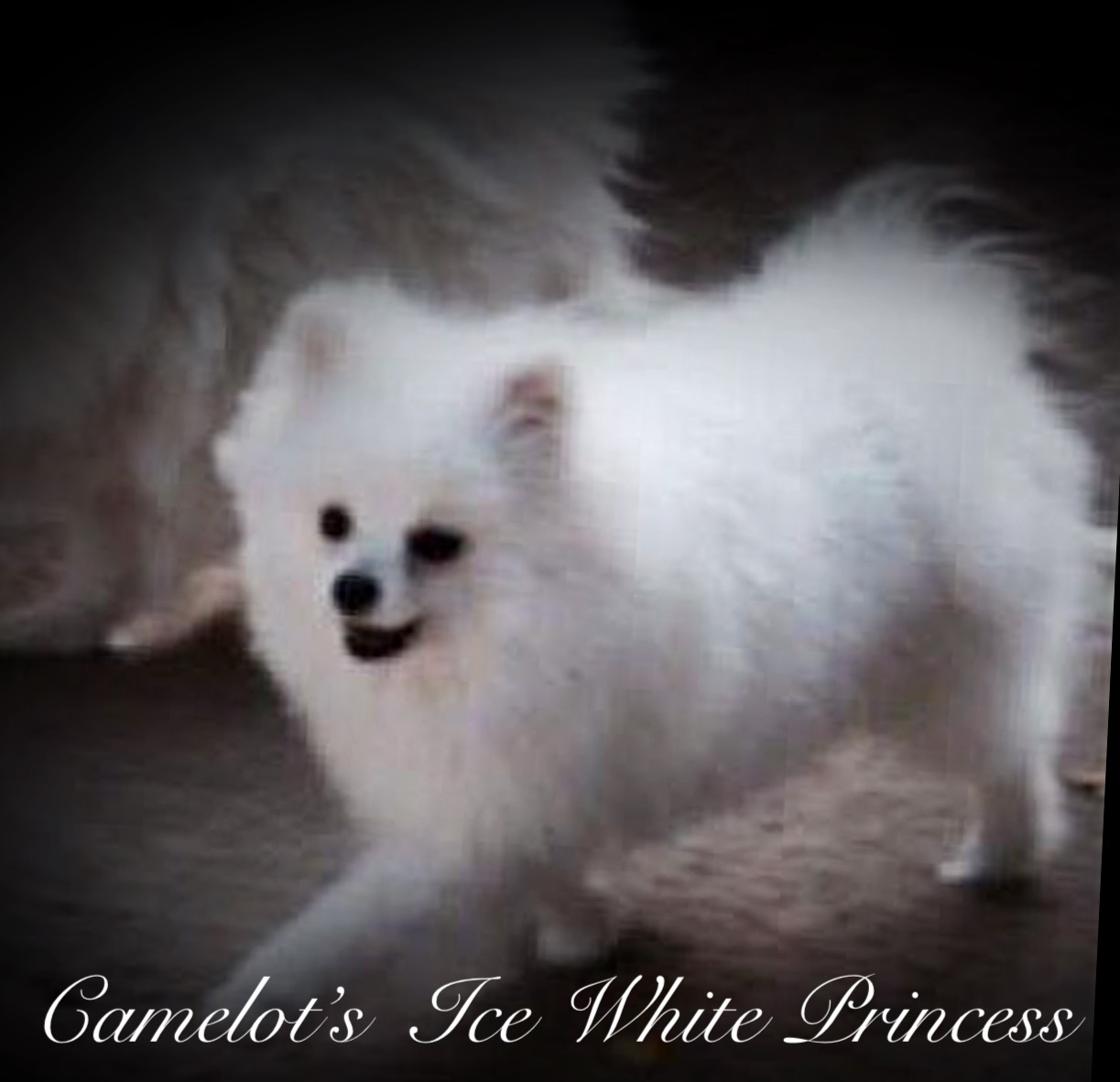 Celine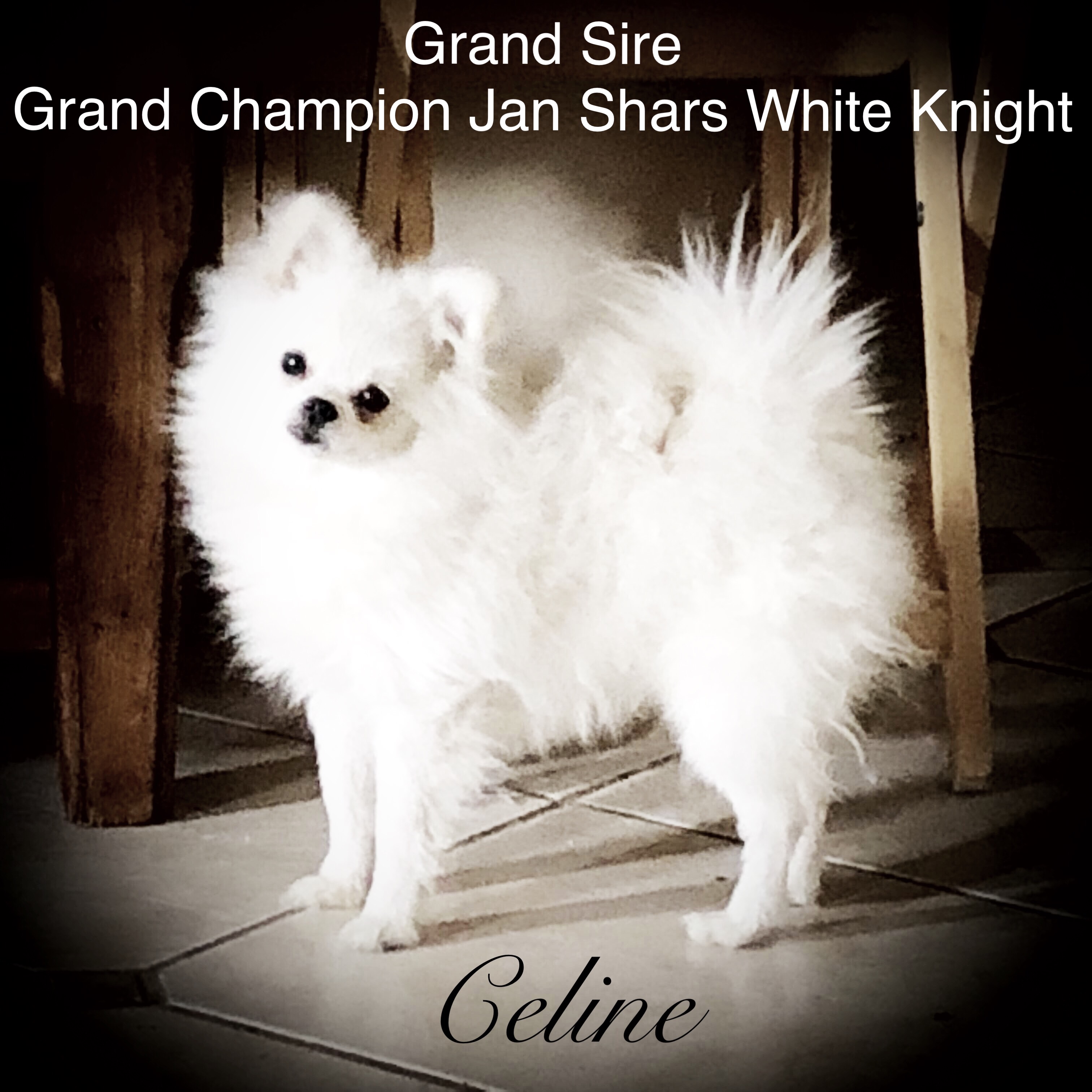 This is the Grand Sire to both Celine and Shalom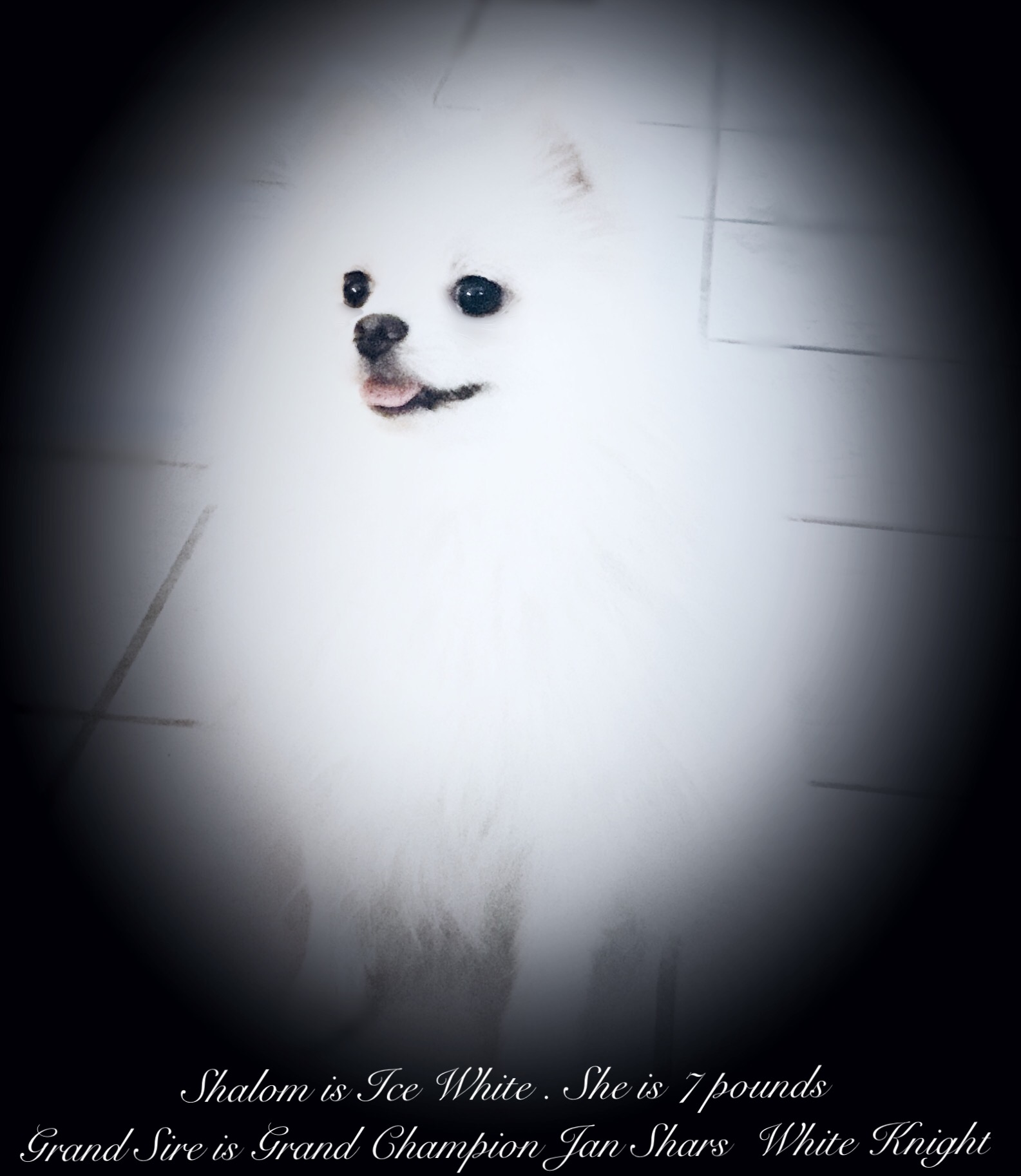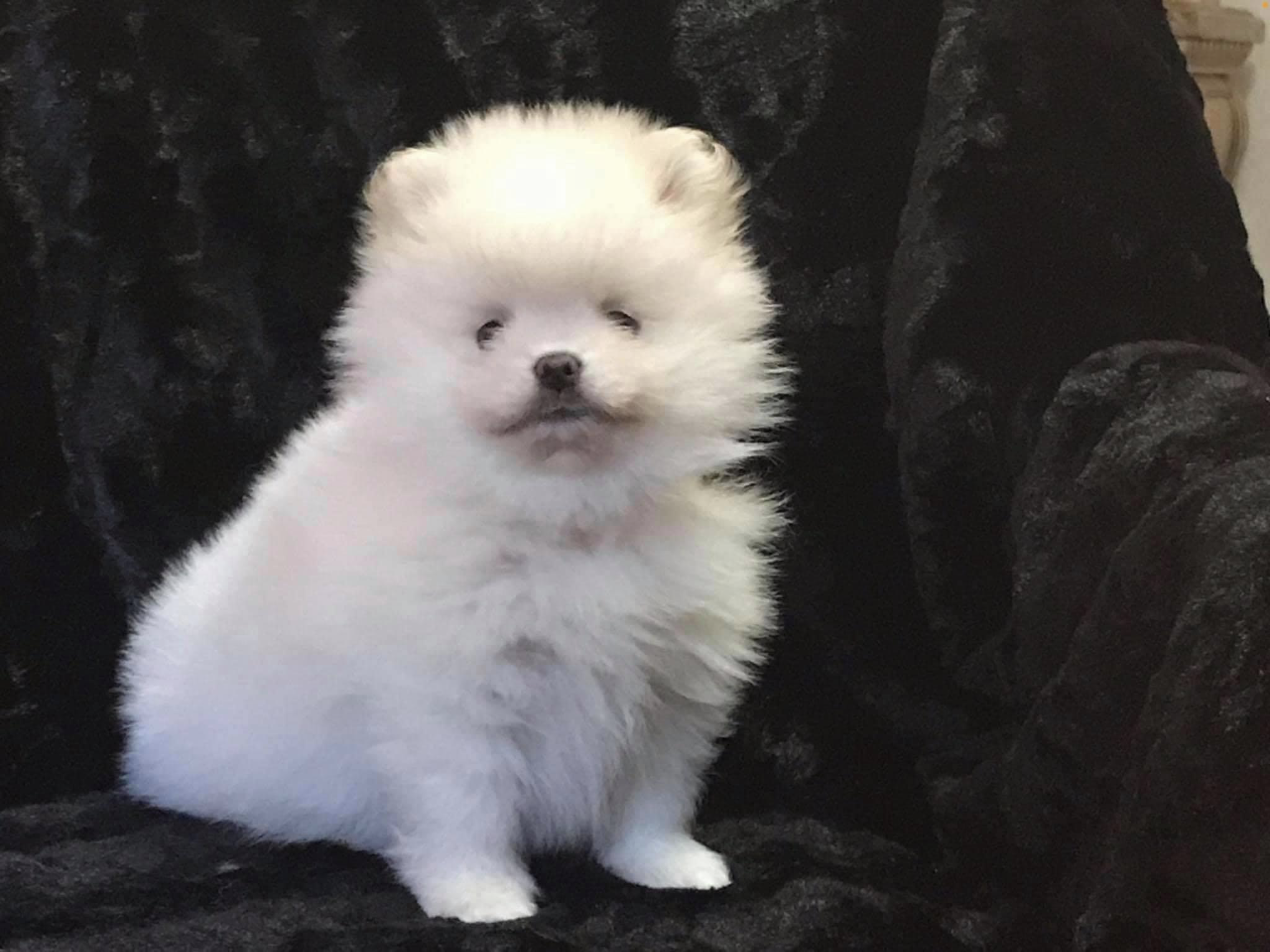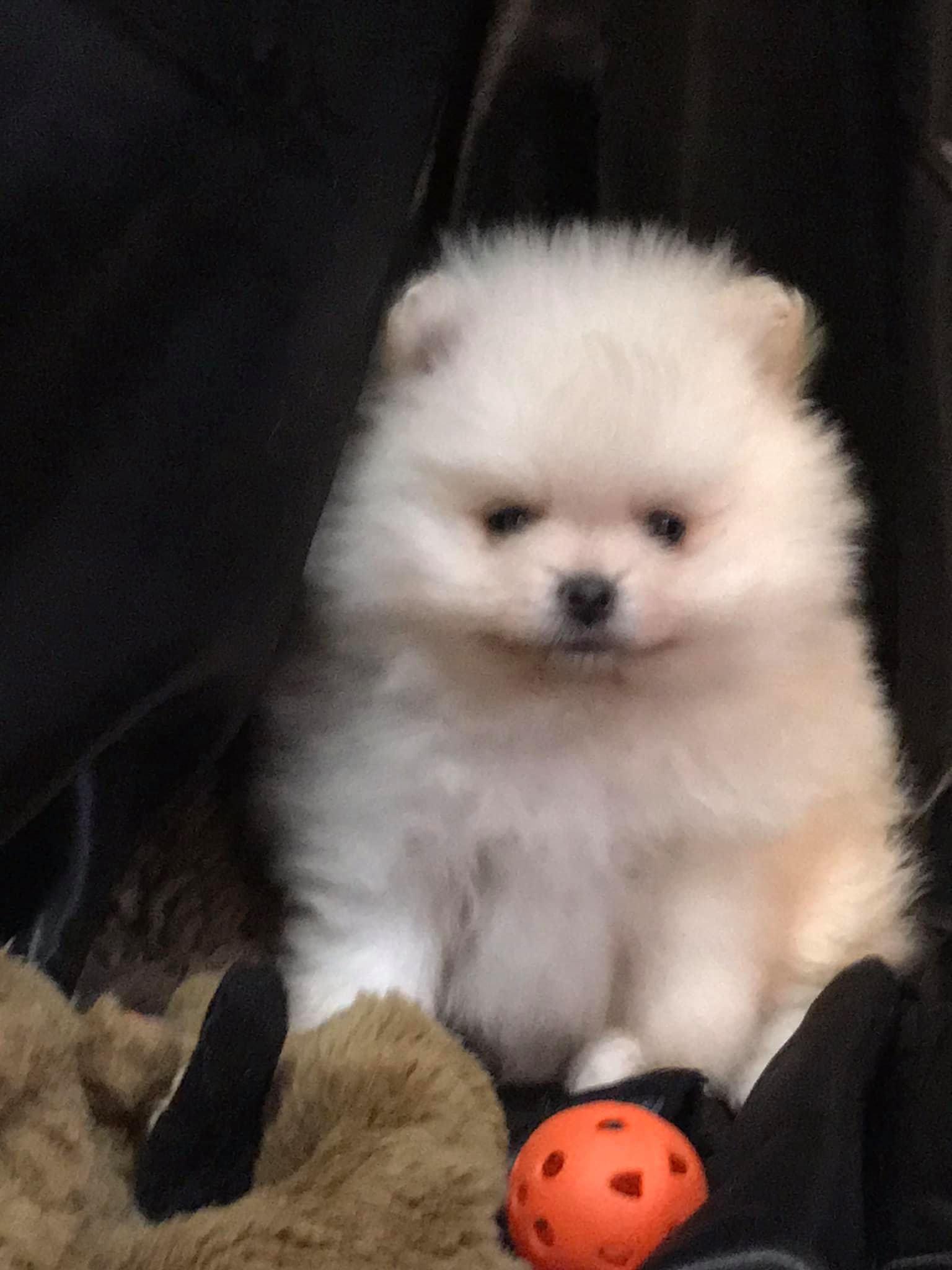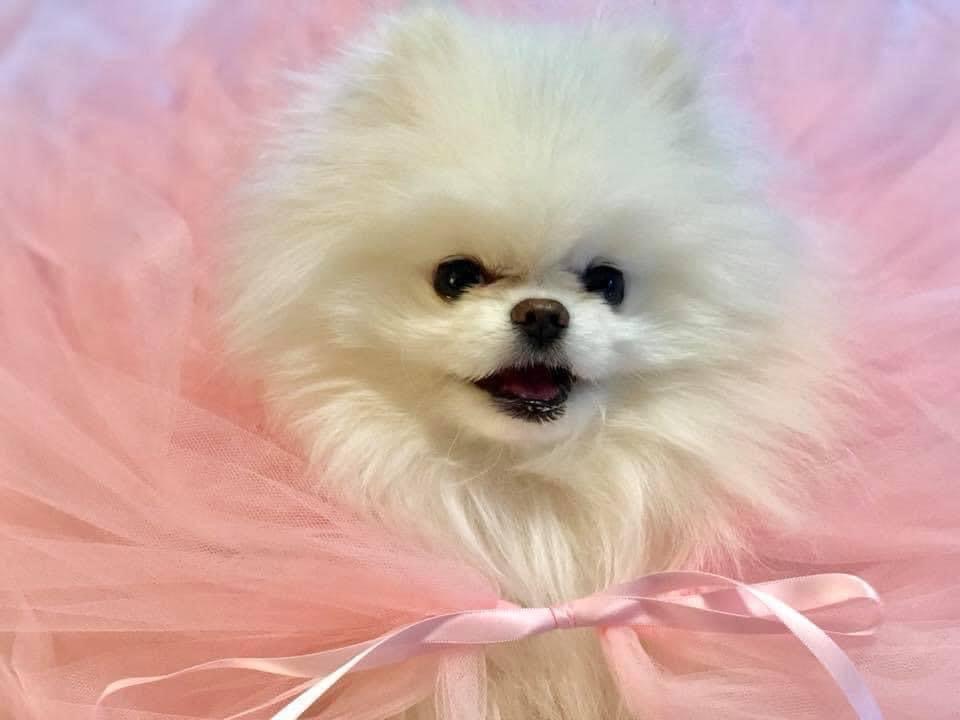 ABOVE IS CAICOS LOVED AND CARED FOR BY Kris Ruby
IF YOU ARE INTERESTED IN any of our puppies
SEND ME AN E MAIL AND WE WILL TALK
two handsome normal size born April 22,2021 . These two boys $2,999 will come with FULL AKC !