Congratulations Lorie Noland on your True White Baby Doll faced white girl Rusha ! 💕💕💕💕😊💕💕💕💕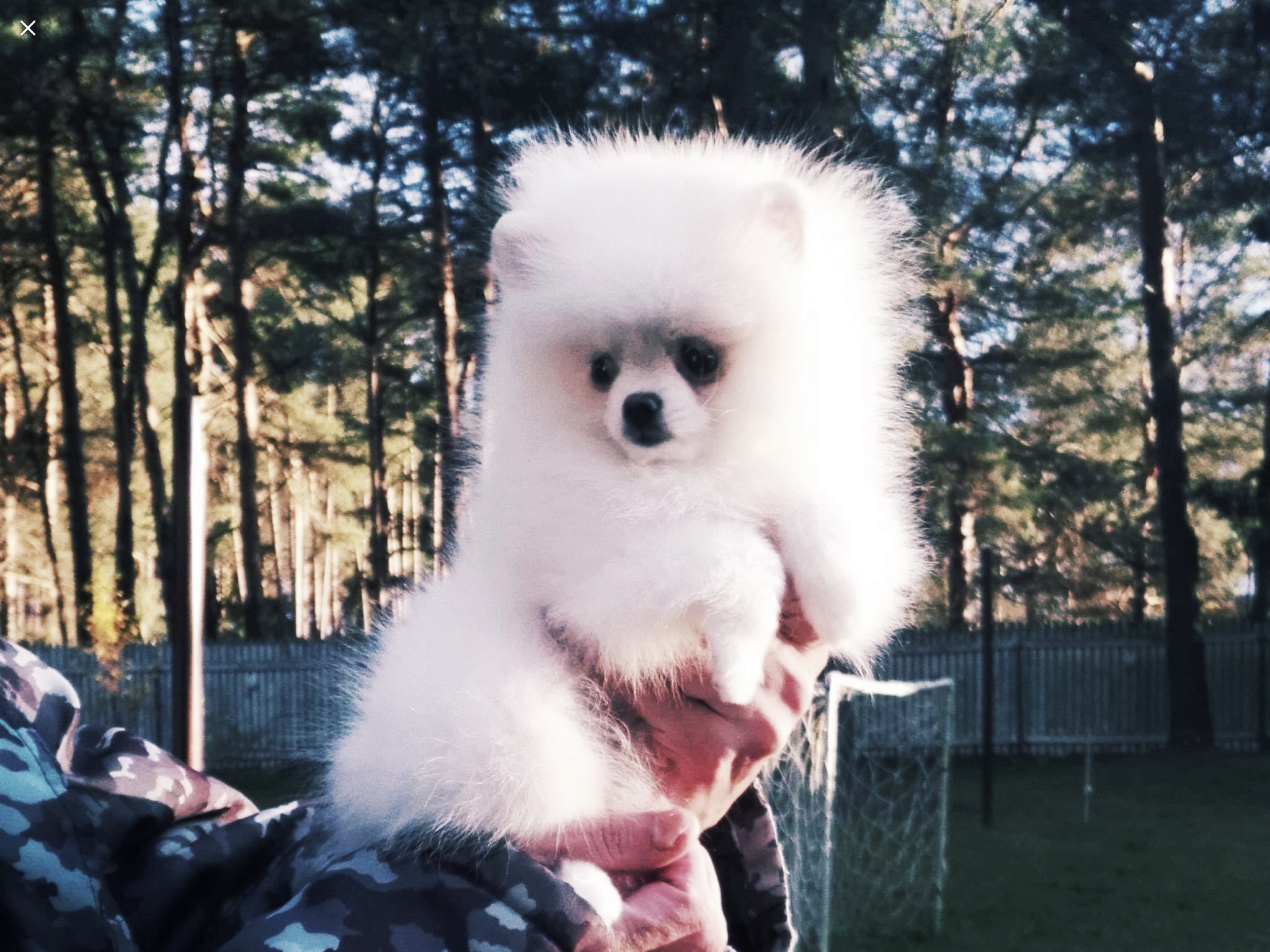 BELOW IS OUR ONE IN A MILLION TRUE WHITE/ TRUE TEDDY BEAR FACE / TRUE TEACUP POMERANIAN
CAMELOTS WHITE SNOW LILLY OF CHAIO LI YA !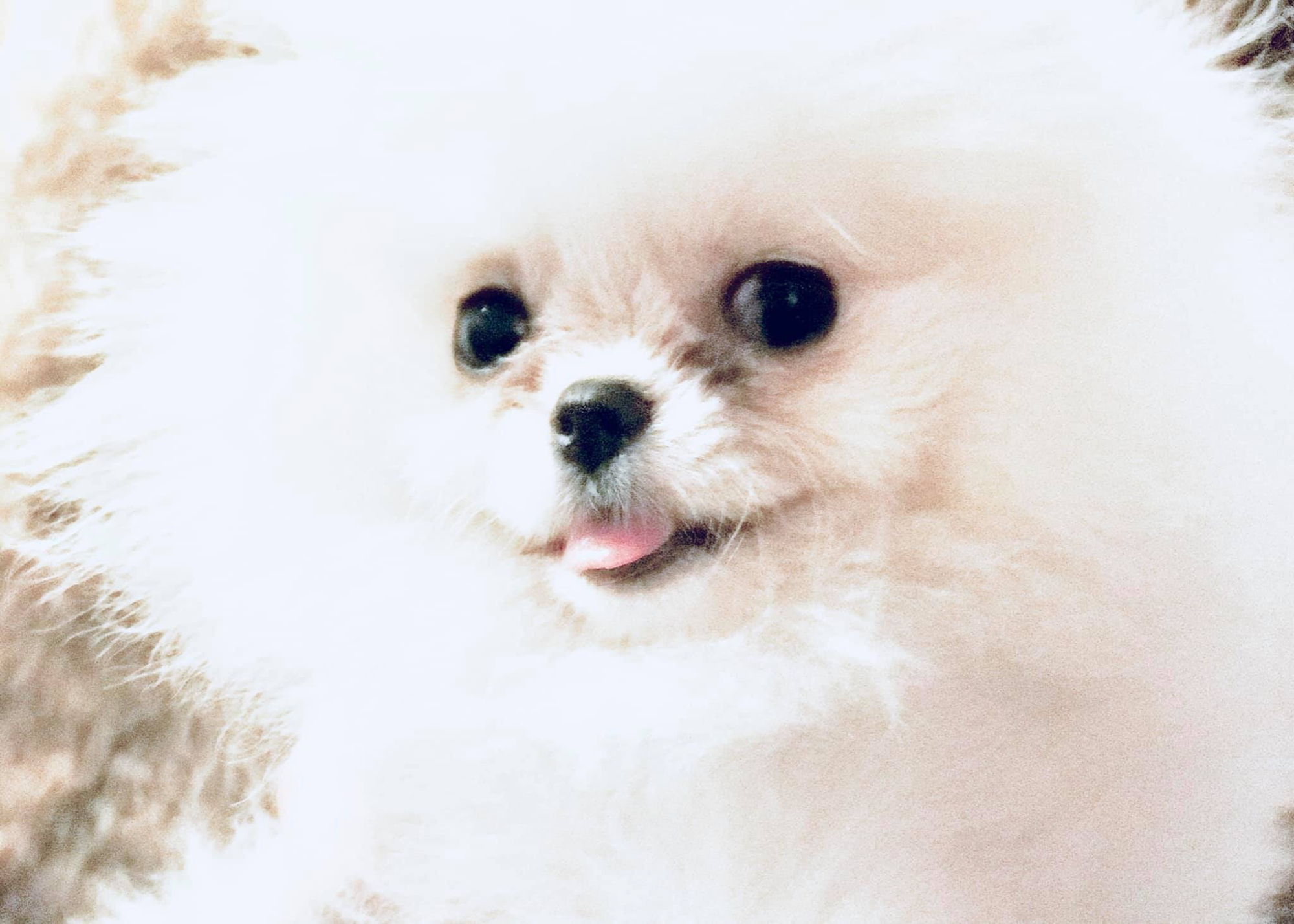 THIS IS A SUPER RARE TRUE WHITE TEDDY BEAR FACED PURBRED WHITE POMERANIAN. THIS DOG IS ONE IN A MILLION! . I have seen quite a few BABY DOLL FACED WHITE TEA CUP POMERANIANS , BUT NOT TEDDY BEAR FACE IN A WHITE POMERANIAN THIS SMALL OR THIS BEAUTIFUL!💕💕💕💕💕💕💕💕💕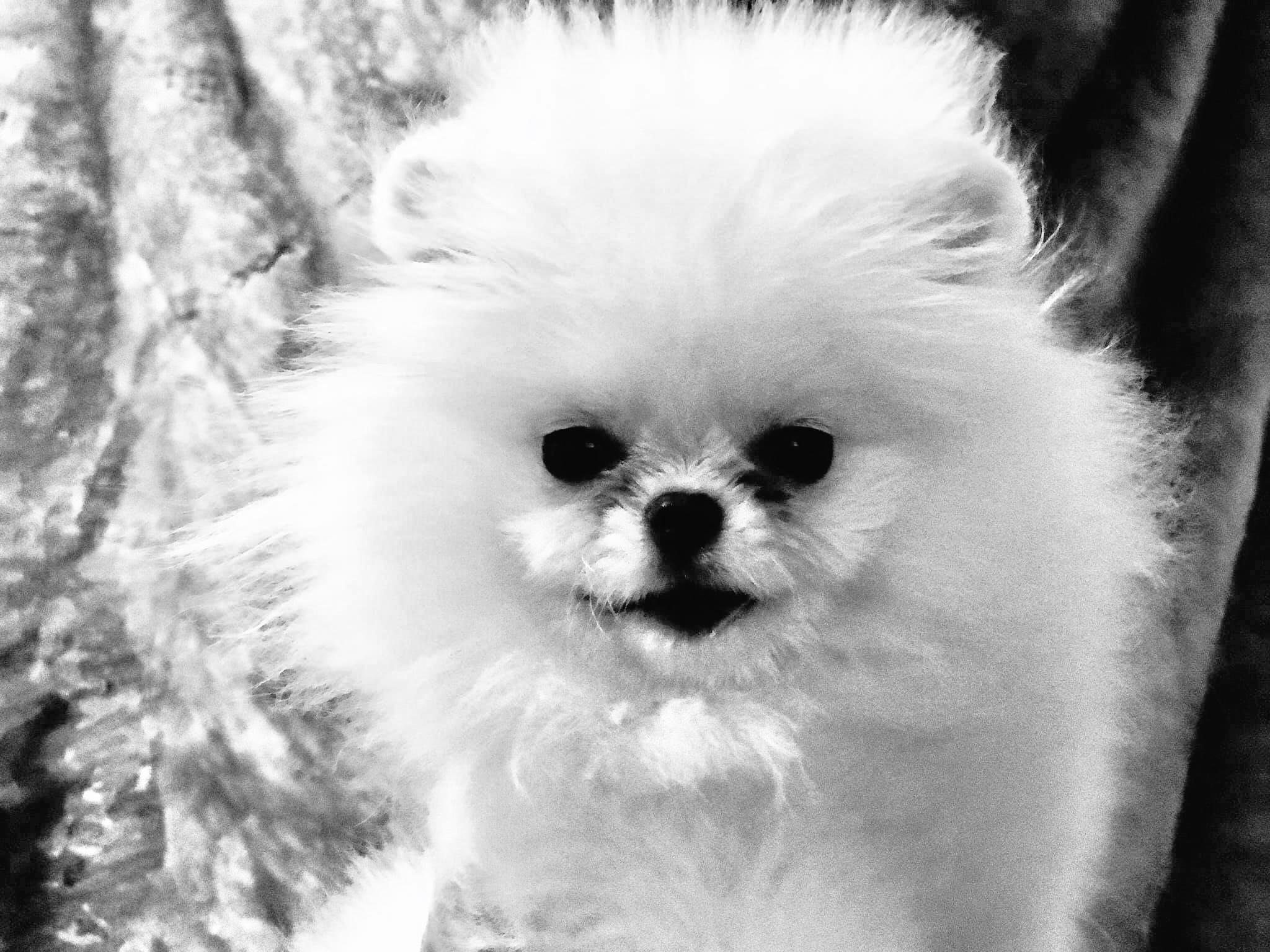 ABOVE IS OUR 2 POUND , TEENIE , TINY , MICRO TEACUP , SNOW LILLY . SHE WILL BE A 3 POUND ADULT GUARENTEED !! SHE WAS BORN IN JUNE 2018 . SHE HAS FINALLY REACHED 2 POUNDS at 5 1/2 months old , SO SHE CAN GO TO HER NEW FOREVER HOME SHE COMES WITH A 3 YEAR 100% REPLACEMENT HEALTH GUARANTEE AND IS GUARENTEED TO BE A 3 POUND ADULT . SHE WILL COME WITH ASIAN PEDIGREE AS WELL AS AKC REGISTRATION . She has had her baby teeth pulled
HER PRICE IS 10 K.
This is Lilly's profile below, so you can see how flat her adorable TRUE TEDDY BEAR FACE IS 💕💕💕💕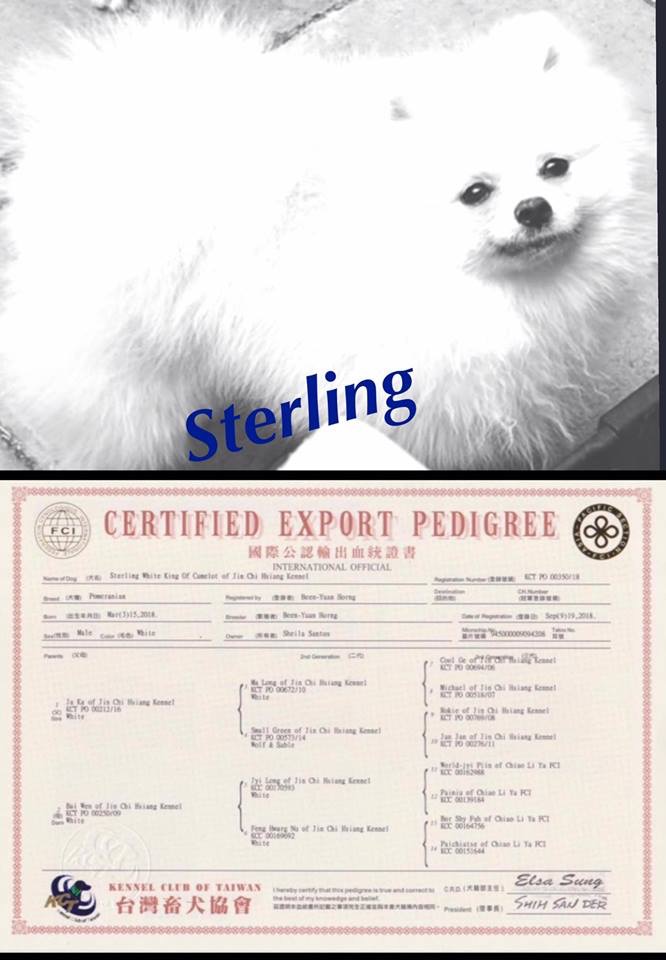 CONGRATULATIONS DEBBIE SNIDER ON YOUR ENERGISER BUNNY Maddie 💕💕
White/Baby Doll Face $5,000 full AKC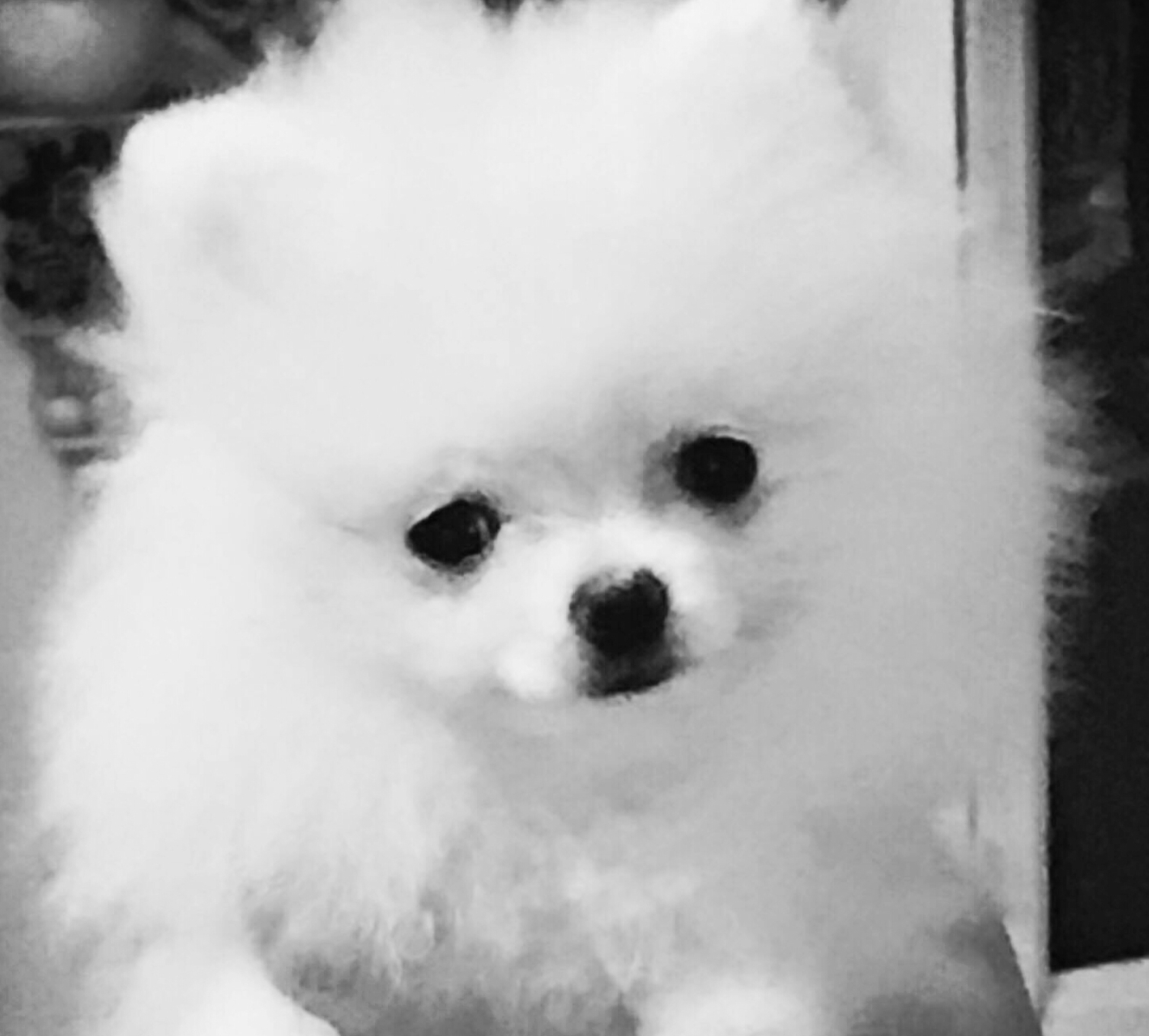 BELOW IS OUR ADORABLE STERLING.
STERLING WHITE KNIGHT OF CHAIO LI YA
HE HAS THE MOST AMAZING HAPPY /GOOFY PERSONALITY . HE HAS THE MOST ADORABLE TEDDY BEAR FACE . HIS PHET PRICE IS 4K with AKC $3,000 NO REG…HE IS A TINY GUY AT 8 MONTHS OLD HE WEIGHS ONLY 3 POUNDS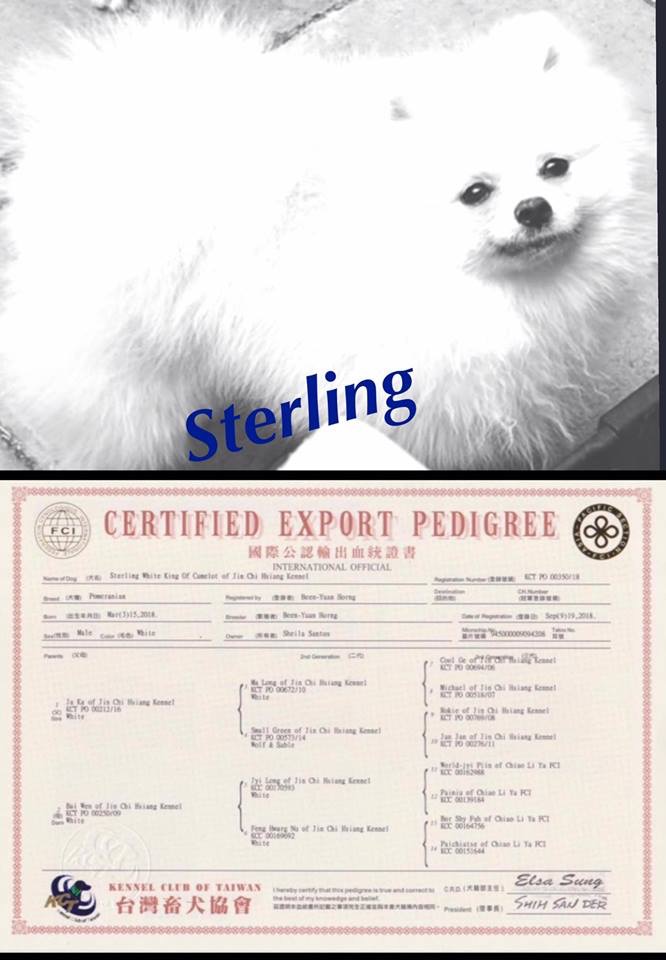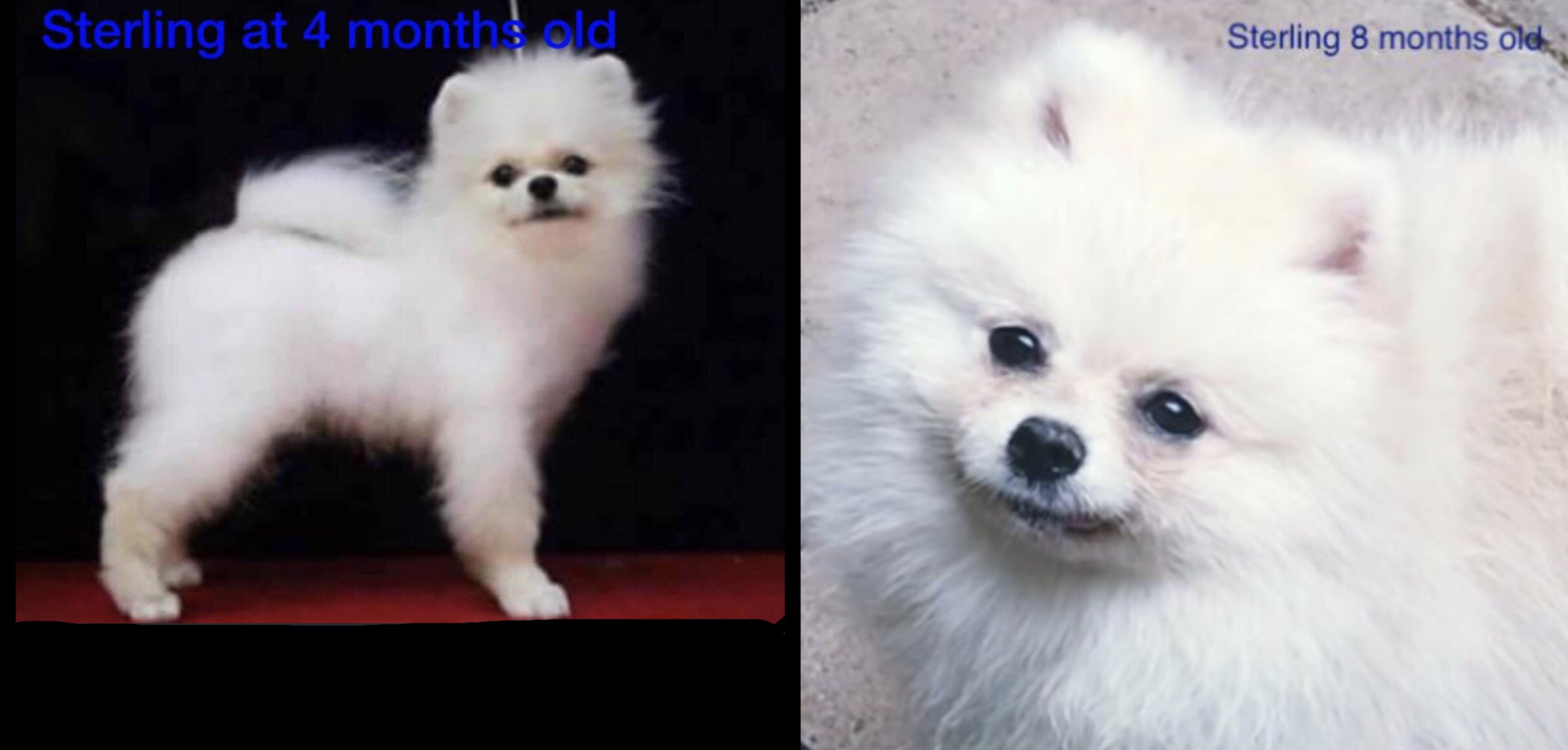 HE IS CREAMY WHITE NOT ICE WHITE SEE COMPARISIN BELOW . HE HAS A CROCKED SMILE SO HE CAN NOT BE SHOWN OR BRED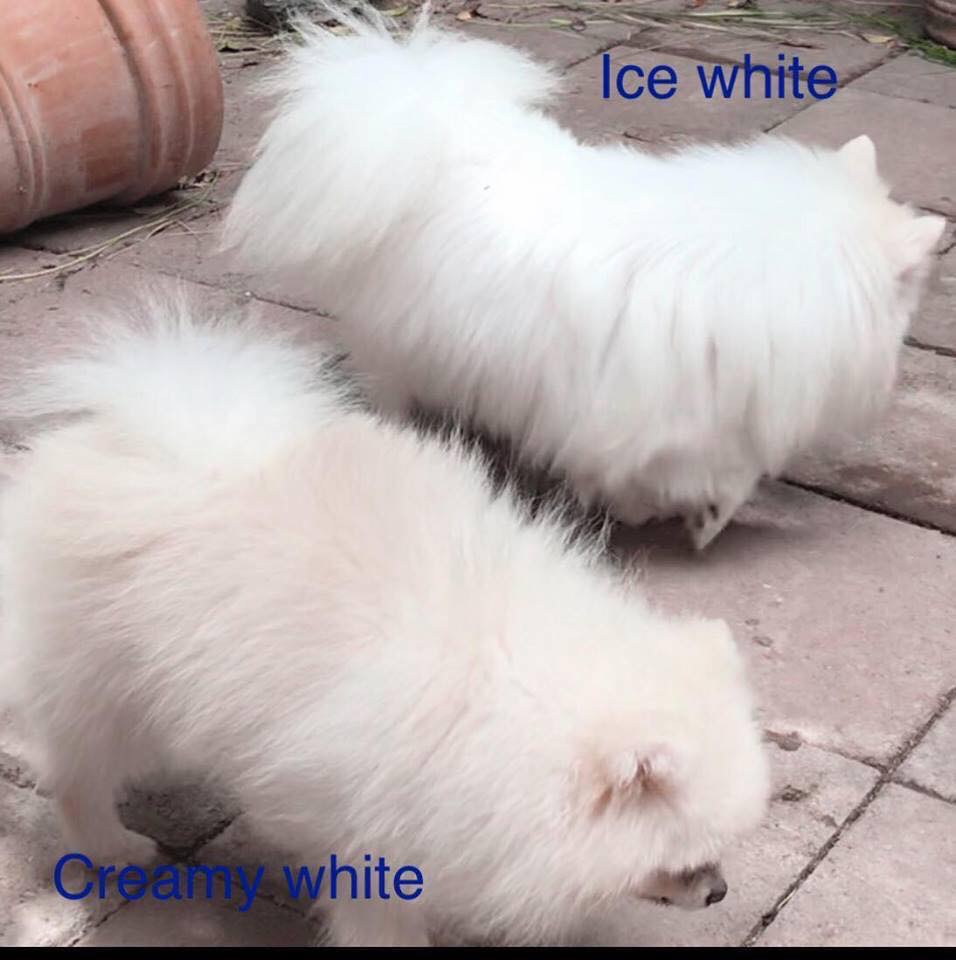 Please fill out form below if you would like me to contact you