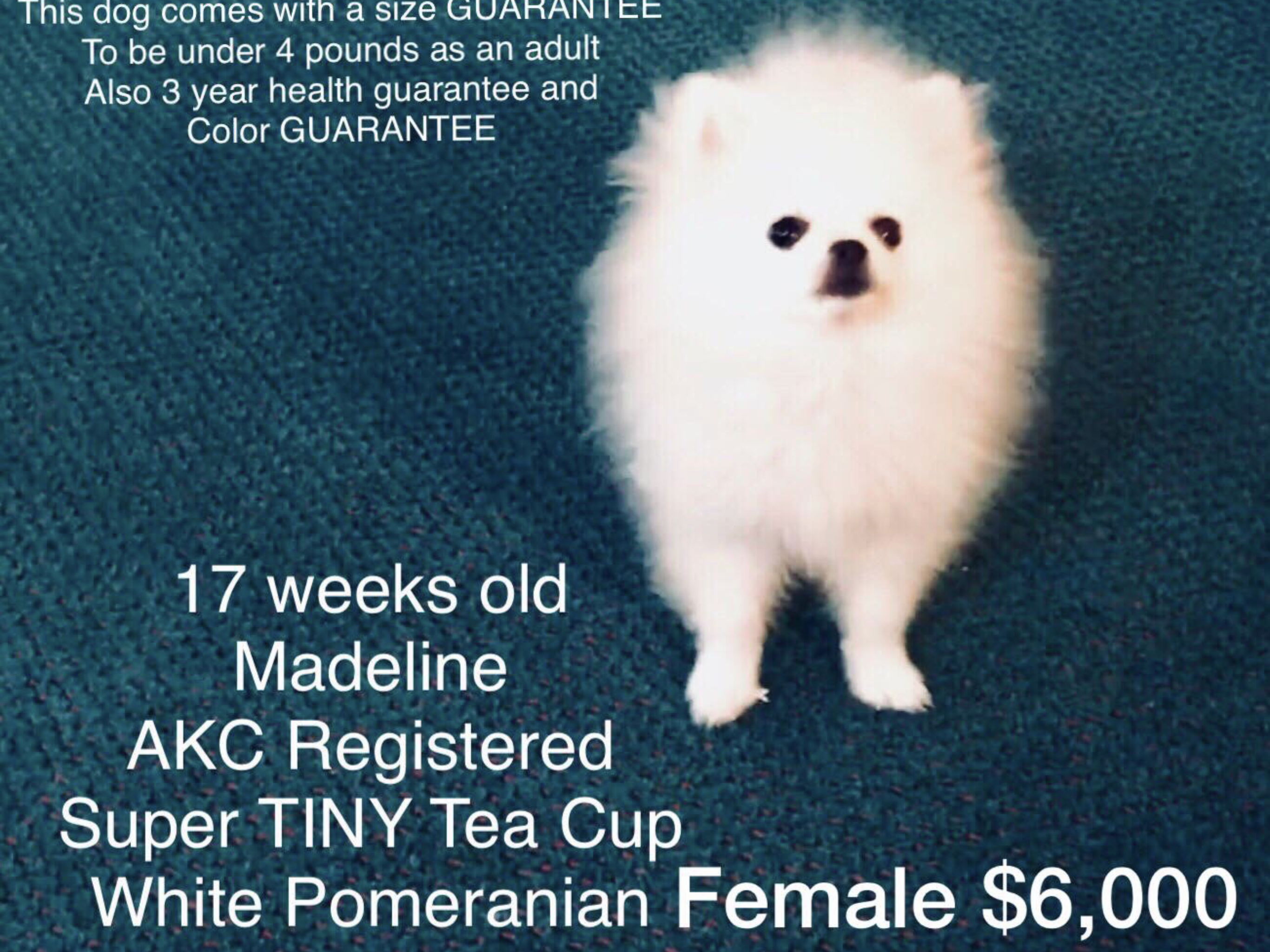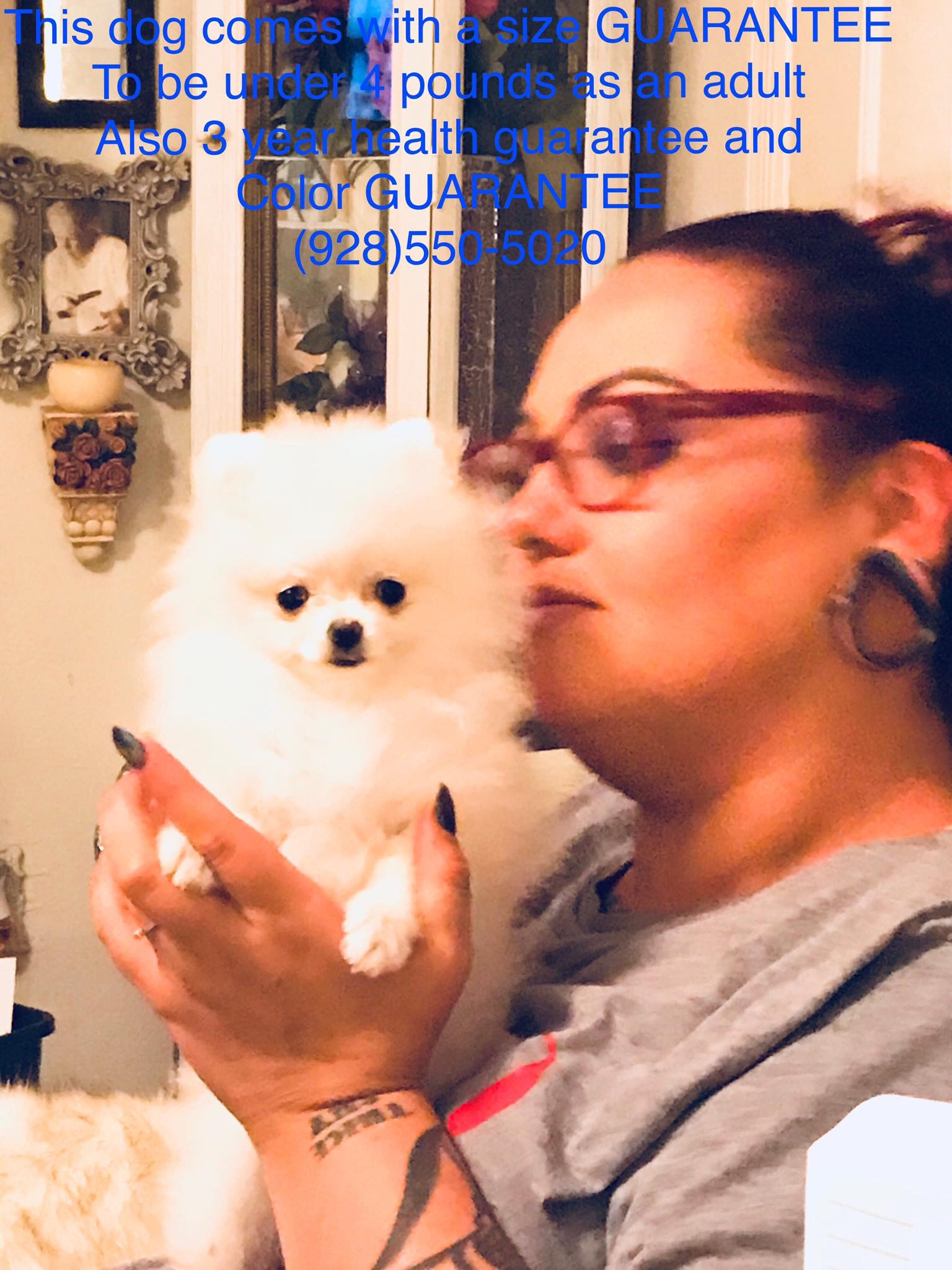 BELOW IS MADELINE SHE WAS BORN MAY 20 , 2018 SHE IS SUPER TINY 2 POUNDS AT 20 WEEKS OLD .
SHE WILL STAY TINY AS AN ADULT . SHE WILL COME WITH Full AKC and Litter Pedigree JUST IN CASE SHE EVER REACHES THREE POUNDS SO YOU CAN ENETER HER INTO AKC SHOWS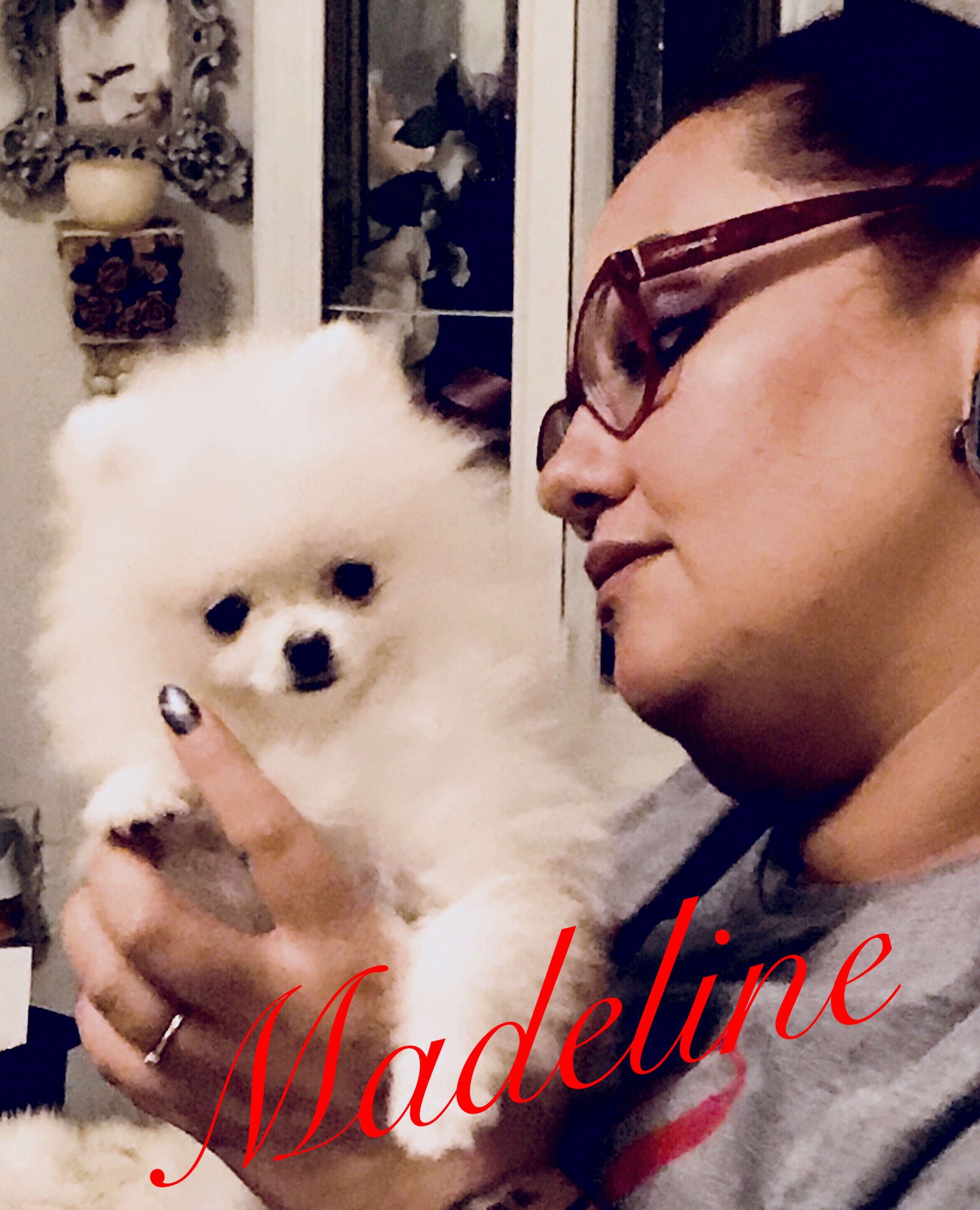 Madeline is a TRUE MICRO TEACUP WHITE POMERANIAN ...VERY RARE INDEED .... if your sad , she will lift your spirits , ....pick her up and sit in a chair with her SHE IS THE PERFEC T MOVIE PARTNER .She is a perfect Traveler , she can fit in your purse and you can sneak her in ANYWHERE ....she's so relaxing to hold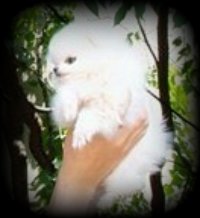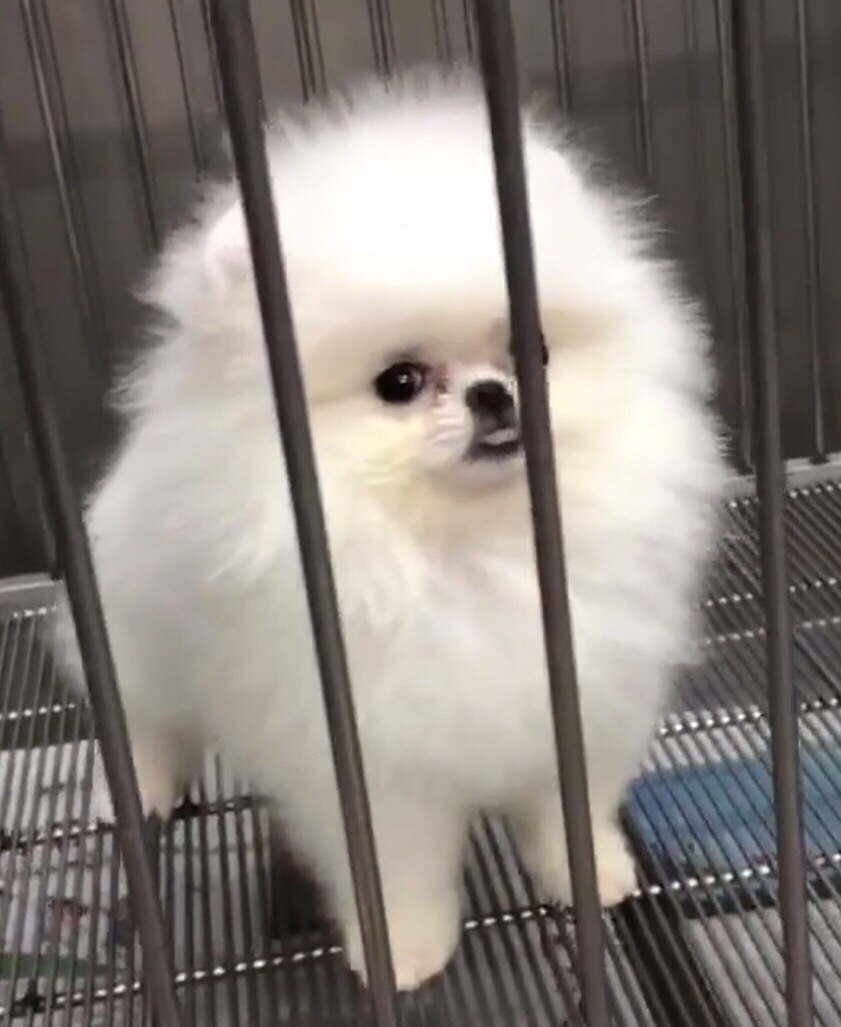 THIS
STUNNER
IS LILLY SHE IS ONLY FOUR MONTHS OLD and only weighs one pound !!!
SHE IS THE TINIEST FEMALE WE HAVE EVER HAD . She might even be as tiny as our boy SPINNER AS AN ADULT . A WHITE POMERANIAN THIS TINY IS EXTREMEMY RARE !!!
SHE WILL BE AVAILABLE to go to her new home when she reaches two pounds or is six months old
, whichever comes first
Since Lily is so exceptionally tiny she will be $10,000 that price will include hand delivery to any airport in the United States
I
f you will come here to our ho
me to pick her up you will get a beautiful
custom made CC Chanel puppy purse created just for Lilly a $500 value
to carry her home with you . we always encourage our customers to come to our home To pick up their puppies so that they can see the beautiful Enviorment our puppies grow up in and meet the parents of the puppies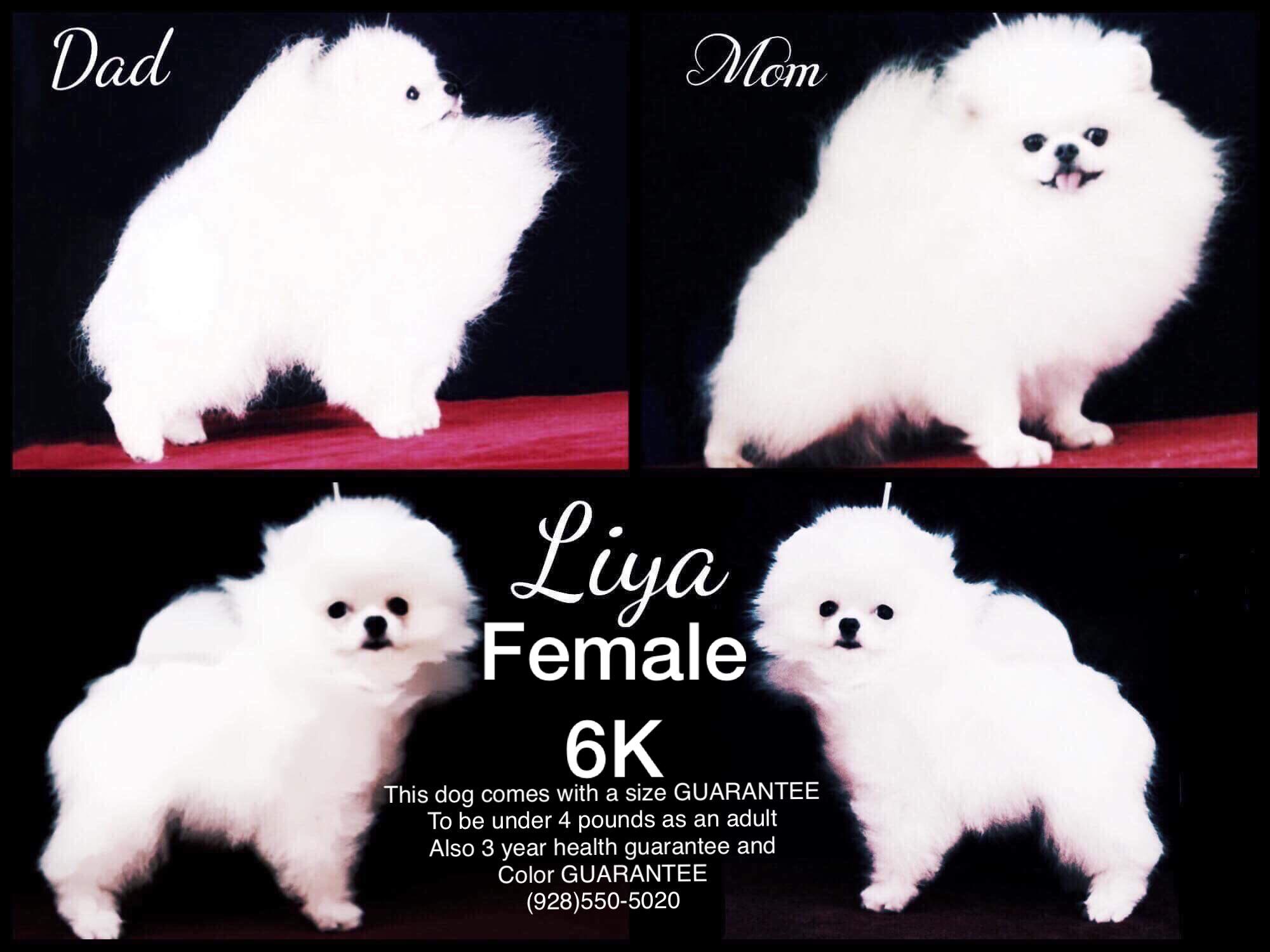 3 boys were born on 9/3/2018. Parents are Camelot's Ice White Princess Chanel and 4 1/2 pound Ice White Alex . One Boy will be going to the Huang Family in Santa Monica California ( Congratulations ! Boy number 2 is Snow Man ...he is available
Baby boy #3 from this litter is also available . his name is Cash. See below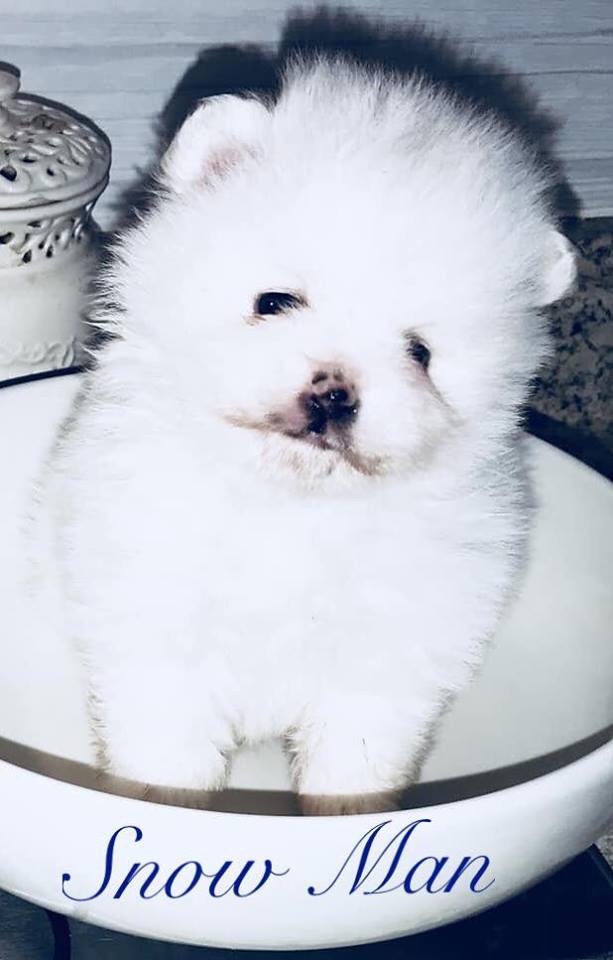 Below isCASH ! HE IS AVAILABLE FOR SALE . He is now 5 weeks old and just as cute as can be . He was born 9/3/2018 .he will come with a 3 year health guarantee as well as a color guarantee he will be $3,000 with full unlimited AKC . if you would like to reserve CASH please call or text (928)550-5020
ASK FOR SHEILA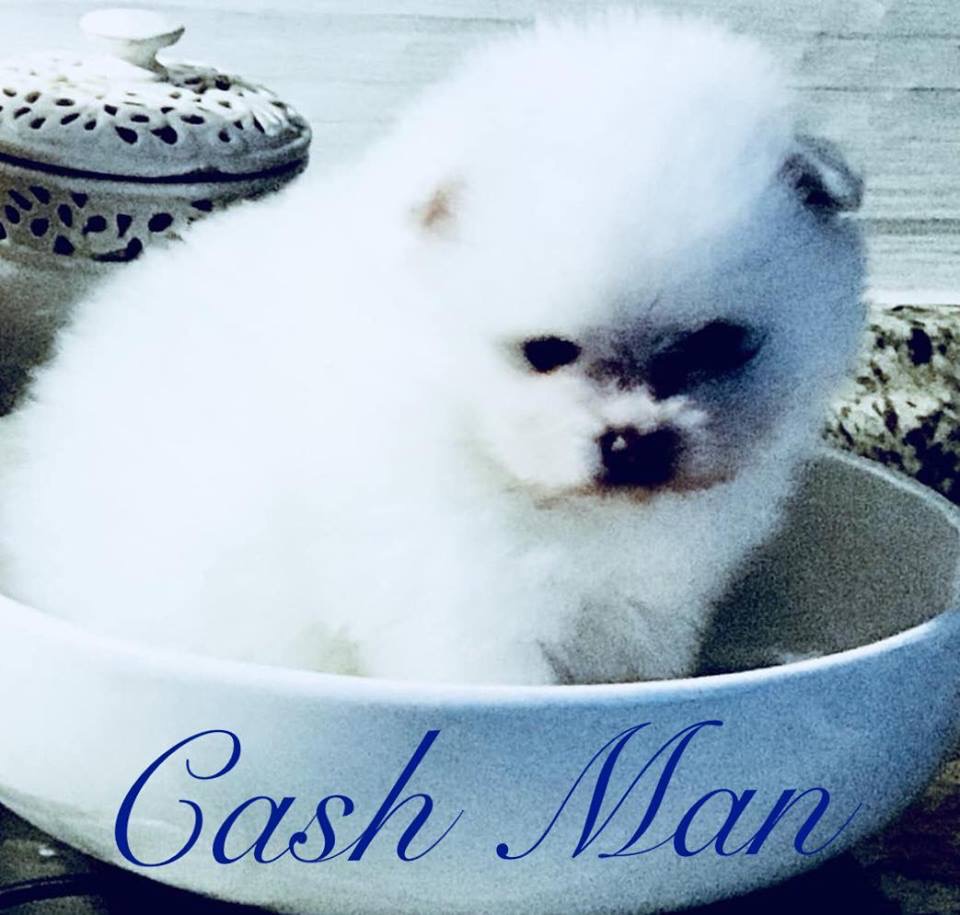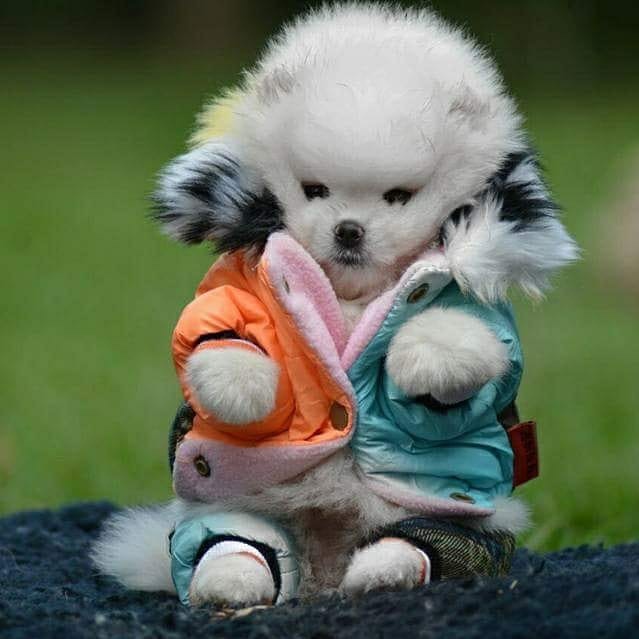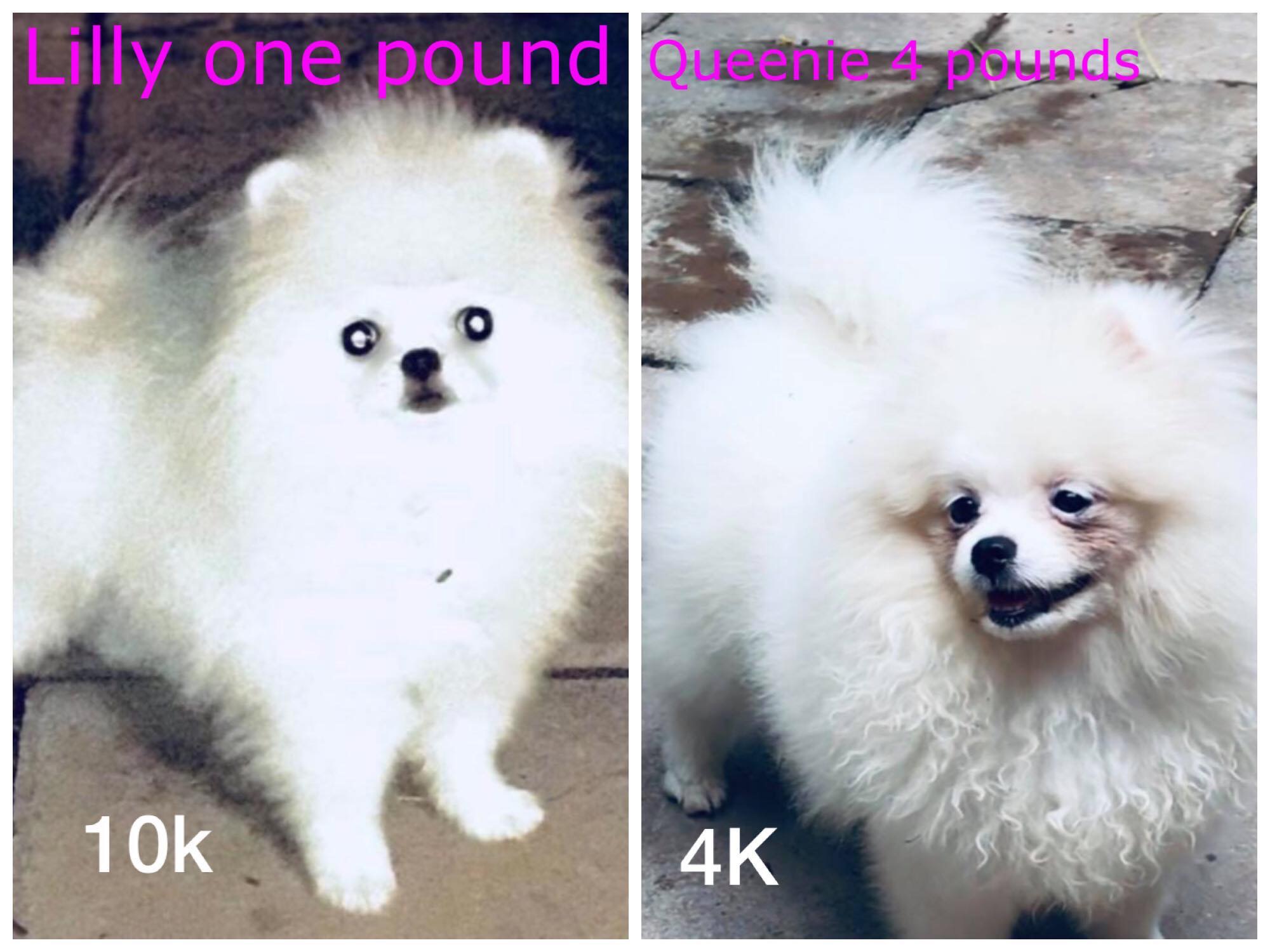 This adorable litter of 2 girls and one boy was born 9/28/18 . Pick of the litter will be going to Lorie Noland in Phoenix Arizona Congratulations Lorie. the other girl and the tiny boy will be available Father is our Tiny 2 Pound Stud Camelot's Tiny White Russian Dancer Mother is Ice White Annie Treasure of Camelot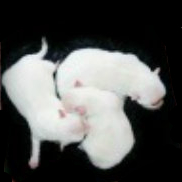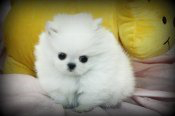 Please fill out form below if you would like me to contact you