BELOW ARE OUR STUDS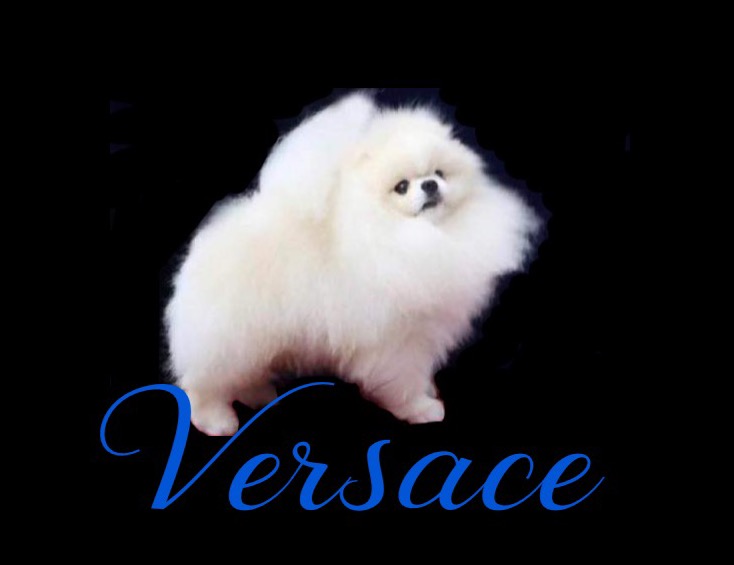 ABOVE IS VERSACE HE BELONGS TO LORIE NOLAND HE PRODUCES LIGHT CREAM AND CREAMY WHITE PUPPIES AND NORMAL WHITE OF SUPERIOR QUALITY .
HE HAS PRODUCED SHOW PUPPIES . IF YOU WOULD LIKE TO GO ON OUR WAITING LIST FOR ONE OF HIS PUPPIES
Below is our 4 year old stud Grandie
AKC REGISTERED AS
CAMELOT'S GRAND CHAMPION OF CHIAO LI
HE PRODUCES PUPPIES WITH TRUE TEDDY BEAR FACES EVERY TIME !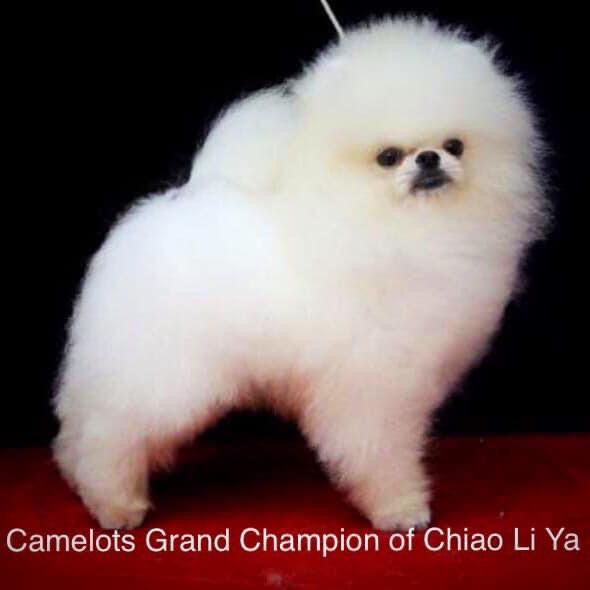 BELOW
OUR PAST STUDS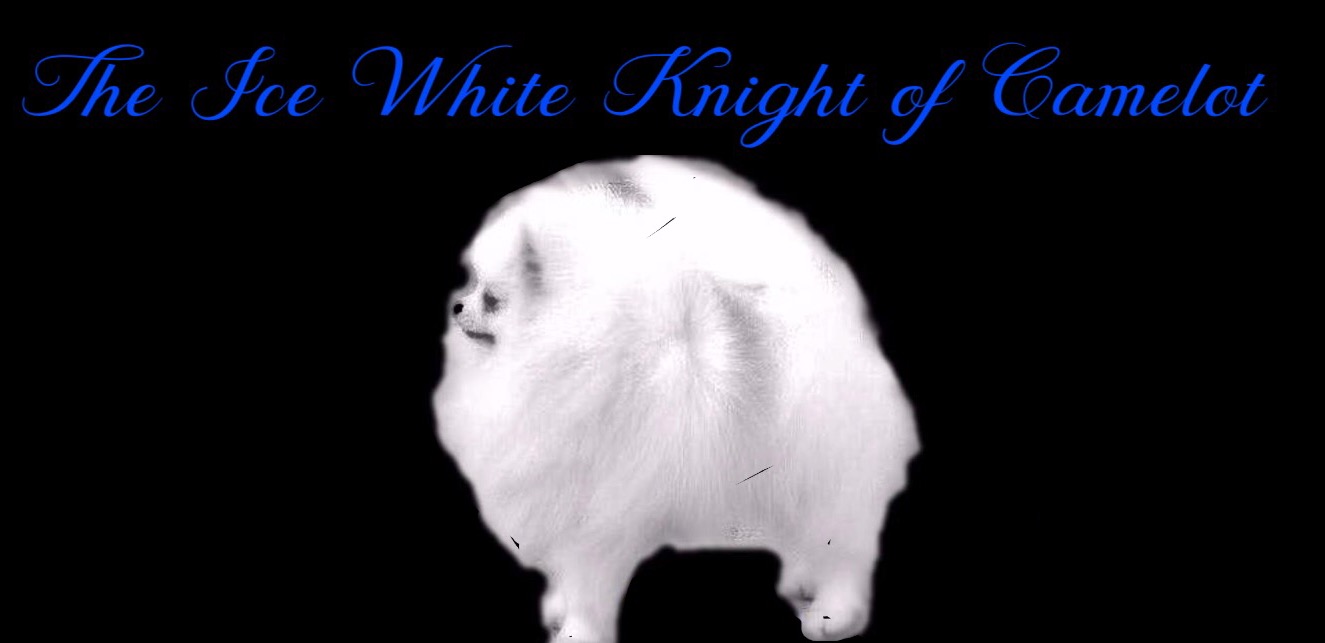 OUR FOUNDATION STUD ICEE WAS LAID TO REST JUNE 2018
FOR MANY YEARS HE PRODUCED BEAUTIFUL TRUE WHITE POMERANIAN PUPPIES FOR US HERE AT YUMA POMERANIANS
WE MISS HIM VERY MUCH WE WILL NEVER FORGET OUR SWEET ICEE
TO SEE LOTS OF PICTURES OF ICEE CLICK ON LINK BELOW :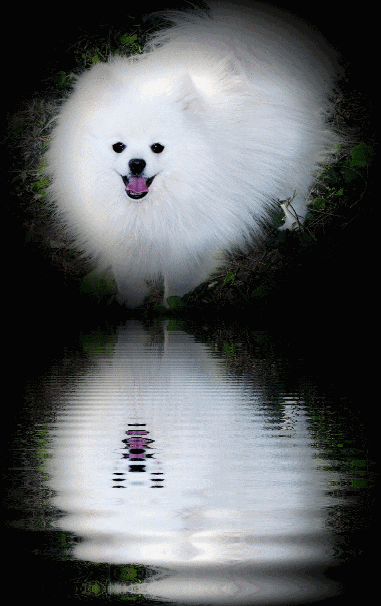 http://www.yumapoms.com/the-ice-white-lion-king-leo-of-camelot.php?disable_mobile=true#
click here to go back to HOME PAGE