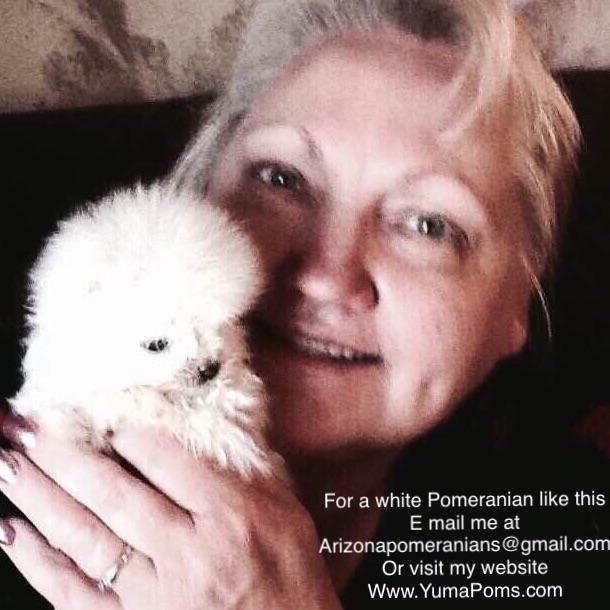 LITTER ANNOUNCEMENT !!!
We HAD A WHITE litter BORN March 2, 2023 out of Spicy & Snowy
All girls !!! Since Spicy is their daddy I am calling them the Spice Girls and naming them accordingly, introducing Posh, Baby and Ginger Spice!
THE FATHER IS SPICY THE MOTHER IS SNOWEY BOTH ARE ICE WHITE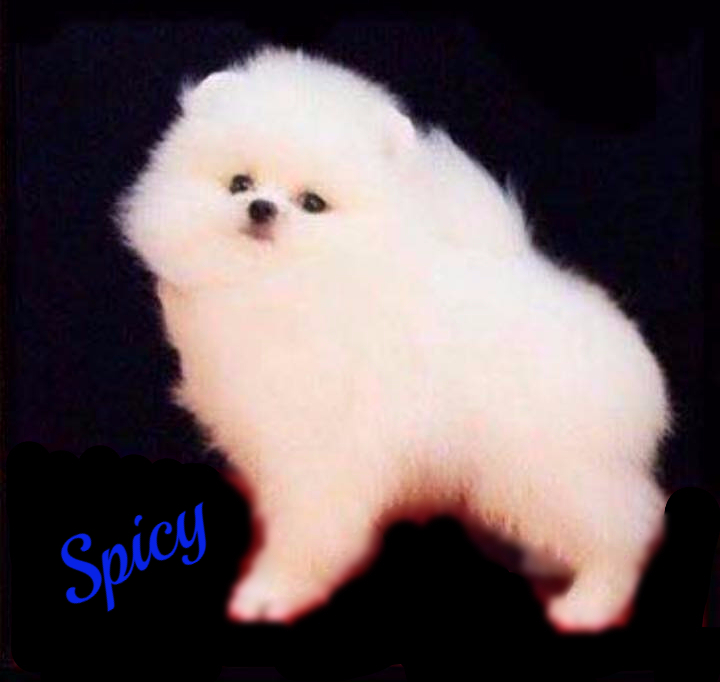 THE MOTHER IS SNOWY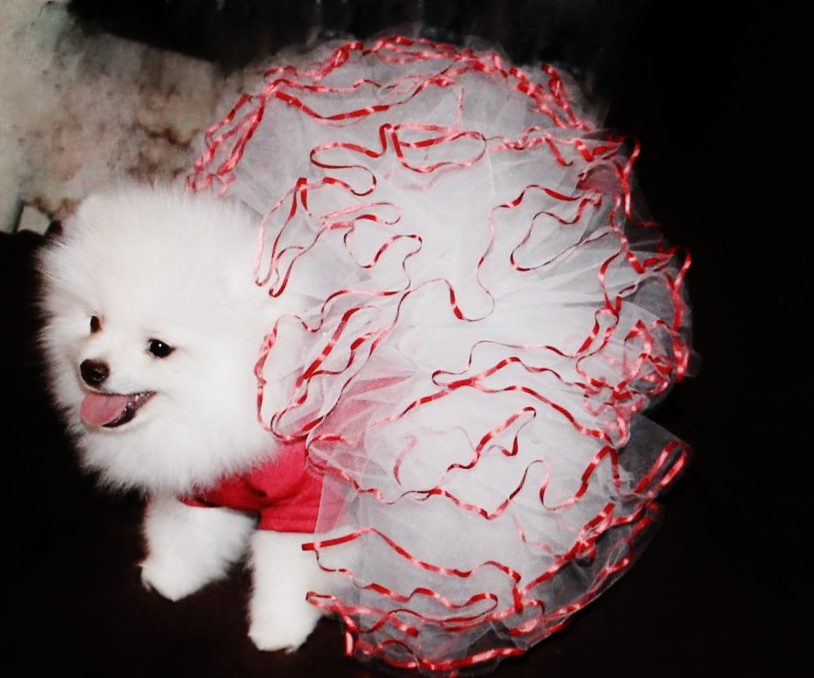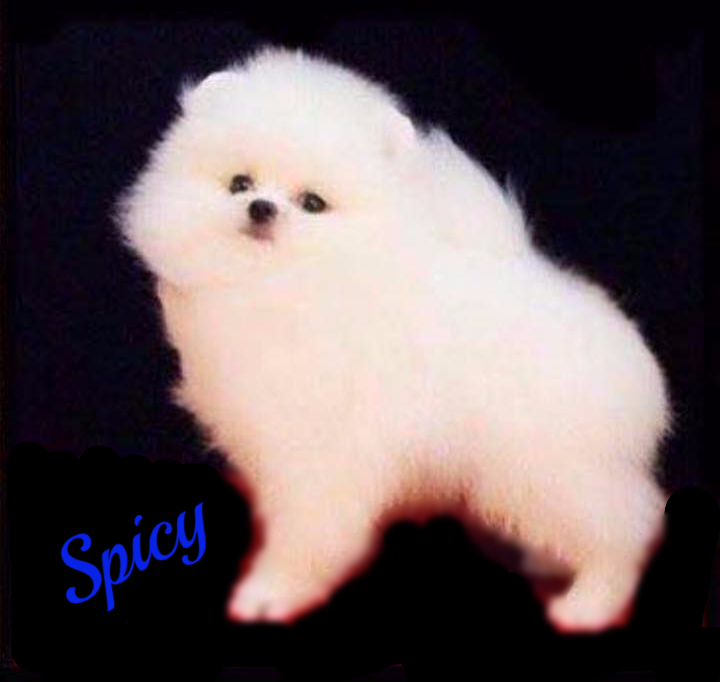 UP DATE PICK OF LITTER WILL BE GOING TO NIKKI
PICK OF THE LITTER FEMALE WILL BE
$5,
000 ...FULL AKC Registered
PICK NUMBER 2 WILL BE GOING TO YELENA IN FLORDIA
PICK NUMBER 3 WILL BE GOING TO…?…..5 K FULL AKC
All three of these beautiful, white girls will come with a white color, guarantee, a three-year health, guarantee, and a size guarantee that they will be within the American kennel club size standard!
Below is an example of a 5 pound adult we produced
TO ME THIS IS THE PERFECT SIZE FOR AN ADULT POMERANIAN
THIS IS THE SIZE I BREED FOR HE WAS BRED HERE AT YUMA POMS .
HE IS AN EXAMPLE OF WHAT WE BREE WE BREED FOR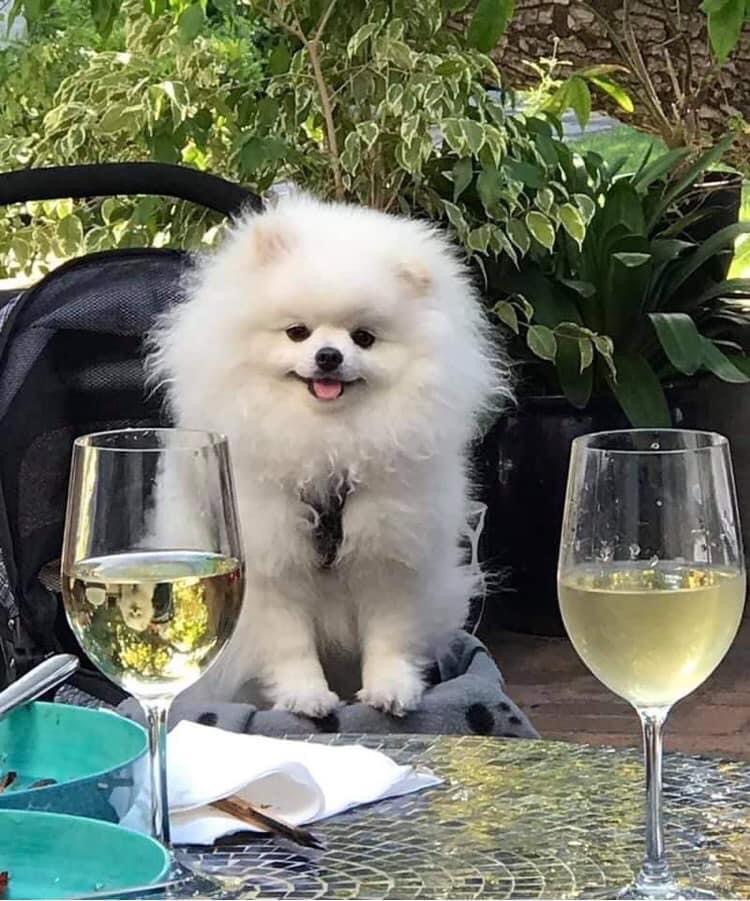 OUR NEXT LITTER IS DUE IN APRIL / MOTHER IS OUR BEAUTIFUL CASHMERE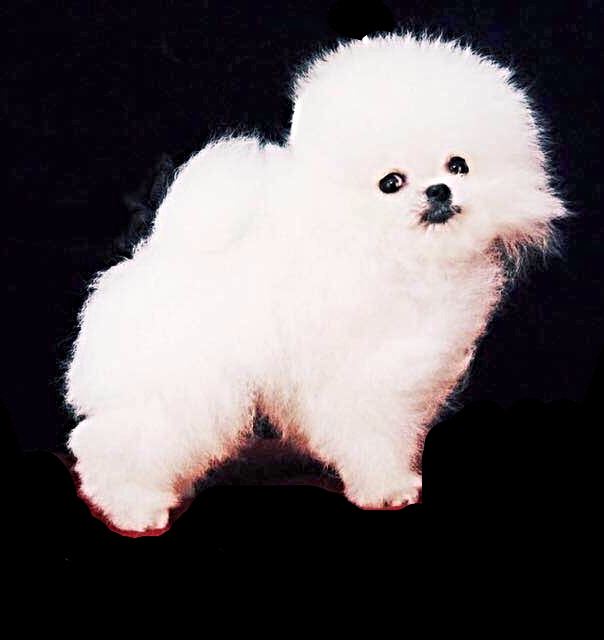 THE SIRE
IS OUR TINY 3 POUND ICE WHITE STUD
THE CHAMPION ICE WHITE OF CAMELOT !
AKA PASHA
IF YOU WANT TO GO ON THE WAITING LIST FOR ONE OF THOSE PUPPIES


TEXT SHEILA AT
(928) 550-5020.
OR. EMAIL ME AT:
ARIZONAPOMERANIANS@GMAIL.COM
Text me at (928) 550-5020
INTERNATIONAL GRAND Champion
Is the Grand sire to all of Anakin Junior's litters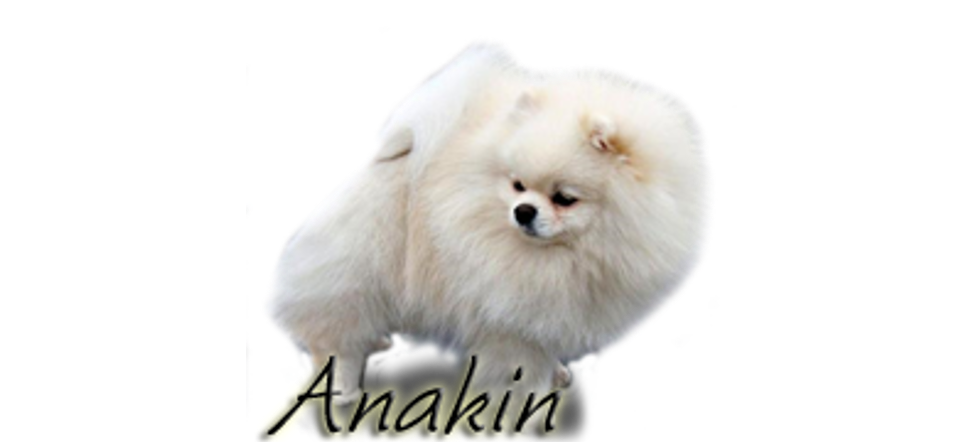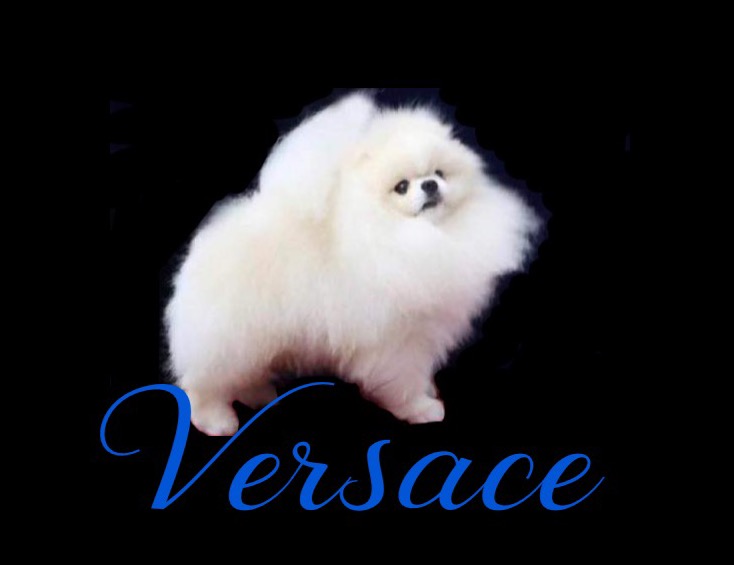 EMAIL ME AT
ARIZONAPOMERANIANS@gmail.com



IF YOU DECIDE TO BUY A PUPPY FROM US

. YOU HAVE YOUR CHOICE OF Picking up your puppy at your nearest international airport or driving to our home here in Arizona and picking the puppy up here at

OUR HOME HERE IN ARIZONA.

SHEILA

Text me at

(928)550-5020
Arizonapomeranians@gmail.com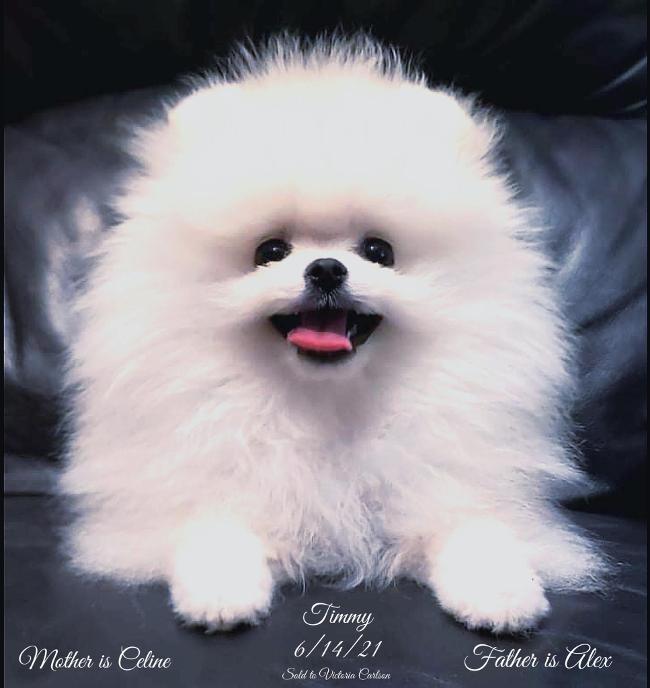 ABOVE
ABOVE IS TIMMY HE IS AN EXAMPLE OF A CREAMY WHITE POMERANIAN WE PRODUCED HERE AT YUMA POMERANIANS . WE BREED ALL SHADES OF WHITE INCLDING CREAMY WHITE LIKE TIMMY AND VERSACE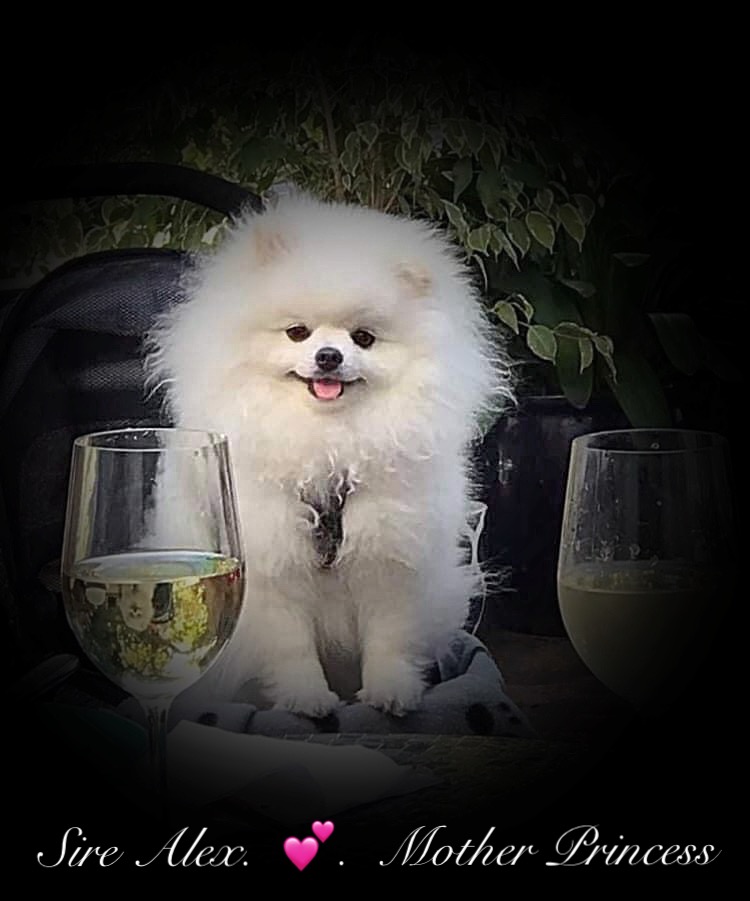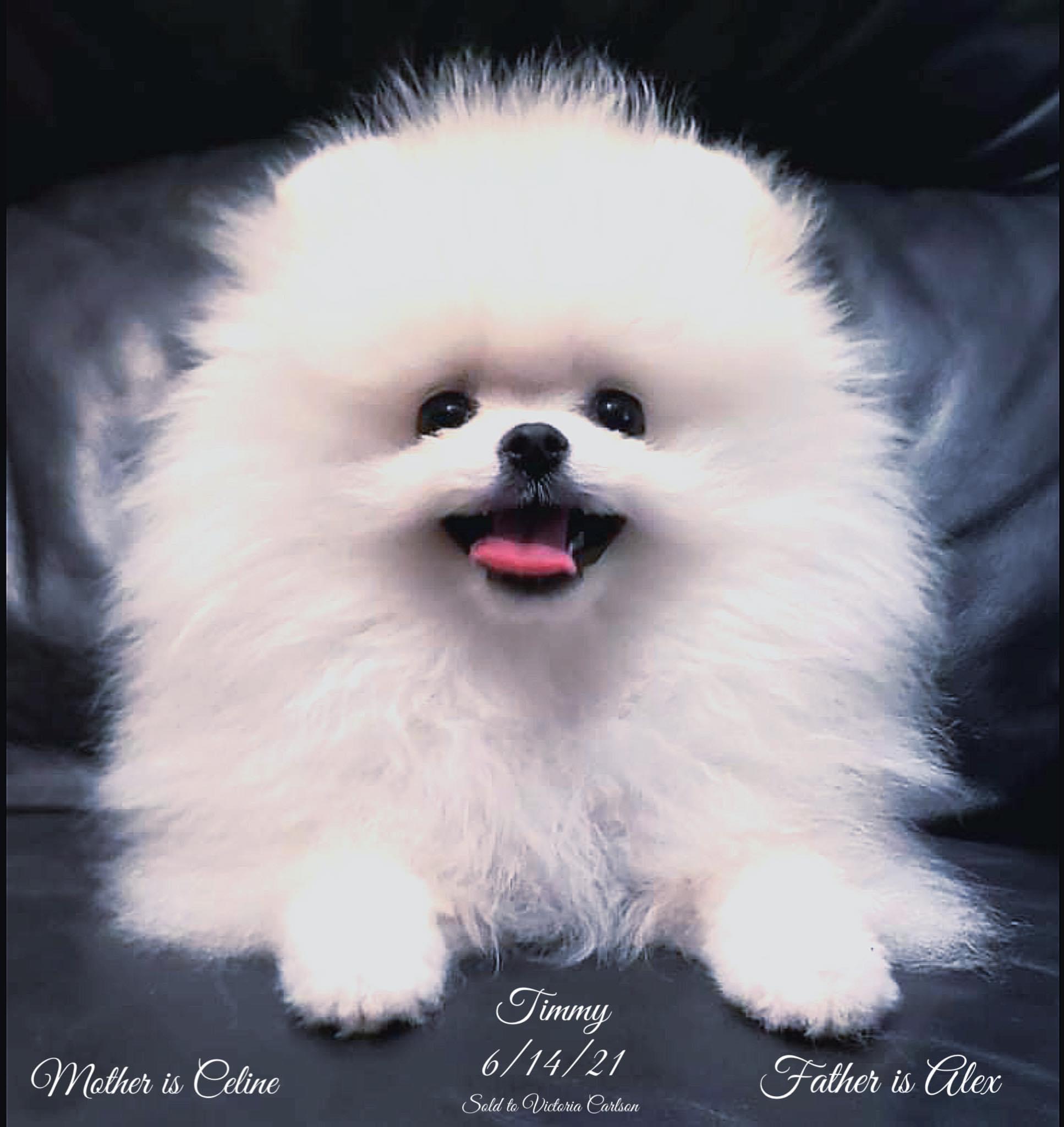 This is an example of creamy white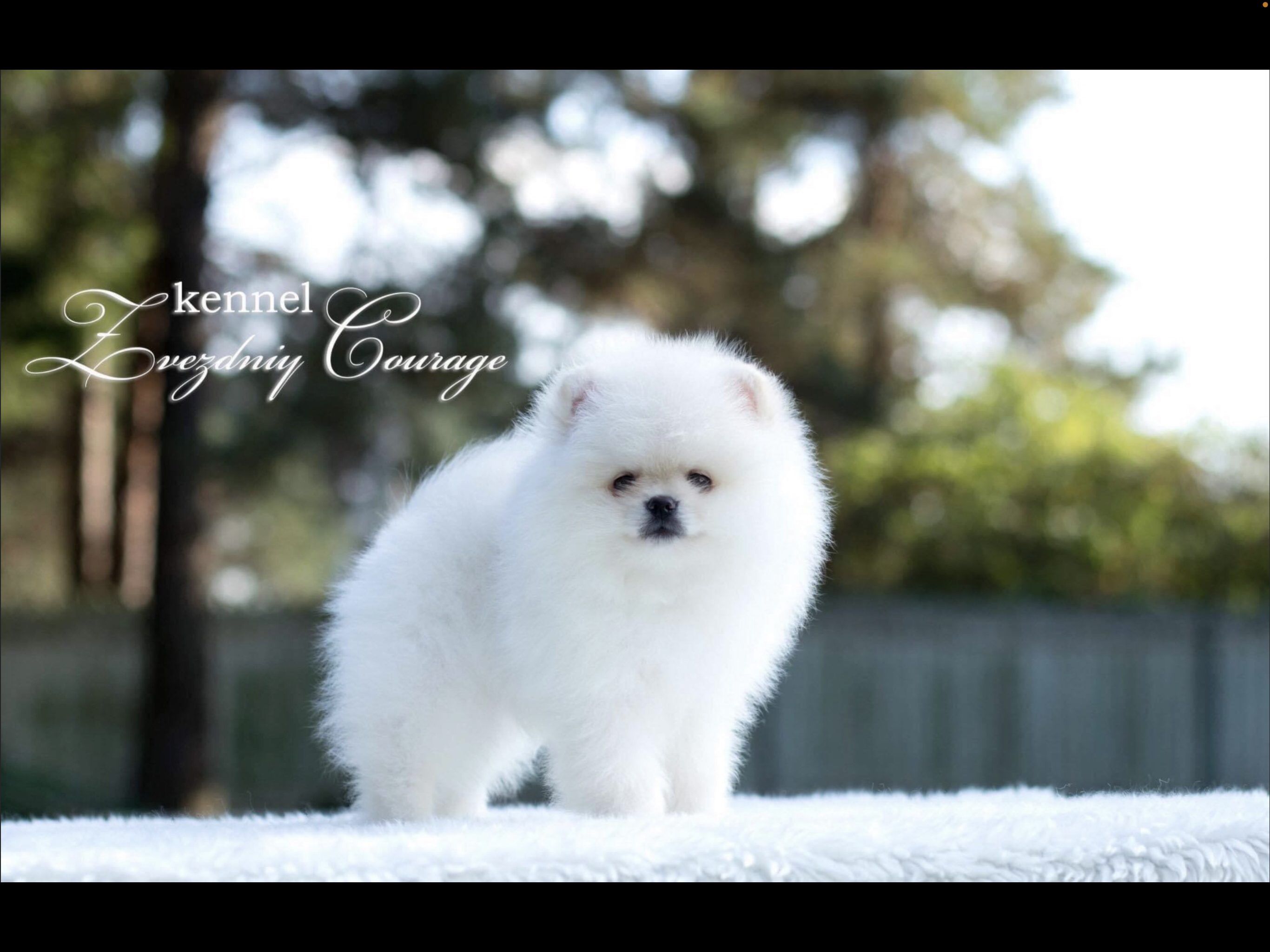 This is the pedigree behind this beautiful boy Alex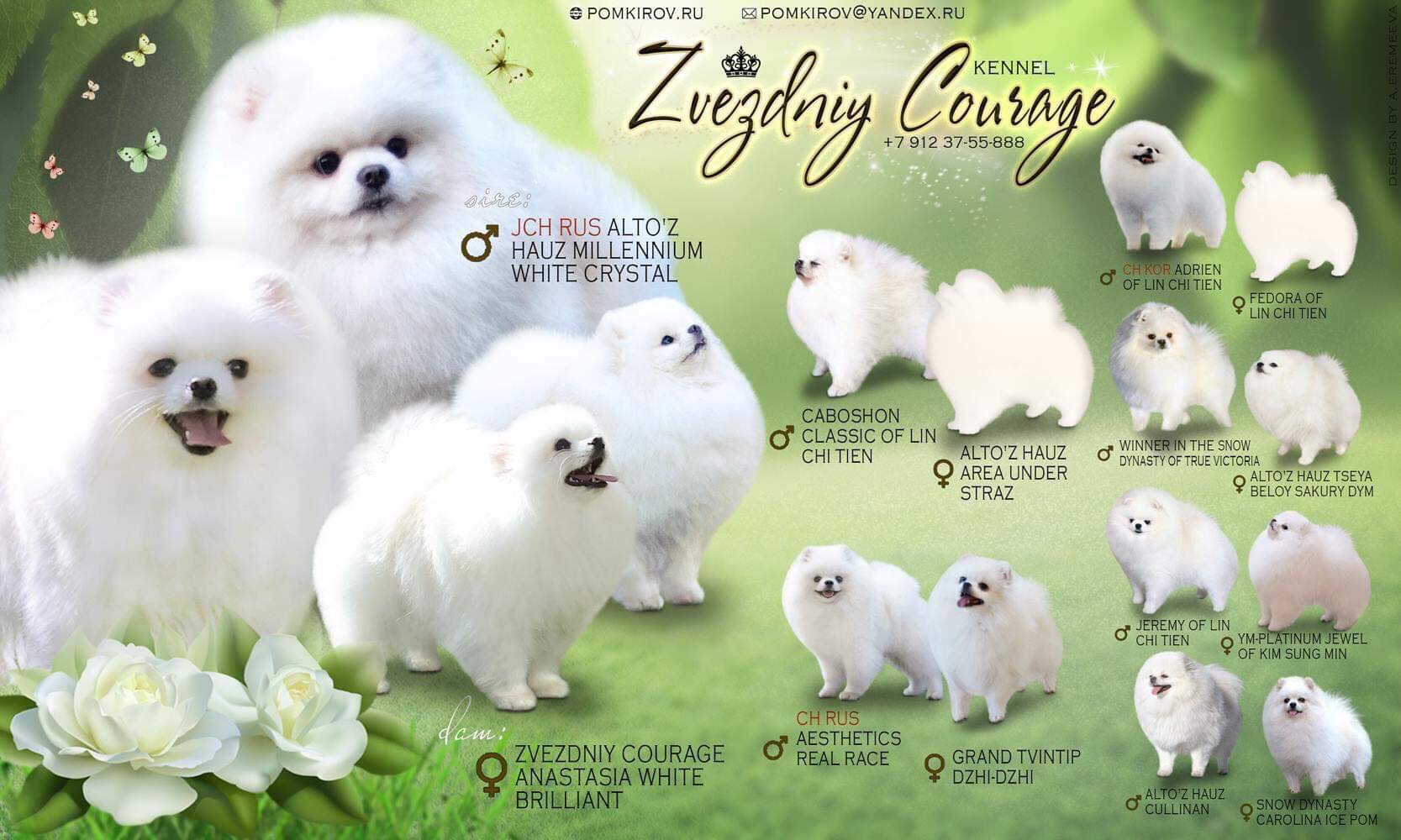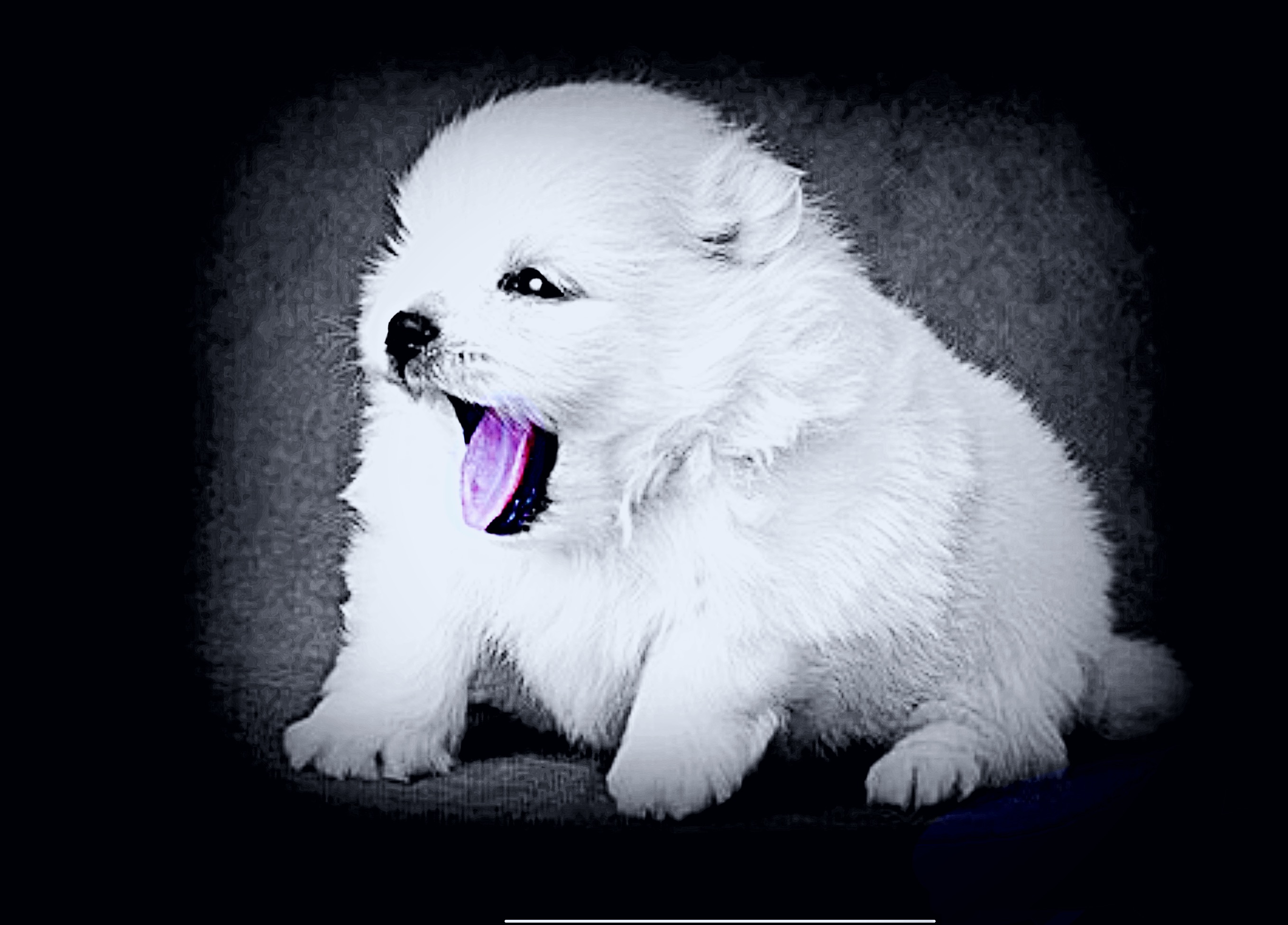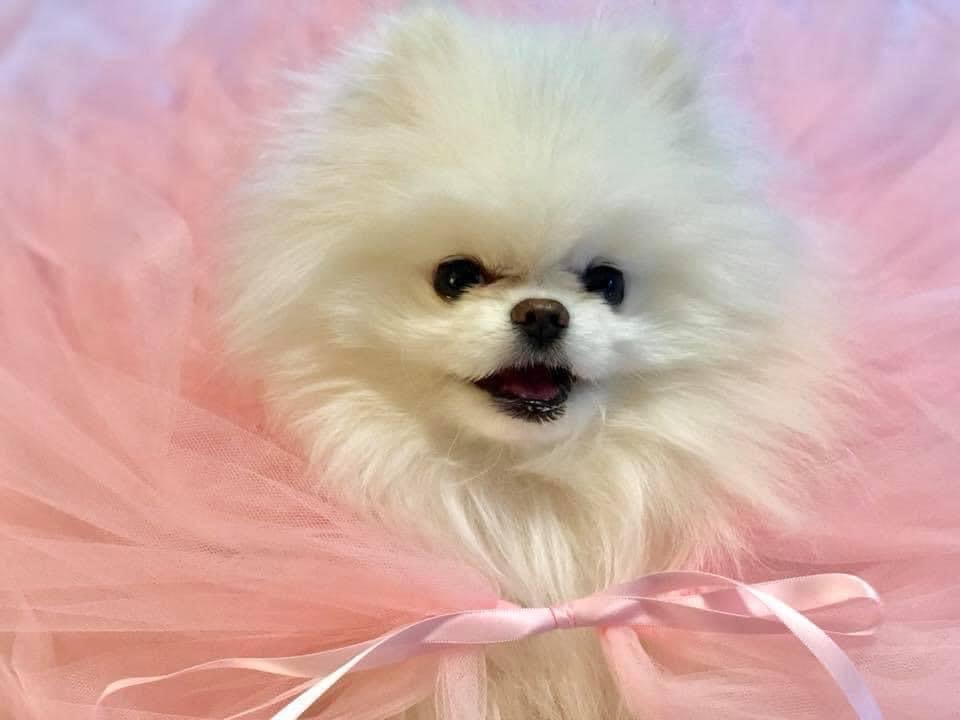 ABOVE IS CAICOS LOVED AND CARED FOR BY Kris Ruby
IF YOU ARE INTERESTED IN any of our puppies
SEND ME AN E MAIL AND WE WILL TALK