Welcome to my web site !
We currently have one adorable white boy available who was born on 4/26/ 2016 ..he is $3,000 with full AKC LENNETTE , CHAIO LI YA AND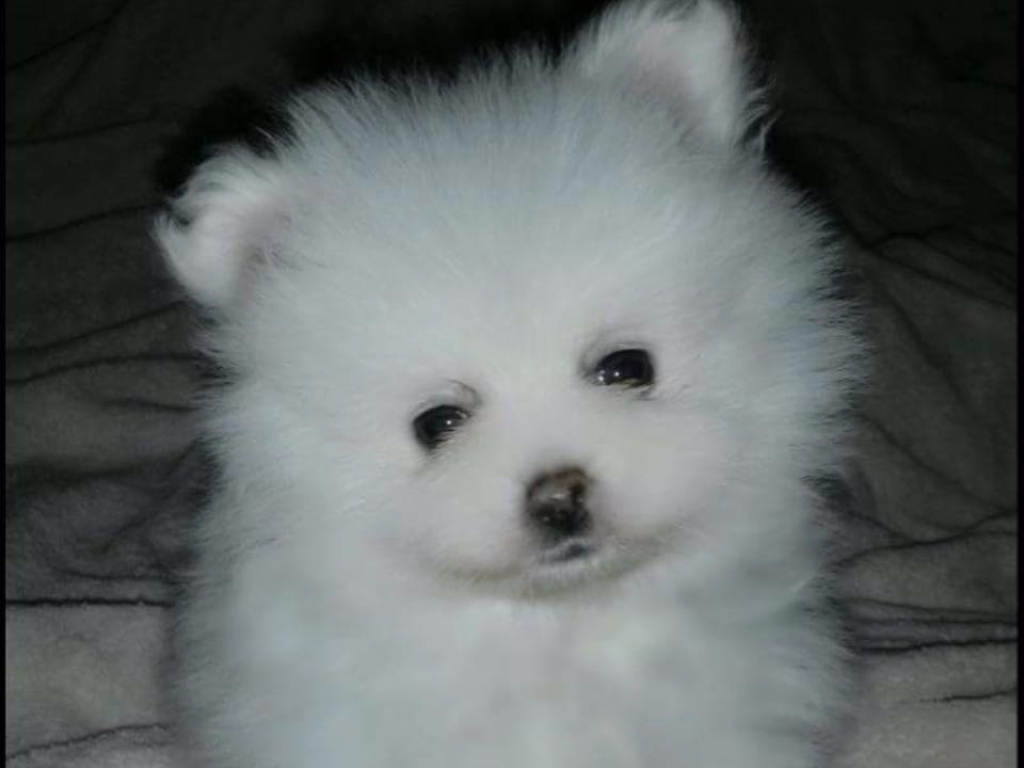 CAMELOT LINES
I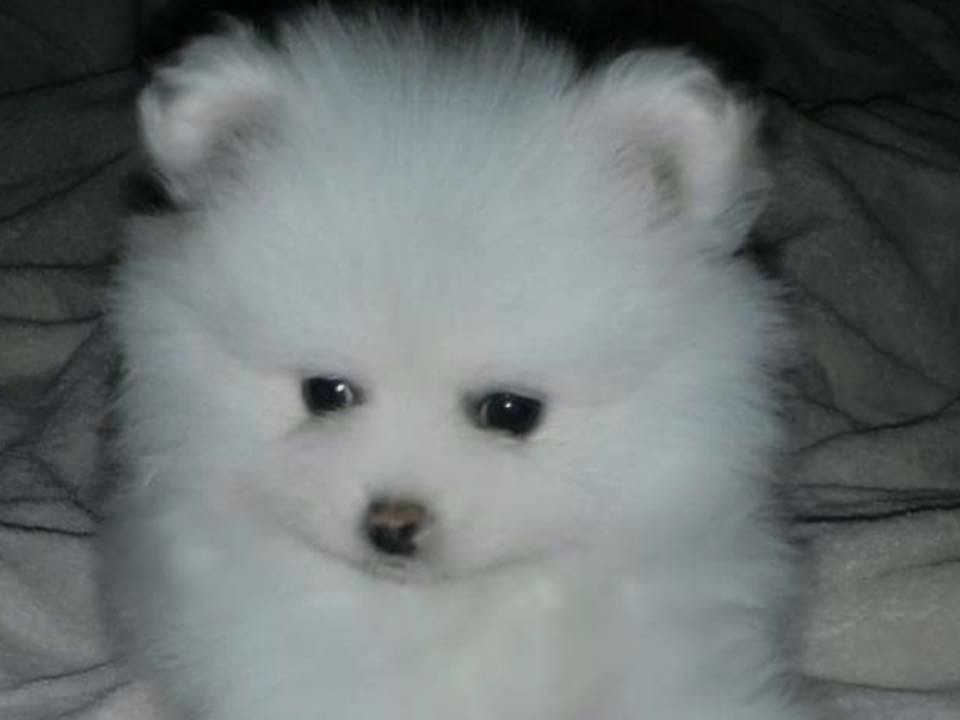 I
I do not breed a lot of Pomeranian's , but what I do produce are the best ! We are the only Pomeranian Breeders in the United States Registered with the American Kennel Club , that Breed ONLY WHITE Pomeranian's .
If you want a white Pomeranian Puppy , you are at the right place.
I have MANY references .
Normally my beautiful Poms go to PET Homes only,