UPDATE :WE HAVE PUPPIES ! All white of course !
All are now spoken for ....
another litter from our Beauty Dollie AND THE ICE WHITE KNIGHT OF CAMELOT
( SHOWN TOGETHER BELOW ) is due soon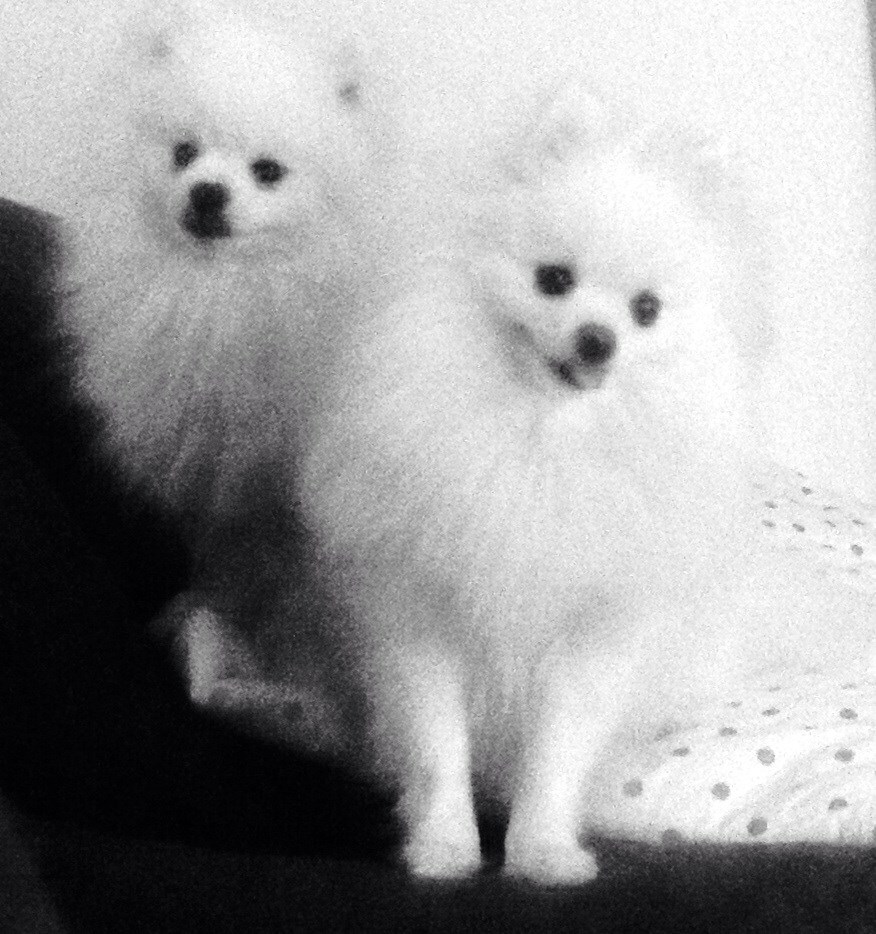 PICTURES BELOW ARE DOLLIE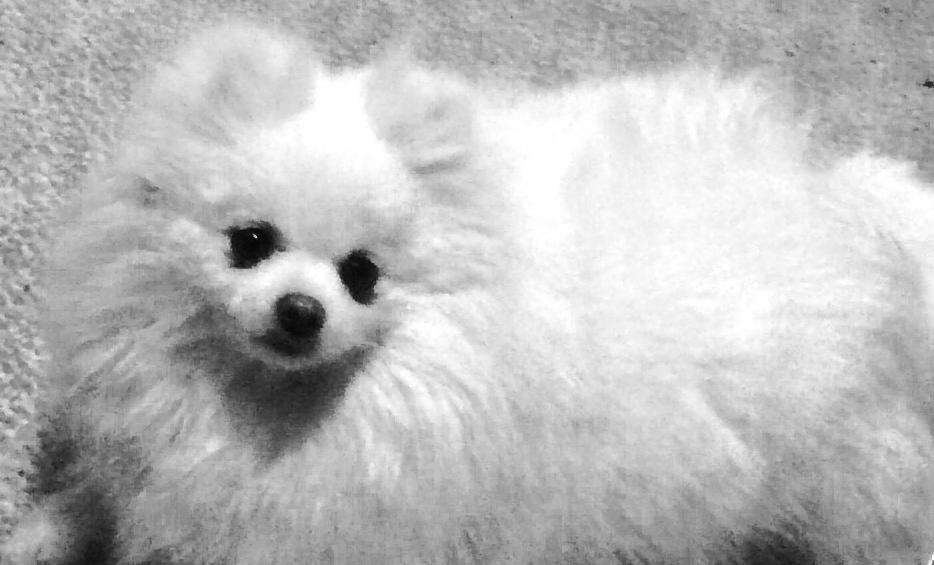 ABOVE IS DOLLIE
First pick female will be going to Sabrina in Canada , So far looks like She will be getting Canada's girl or if Dollie has a girl Sabrina's girl might be from Dolly
. The second pick puppy will be a male . He will be going to Paula in Louisiana So far it looks like she will be getting Canadas Boy unless Dollie has a prettier boy
Third puppy spoken for is a large boy out of Princess .He will be going to Tamra in Tucson
Valentine out of Canada will be staying here in Arizona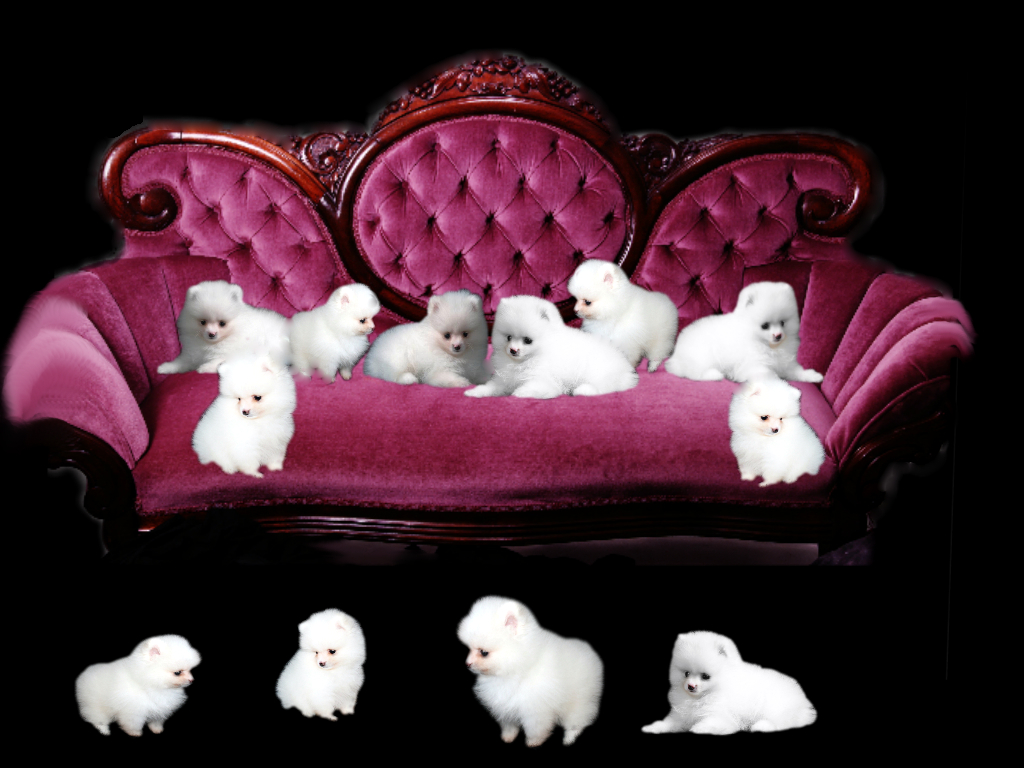 My name is Sheila . I AM THE ONLY AKC RECOGNIZED BREEDER IN THE UNITED STATES THAT SPECIALIZES IN , AND BREEDS ONLY WHITE POMERANIANS ......a little about me ......... I fell in love with the beautiful White Pomeranians years ago BEFORE THEY BECAME POPULAR..... Since then I have acquired some of the most beautiful white AND Ice White Pomeranians that you will ever see in your life . I love my Poms and I allow them to have Babies and yes I do sell the babies . My Breeding Program is geared toward improving the "Type" in white Pomeranians here in the United States. I take a lot of time deciding who I place my puppies with . They are not placed with just anybody . I make sure that they will go to a person who is in a position to give him/her........... a FOREVER home and lots of LOVE.
SORRY I DO NOT SELL TO KENNELS I ONLY SELL TO PET HOMES
I WANT MY BEAUTIFUL WHITE AKC REGISTERED POMERANIAN PUPPIES TO GO TO PET HOMES WHERE THEY WILL BE LOVED AND ADORED