Welcome to our Website .
We are a Network of White Pomeranian Breeders here in the United Sates that Specializes in White Pomeranians only . I specialize in the TINY TEDDY BEAR FACE WHITE Pomeranians .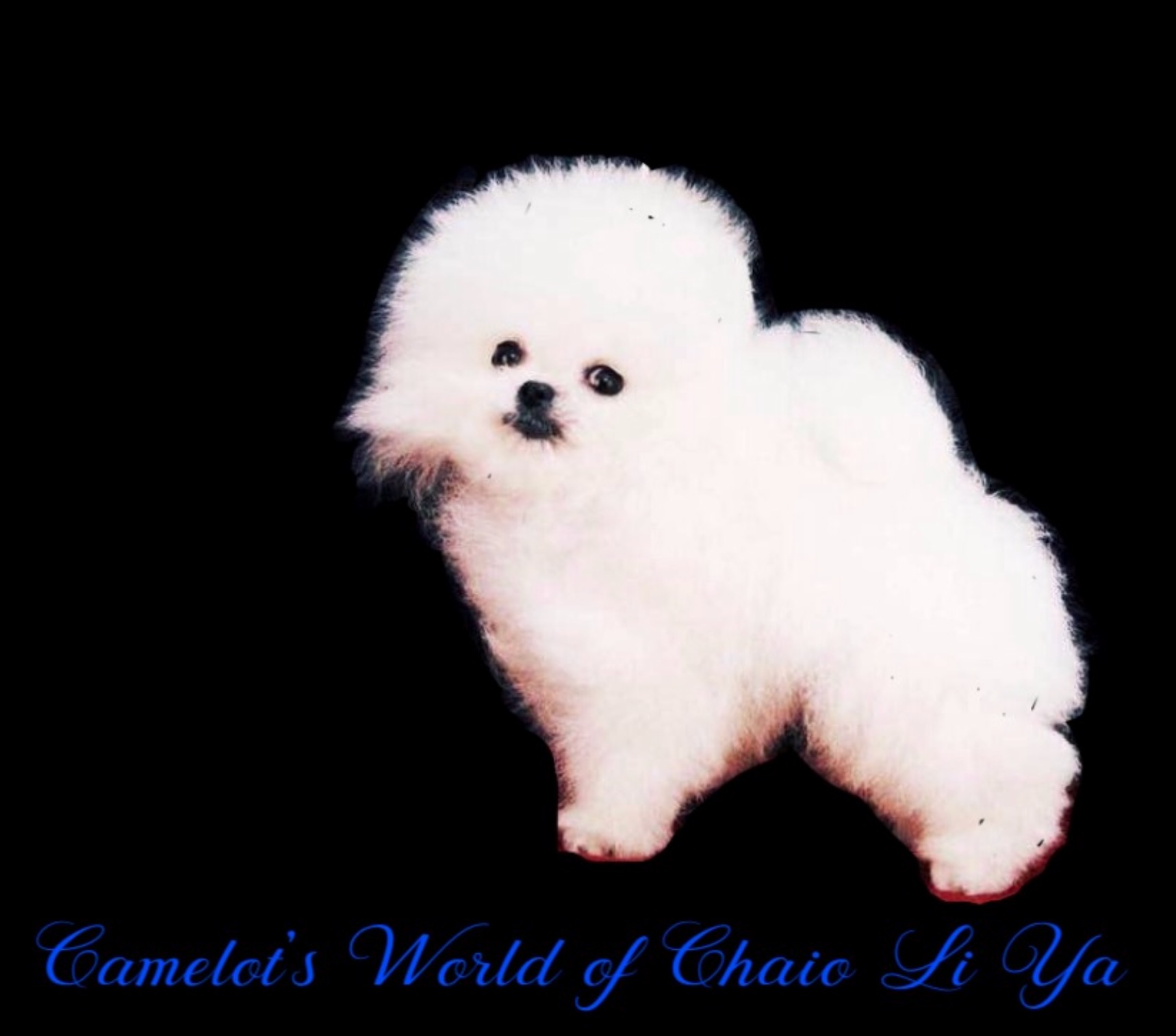 Tonya specializes in the large Ice Whites with the Fox faces . Vicki produces both the Fox face whites and the normal white Pomeranians. Lorie Spealizes in white American Camelot Lines with Baby Doll Faces and Ci CI focuses on the Baby Doll faces POMS also . We have been Breeding White Pomeranian's Exclusively for many years . Currently we are the only Network of Pomeranian Breeders Registered with The American Kennel Club that breed ONLY White Pomeranians here in the United States .
To improve the White Pomeranians here in the United States we have imported the Best Whites in the World to enhance our line . You will not find nicer White Pomeranian puppies anywhere in the United States GUARANTEED !
Below are some of the beautiful White Pomeranians we have imported for our white breeding program