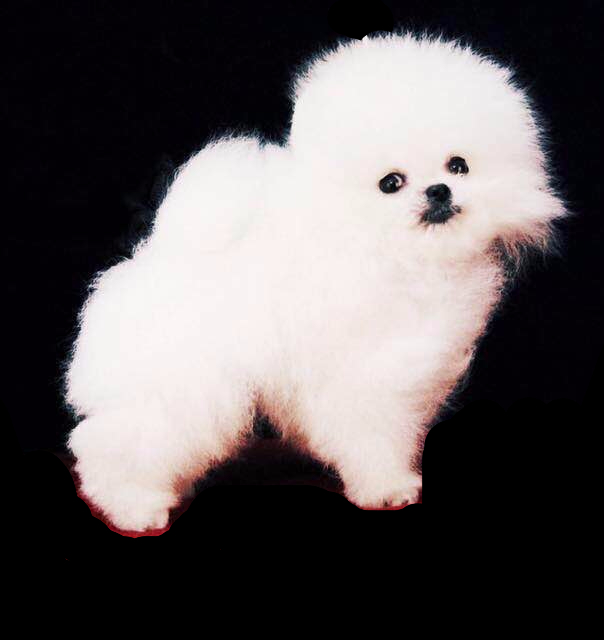 Welcome to our Website .
We have been Breeding White Pomeranian's for many years and we have the absolute most beautiful TINY White Pomeranians you've ever seen here in the United States
We have a Sterling Reputation and have a long list of referrals we can supply to you.
As for the quality and health of our puppies , the 'Proof is in the pudding' as they say....most of our customers come back for at least a second puppy from us. Some have come back as many as four times to purchase a puppy from us .
We have imported our Breeding Stock from all over the world, including Asia and Russia