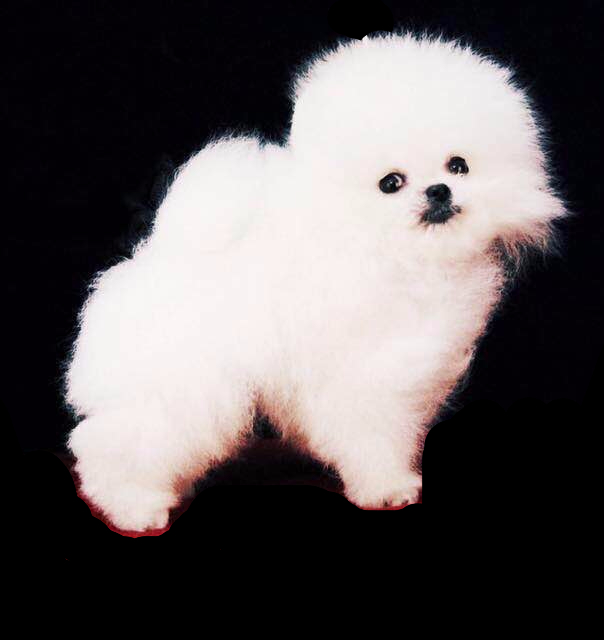 Welcome to our Website. We are a network of Pomeranian Breeders in Arizona . We are the only A.K.C. recognized Pomeranian Breeder that breeds white and only WHITE Pomeranians here in the United States. We have been Breeding White Pomeranian's for many years and we have the absolute most beautiful white Pomeranians you've ever seen.
We have a Sterling Reputation and have a long list of referrals we can supply to you. As for the quality and health of our puppies , the 'Proof is in the pudding' as they say....most of our customers come back for at least a second puppy from us. Some have come back as many as four times to purchase a puppy from us .
We have imported our Breeding Stock from all over the world, including Asia and Russia .
Our Prices are from $2,000 and up
(See price list on the PRICES Page)