Welcome to our Website .
We are a Network of White Pomeranian Breeders here in the United Sates that Specializes in White Pomeranians only . We have been Breeding White Pomeranian's Exclusively for many years . Currently we are the only Pomeranian Breeders Registered with The American Kennel Club that breed ONLY White Pomeranians here in the United States .
To improve the White Pomeranians here in the United States we have imported the Best Whites in the World to enhance our line . You will not find nicer White Pomeranian puppies anywhere in the United States GUARANTEED !
Below is one of our Imports. Camelot's White Champion of Chaio Li Ya .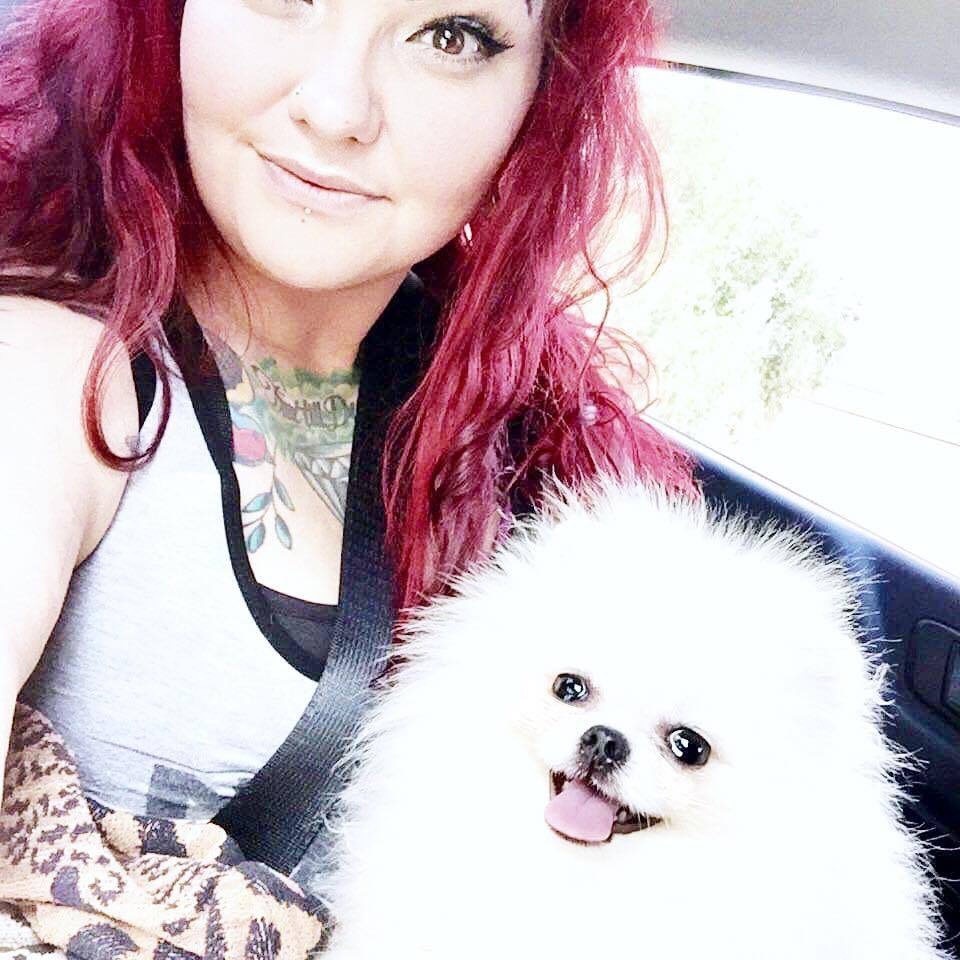 Currently we have some very tiny females available
We have a Sterling Reputation and have a long list of referrals we can supply to you.