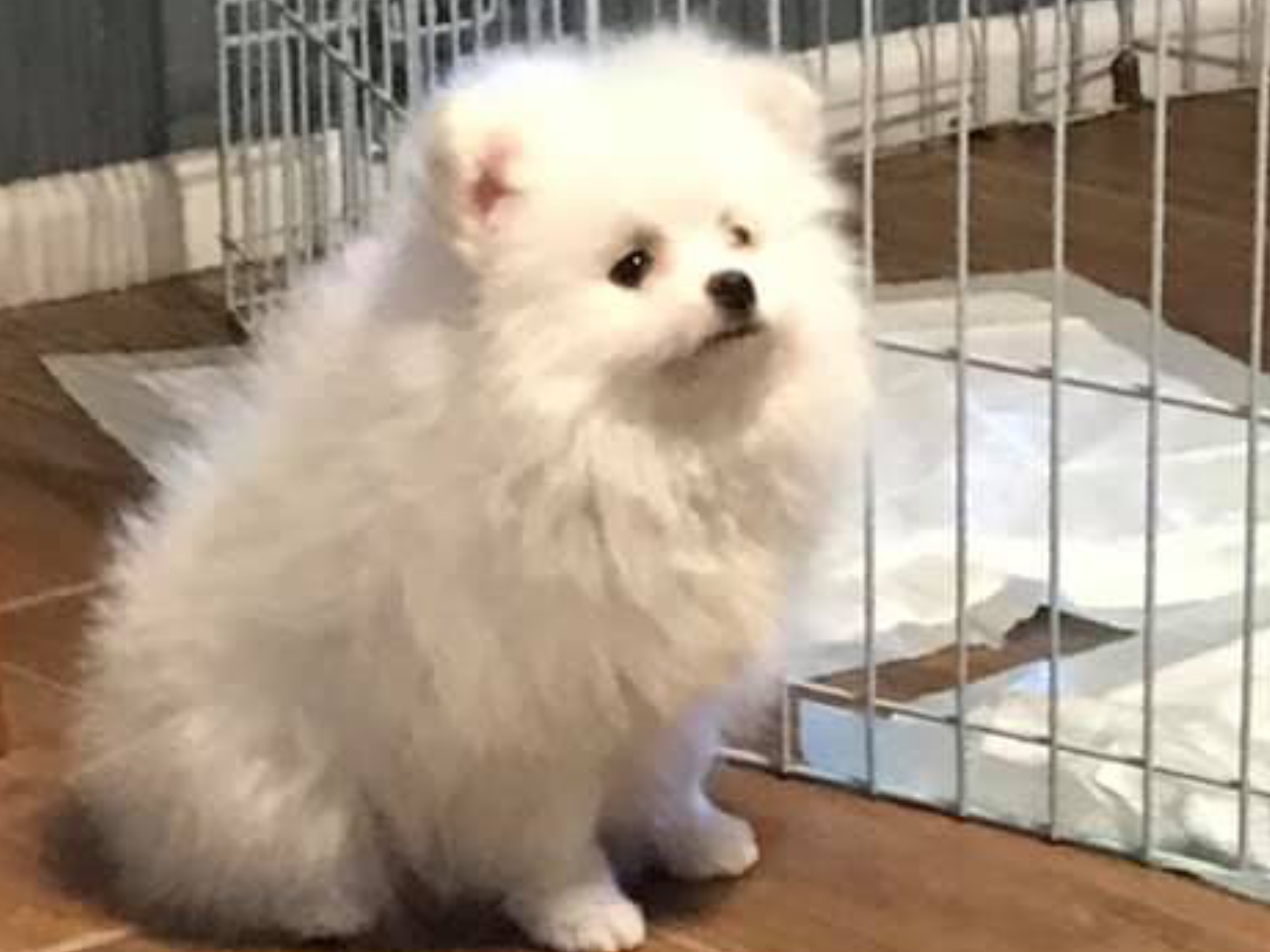 ABOVE IS PRINCESS . SHE IS AVAILABLE ( 5k)
AND YES OUR PUPPIES WE PRDUCE HERE IN OUR HOME REALLY ARE THIS BEAUTIFUL
Every puppy pictured above was born here in our home . They look like this when they are babies .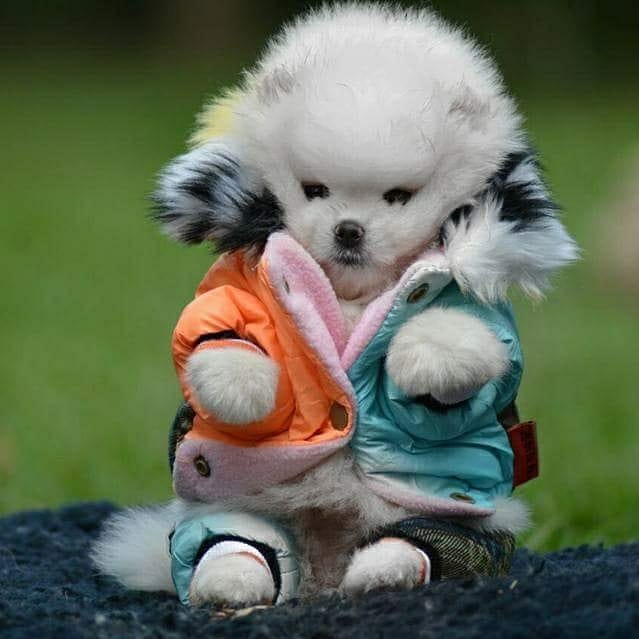 And grow up to look like this as an adult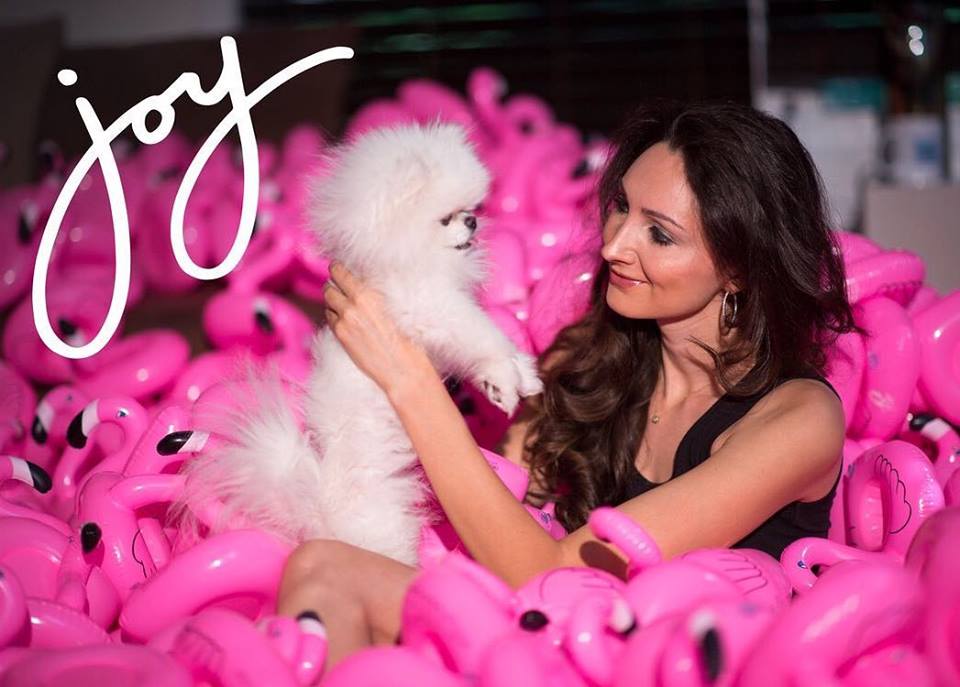 And yes my pomeranians really are this cute
I have been Breeding White Pomeranians Exclusively for many, MANY years. Currently,
I am the only Pomeranian Breeder Registered with The American Kennel Club ( AKC),
that breeds ONLY IMPORTED White Pomeranians.
YOU WILL GET A THREE YEAR HEALTH GUARANTEE AS WELL AS A COLOR GUARANTEE IF YOU PURCHASE ONE OF MY POMERANIANS . WE HAVE COUNTLESS REFERRALS WE CAN SUPPLY TO YOU FROM ALL OVER THE UNITED STATES.
To improve the White Pomeranians here in the United States we have imported some the Best Whites in the World to enhance our line.You will not find nicer White Pomeranian puppies anywhere in the United States, GUARANTEED !
If a person is selling a " white Pomeranian puppy " and tells you that they are affiliated with me or my Camelot line, please check with me first!!!
There are so many SCAMMERS and liars out there ready to ride the coat tails of other's success.
I only work with a very select FEW ONLY! They are friends and Family that I allow to Breed my Line.
AND IF I WORK WITH THEM THEY WILL BE LISTED HERE ON MY WEBSITE