This is my testimonial page
As they say a picture is worth 1000 words !
so on this page you will see pictures of our happy customers with their beautiful Pomeranians born here in Yuma Arizona at our home
We have been registered Breeders with the American Kennel Club since 2006 so there are lots of happy customers
These are our happy customers , enjoy the picture gallery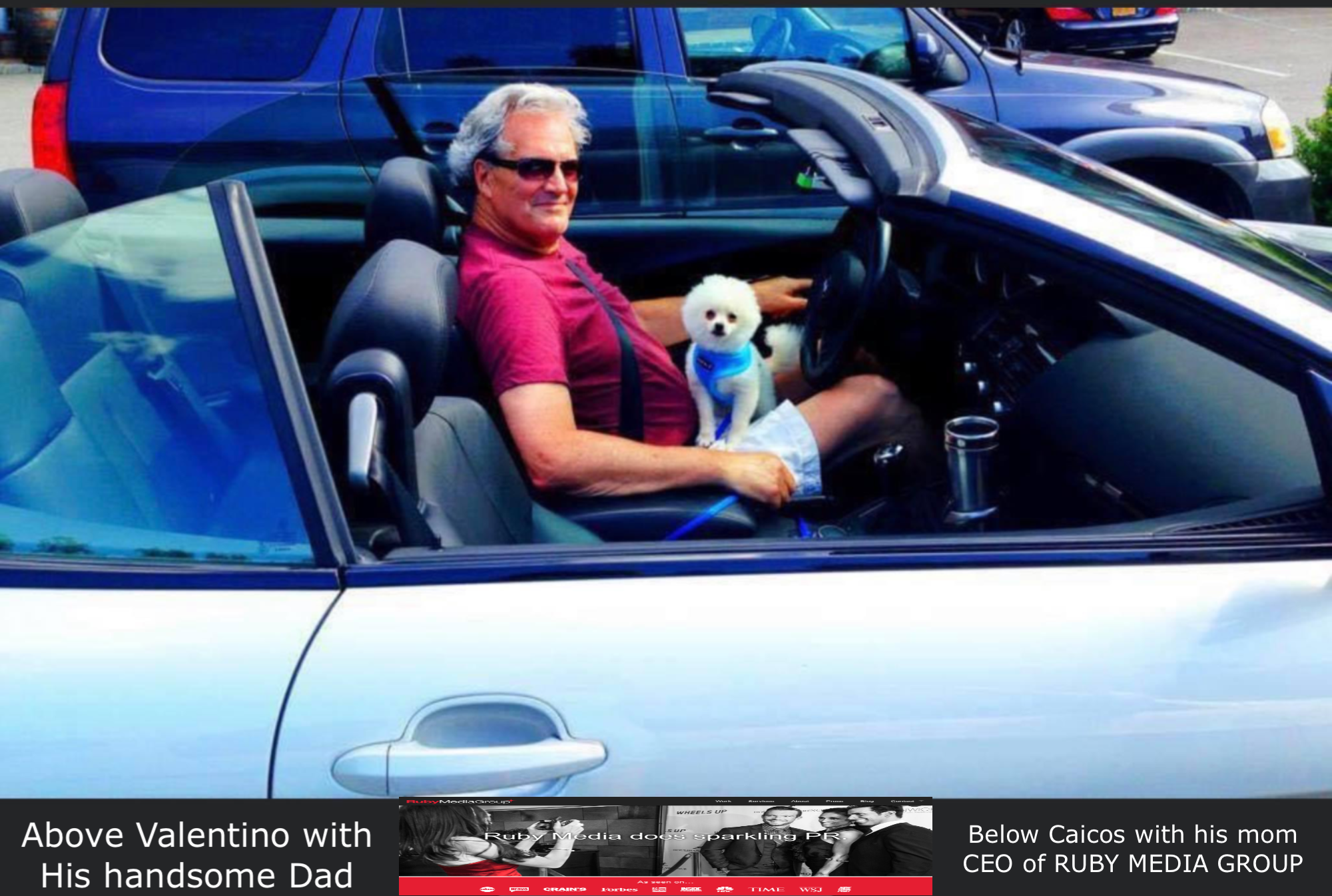 https://rubymediagroup.com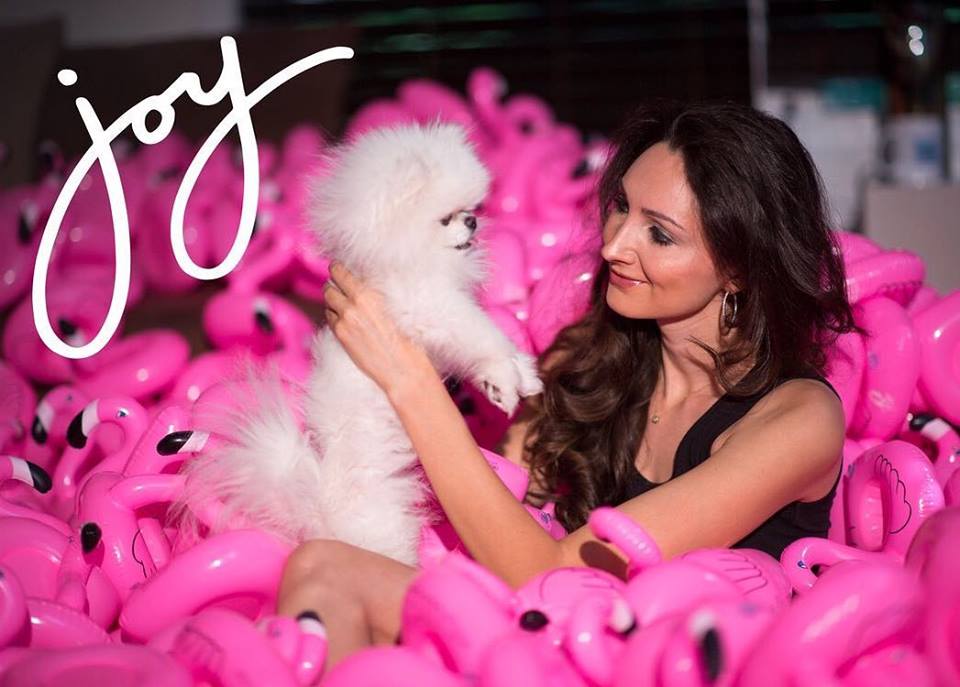 https://rubymediagroup.com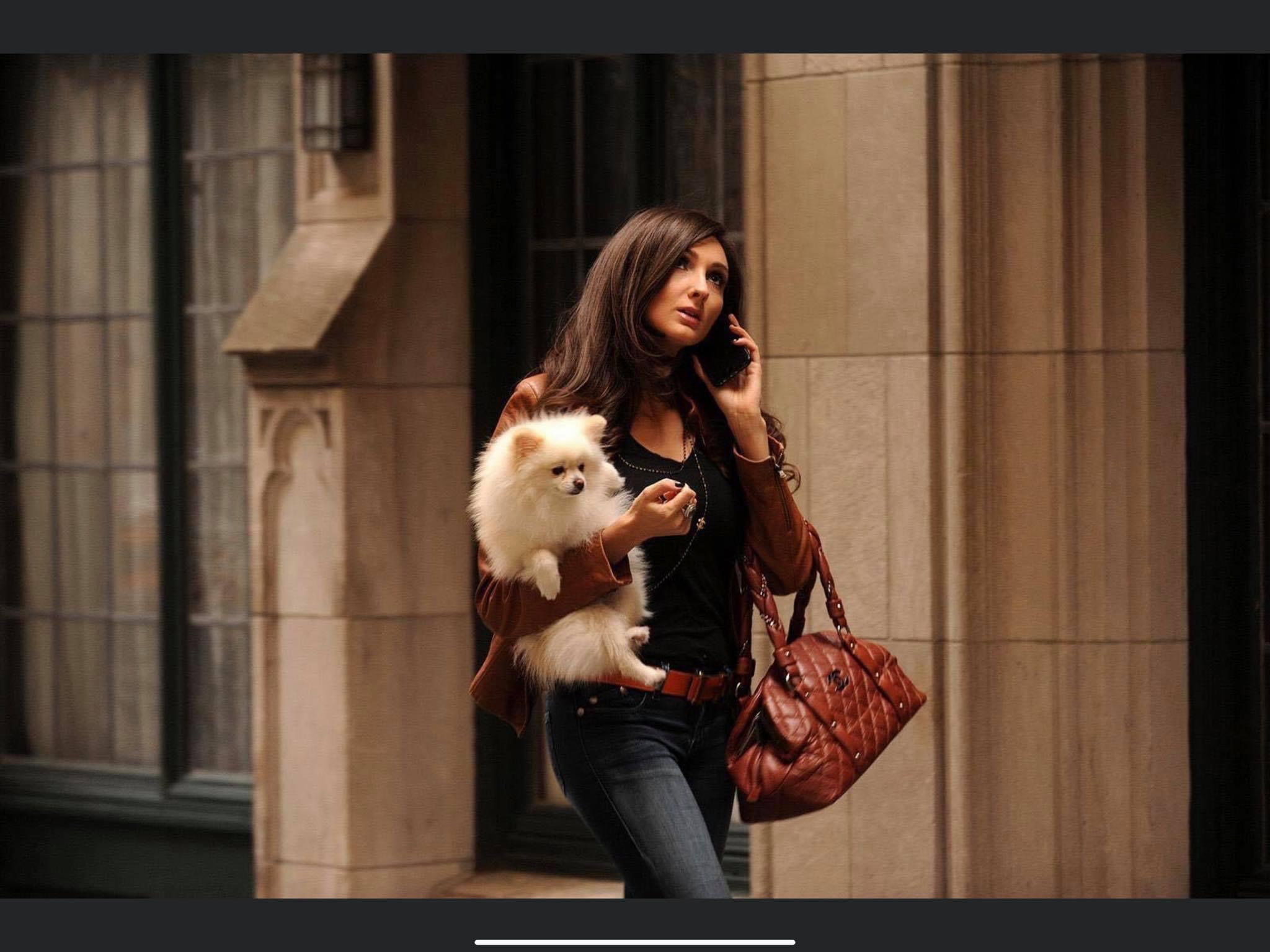 '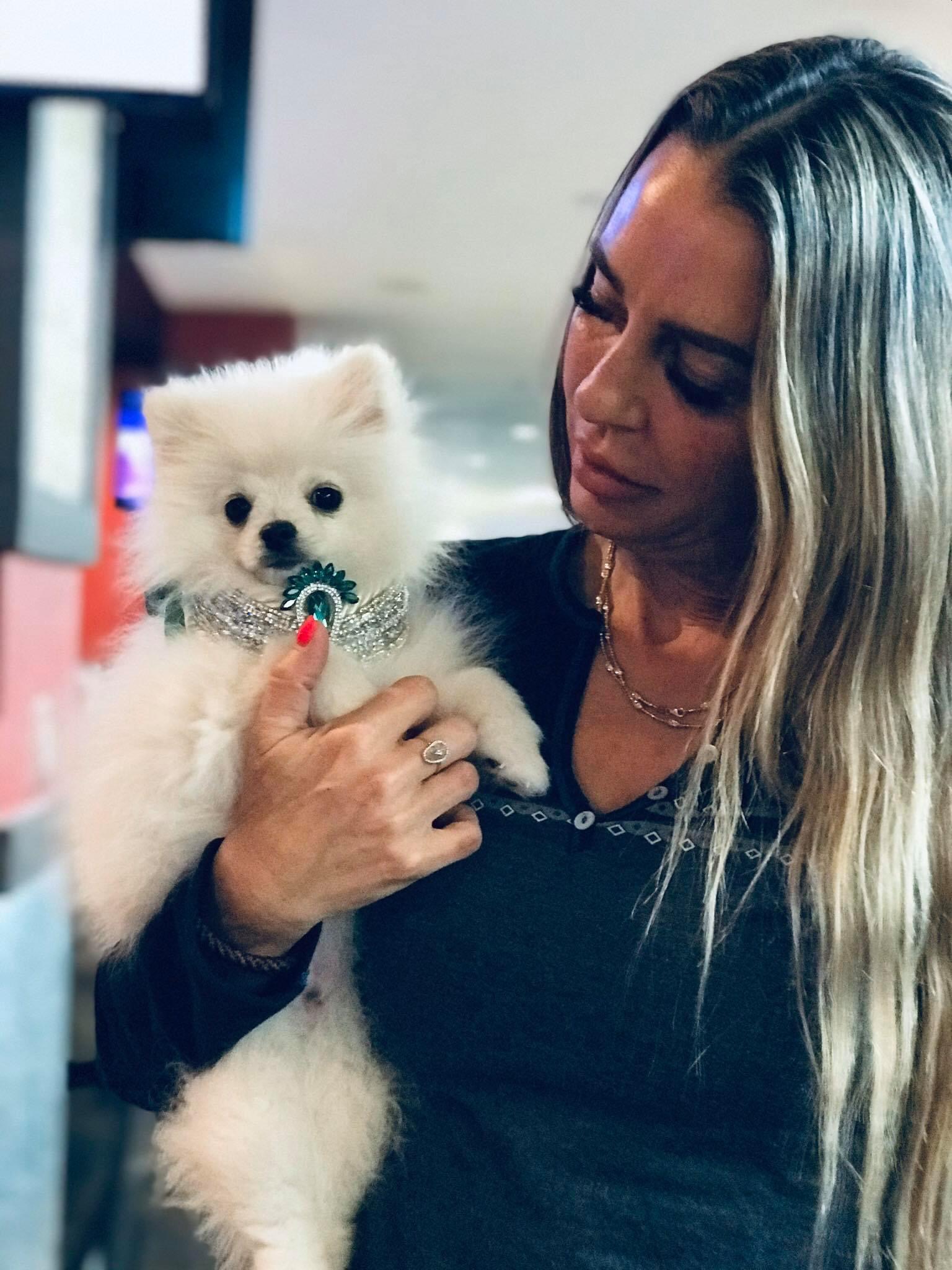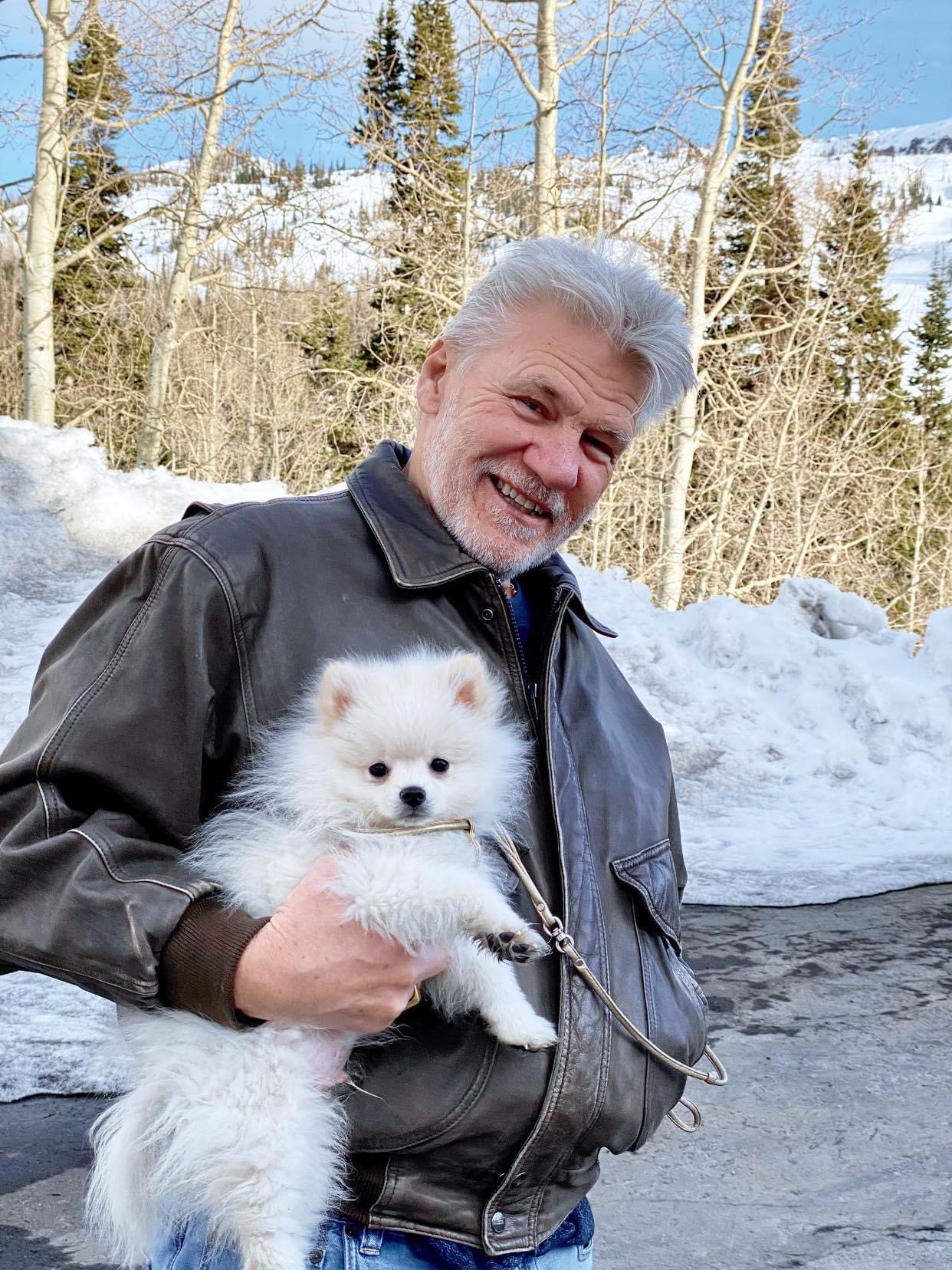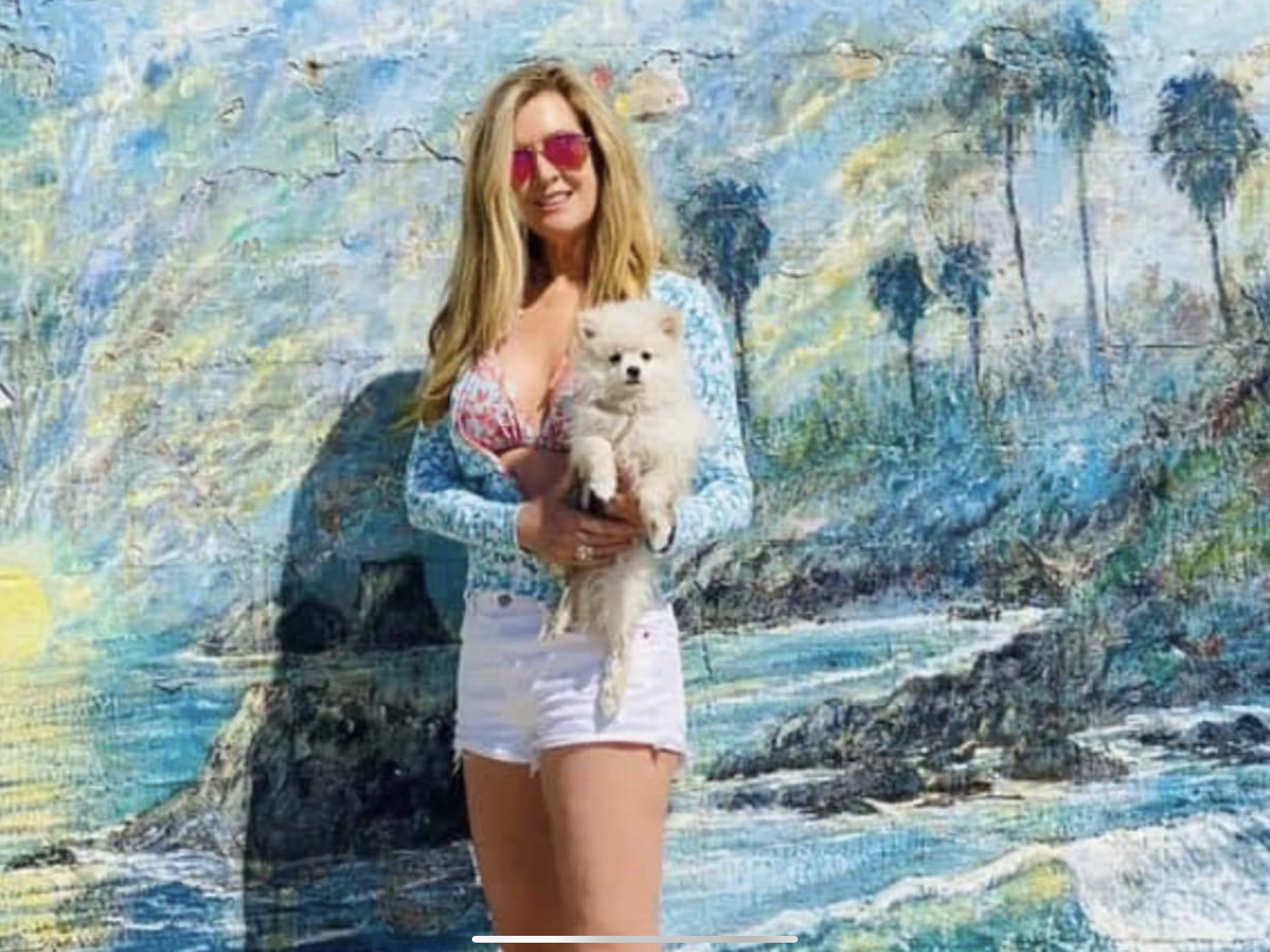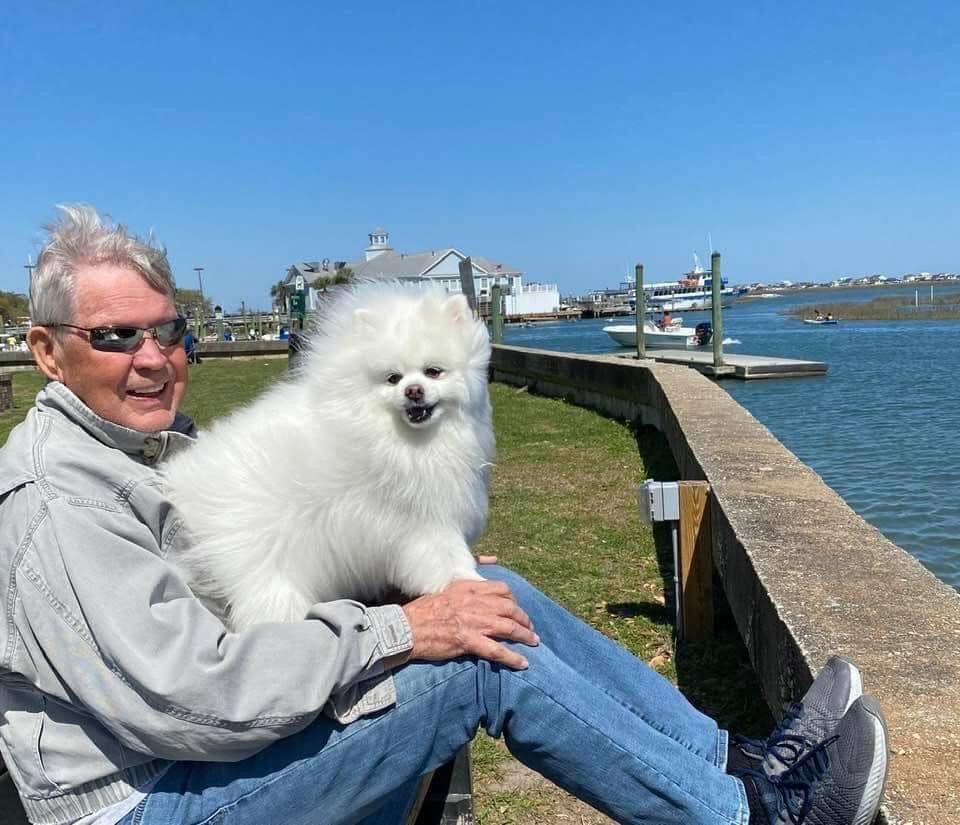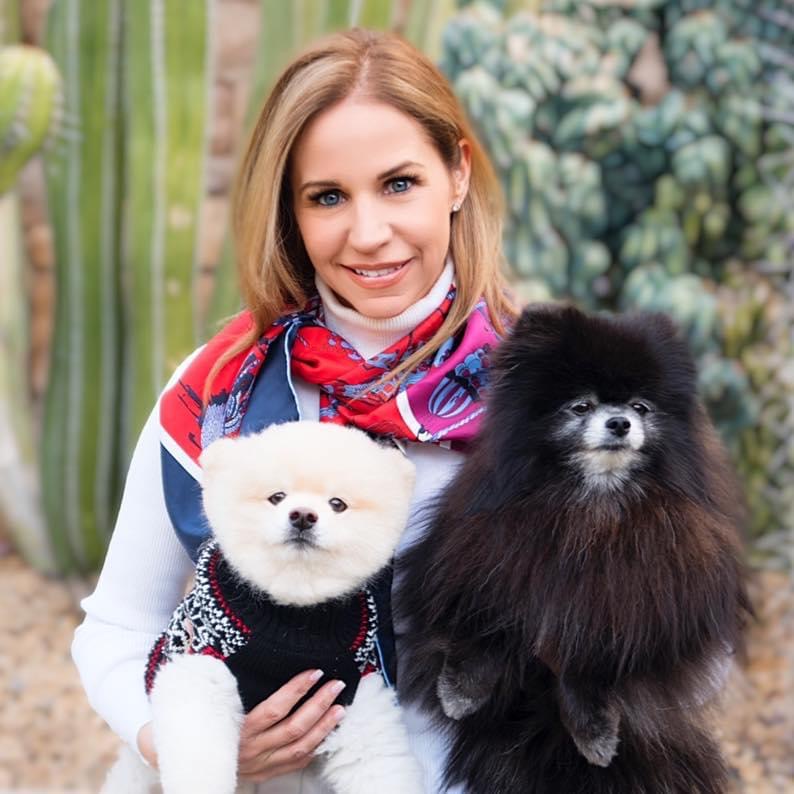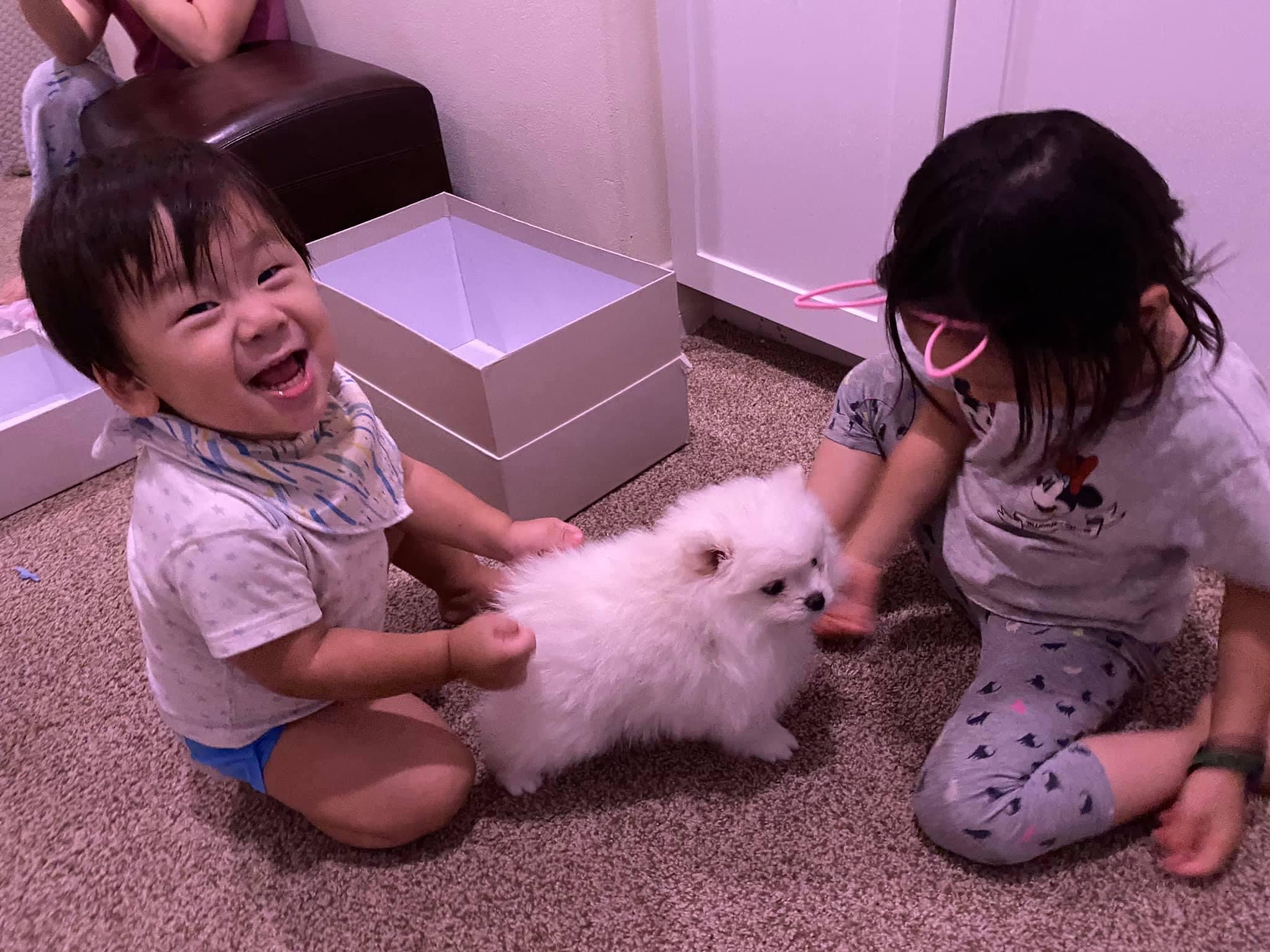 I sell my puppies to pet homes . That way I know that they get a lot of love and attention . I have many, many references of people that have purchased my white Poms and also Veterinarian references
Below are pictures of what our Pomeranians look like when they are puppies and when they are adults
. you can see the pictures side by side to compare how they change.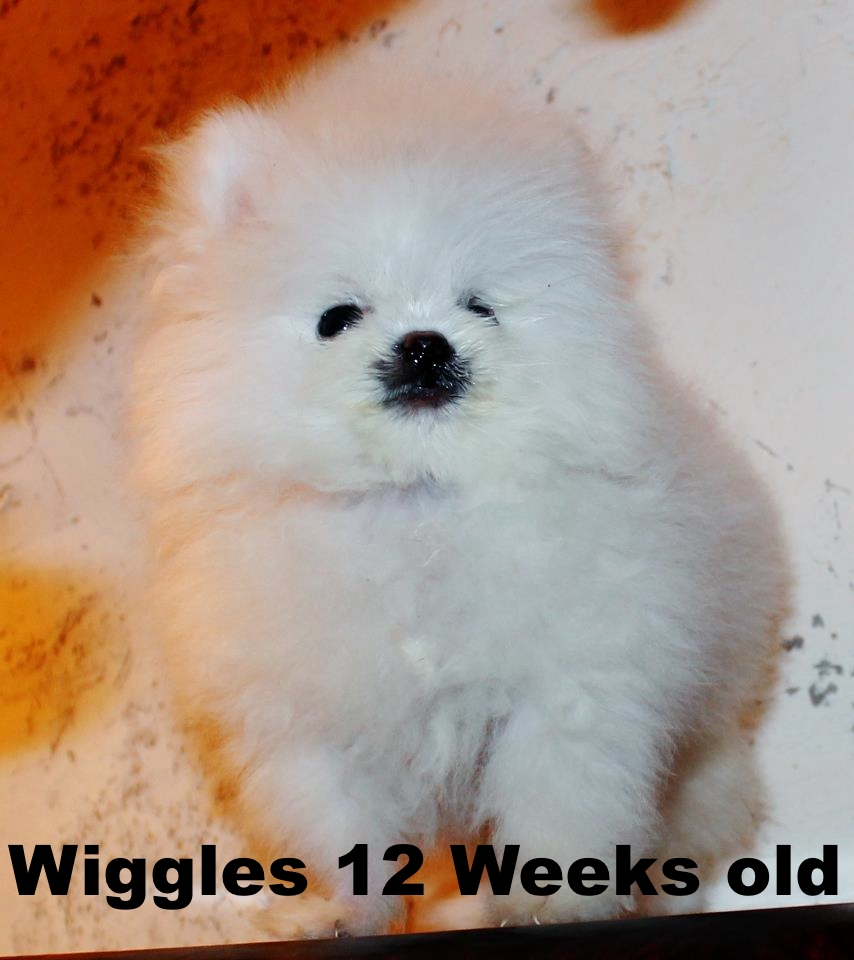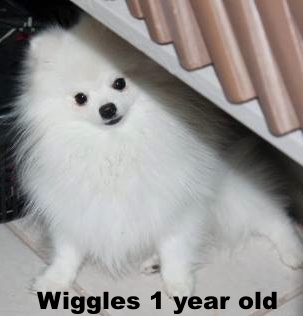 Above is Wiggles at 12 weeks old ( left ) and at a Year old ( right ) , he never made it to four pounds
BELOW IS SUGAR BEAR at 12 WEEKS AND AT A YEAR OLD HE IS A BIG BOY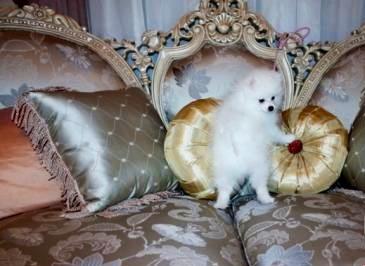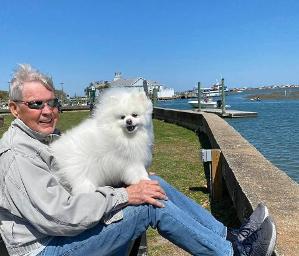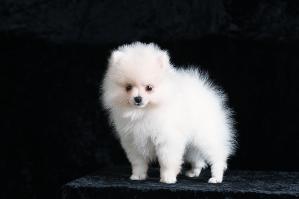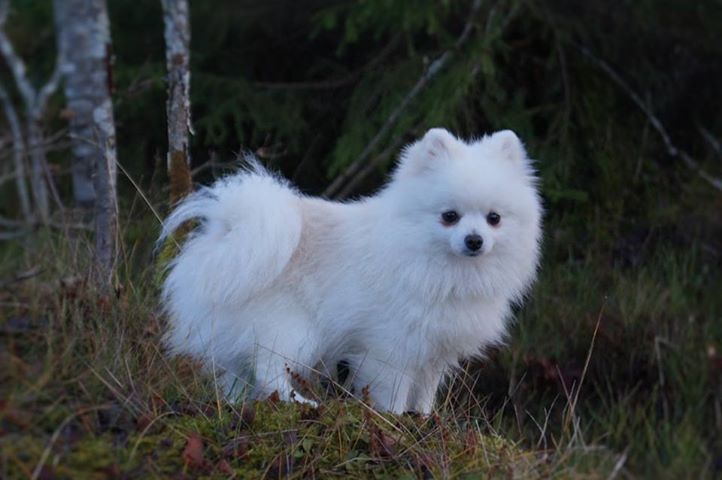 ABOVE IS NINA AS A PUPPY AND NINA AT 1 1/2 YEARS OLD 4 POUNDS
BELOW IS NINAS BROTHER CASPER AS A PUPPY AND CASPER AN AN ADULT HE IS AN EXTREME PARTI