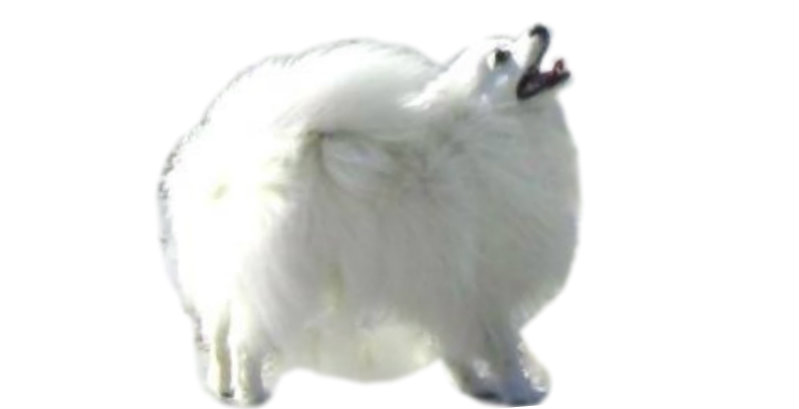 THIS IS PRINCESS . SHE IS MY BIGGEST WHITE POMERANIAN , BUT SHE IS ALSO THE BRIGHTEST CLEAR WHITE POMERANIAN I HAVE EVER SEEN IN MY LIFE !
LITTER BORN JULY 22 20141 BOY 1 GIRL
UPDATE ON PRINCESS AS OF 10/19/2014 SHE IS SHOWING SIGNS OF GOING INTO HEAT
REMOVED ICEE SO THAT HE CAN NOT BREED TO HER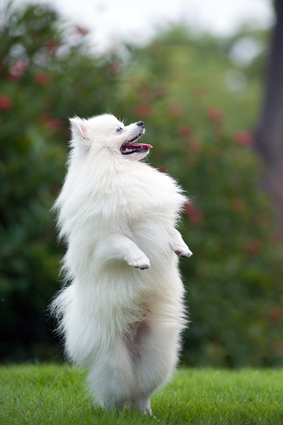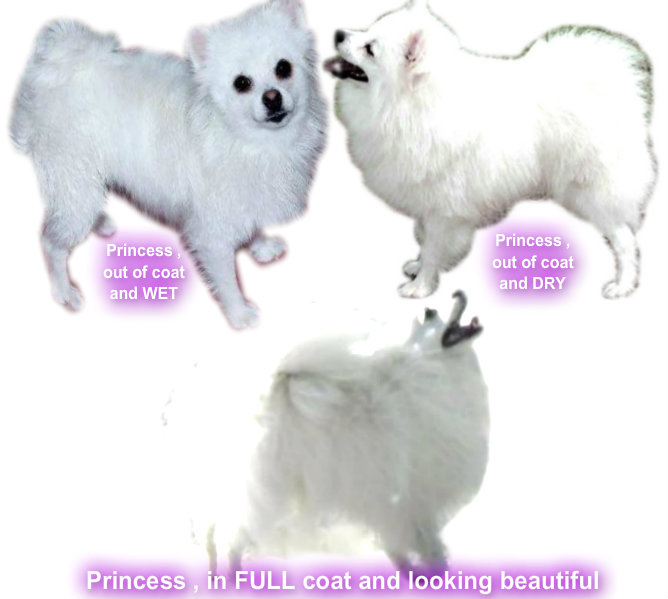 This is the Stunning ….. Ice White Princess of Camelot . She is now my biggest female .Her weight fluctuates around 7 pounds She has a very sturdy body structure and is built for agility .He puppies grow up to be very athletic. If you want an athlete that will walk for MILES with you , get one of her puppies .She is attached to me at the hip! I can not sit down without her being right there in my lap before I am completely seated . She is so full of love and devotion…... I sometimes think that I don't deserve her . She has the most beautiful puppies and some of them are blessed with her personality ! Below you can see what sturdy body structure she has... in the picture above you can see her IN FULL COAT and also when she was out of coat .
She is big boned and is put together very well .She has very tight Patellas and great hips.
Below you can see how beautiful the dogs that she has produced grew up to be....
first is BRIGHT ICE WHITE Sugar Bear ...she has had some AMAZING offspring ....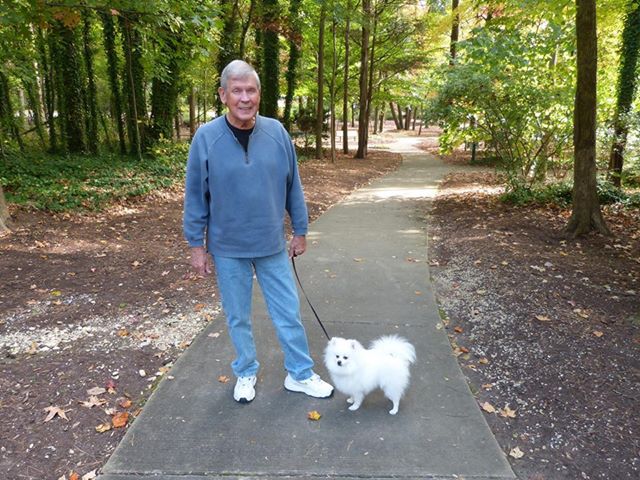 To get an idea of the quality of the puppies that Princess has .Above is Sugar Bear Princess and Icee are his Parents .Below is a picture of Buttons .We have added him to our breeding program and he is now LIVING WITH MY CLOSE FRIEND VICKI ABOUT 5 MILES FROM OUR HOME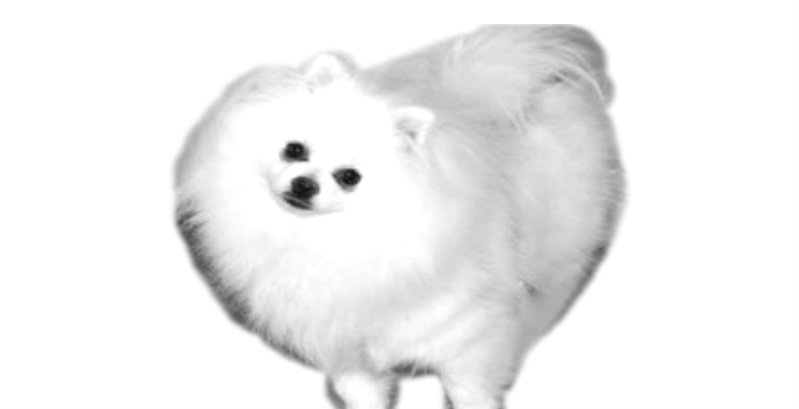 below is a pictorial record of one of Princesses puppies that I have decided to keep in my breeding program . His name is Buttons.
below….IS A CLIP OF CHRISTY AT THE VET RIGHT BEFORE SHE FLEW HOME TO HER NEW MOMMIE SHIRLEY, she is another one of Princesses Puppies