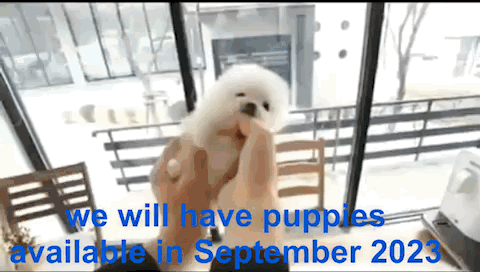 If you're interested in talking to me about buying one of my Pomeranians, please text me at area code 928-550-5020. Ask for Sheila or email me at arizonapomeranians@gmail.com. Please don't leave a message on my phone as I do not answer my phone messages. There are just too many phone solicitors leaving messages nowadays, and I don't have time to go through all of them.

To contact me about a POMERANIAN puppy , send me a text to
(928)550-5020
Or E Mail me at
ARIZONAPOMERANIANS
@gmail.com

This is wiggles BELOW , he was born here his daddy is
" The Ice white Knight of Camelot "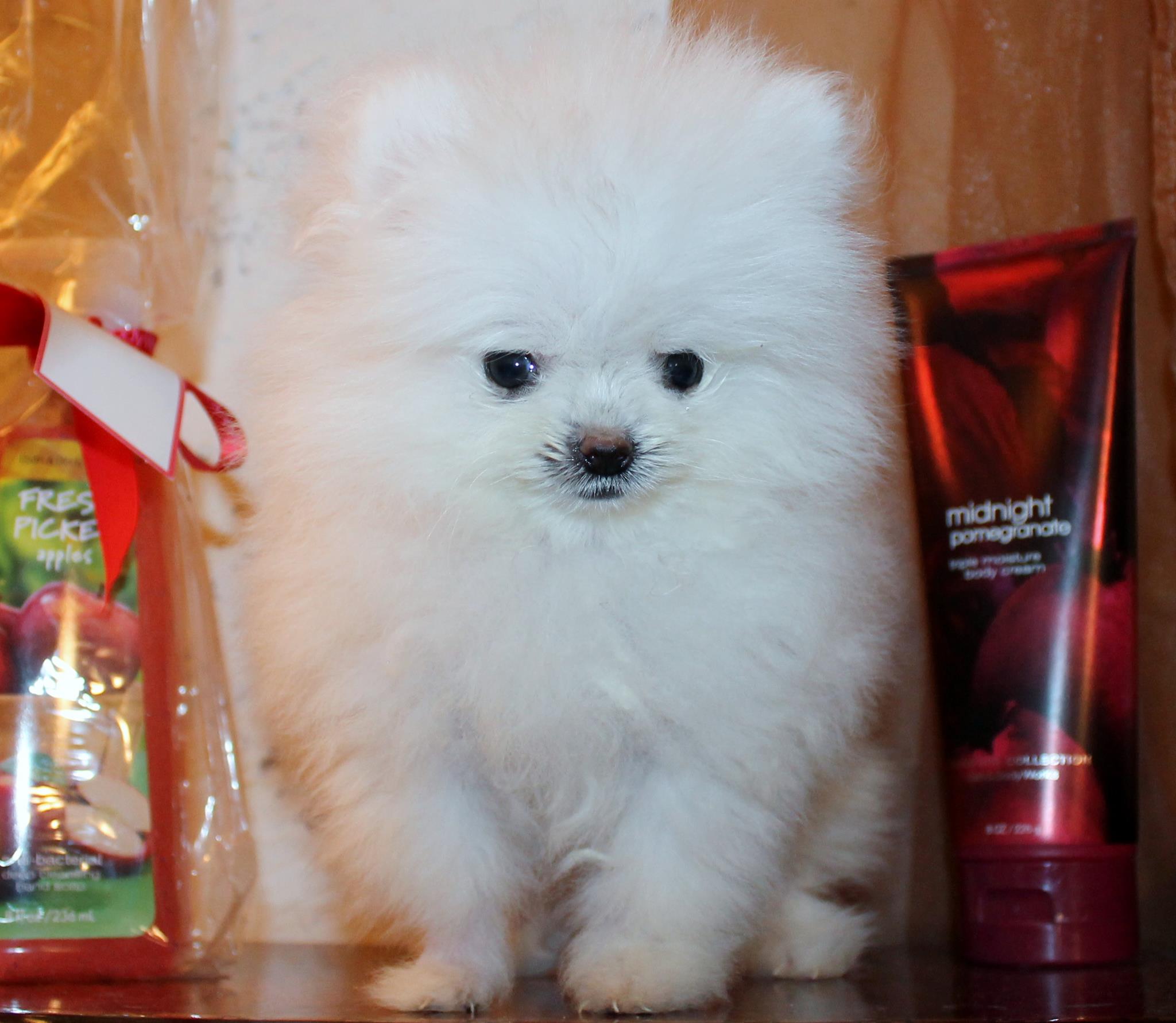 Every puppy born here in our home is AKC registered and is raised in our home in a loving home atmosphere
We only breed White Pomeranian's with champion lines . they pretty much all look like this one below
(Being held by Chelsie Noland )when they are babies .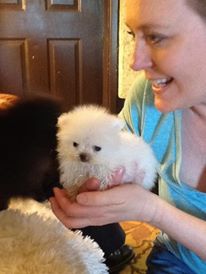 and some look like this handsome hunk below when they grow up
( below is Caicos and his owner Kris Ruby CEO Ruby Media Group)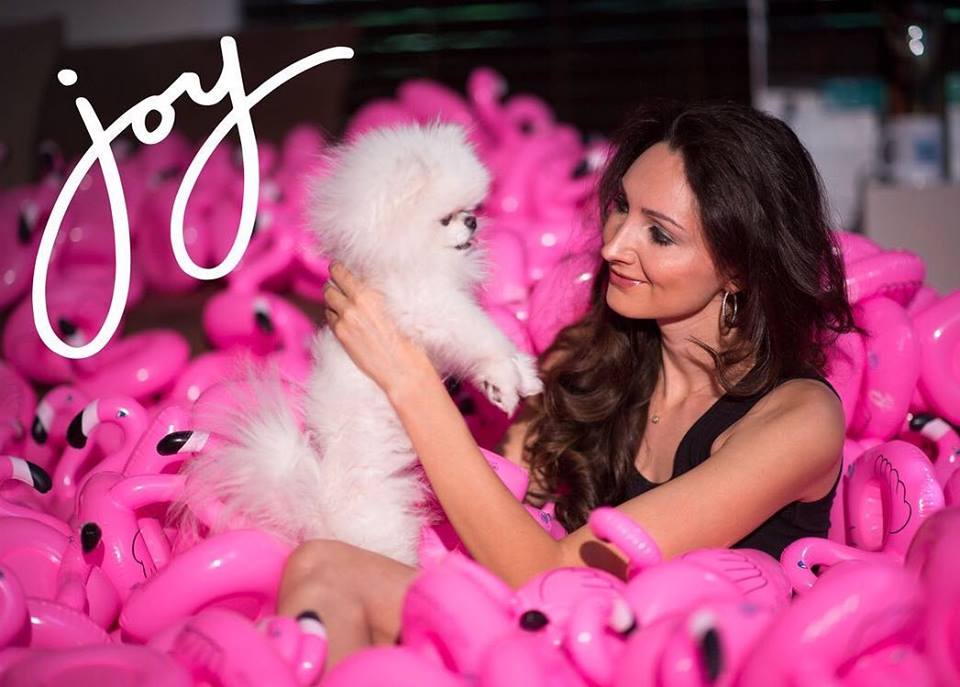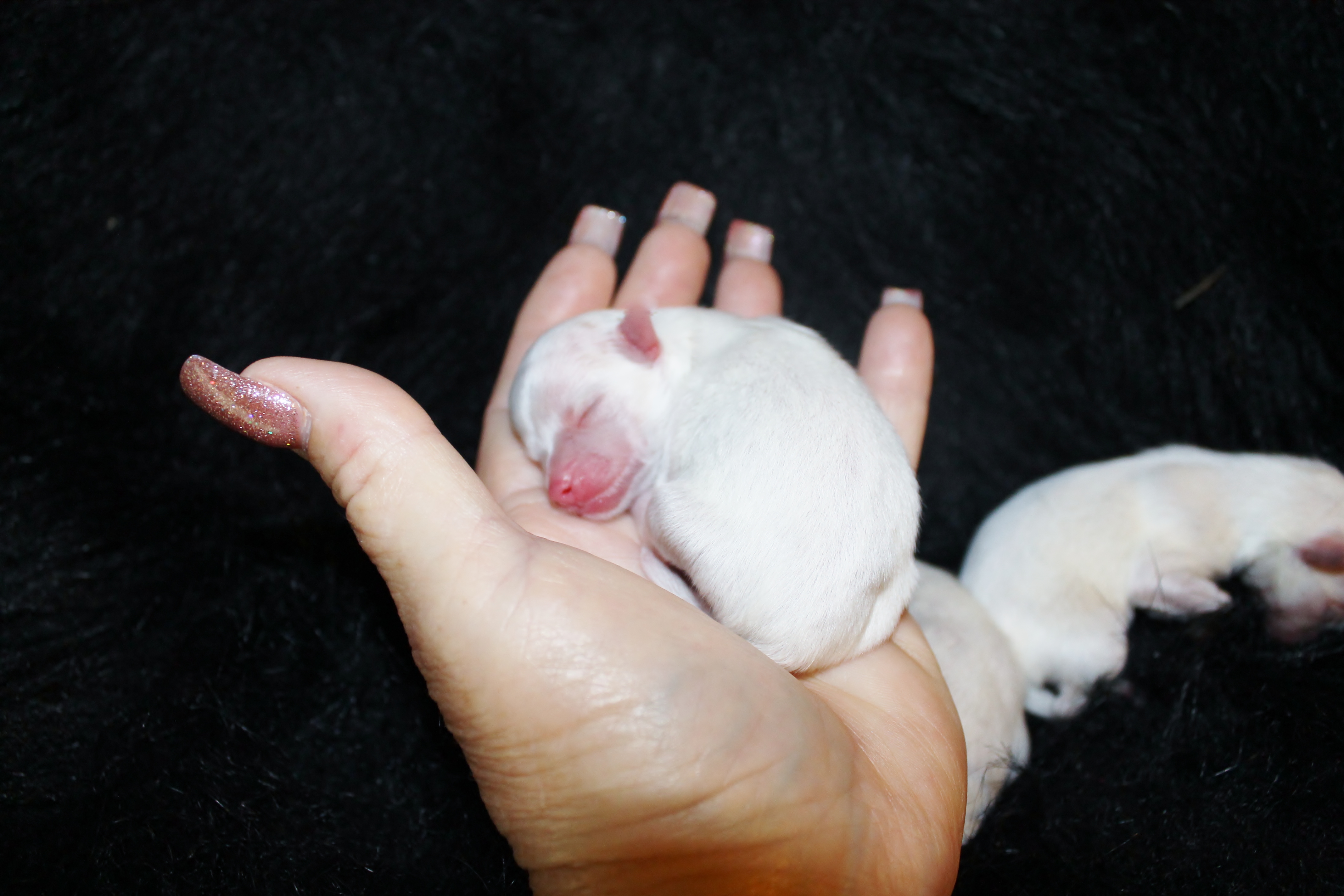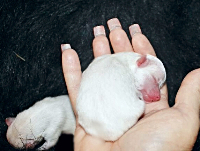 And yes my pomeranians really are this cute
Can you spot the little white Pomeranian I hid amongst the stuffed animals ?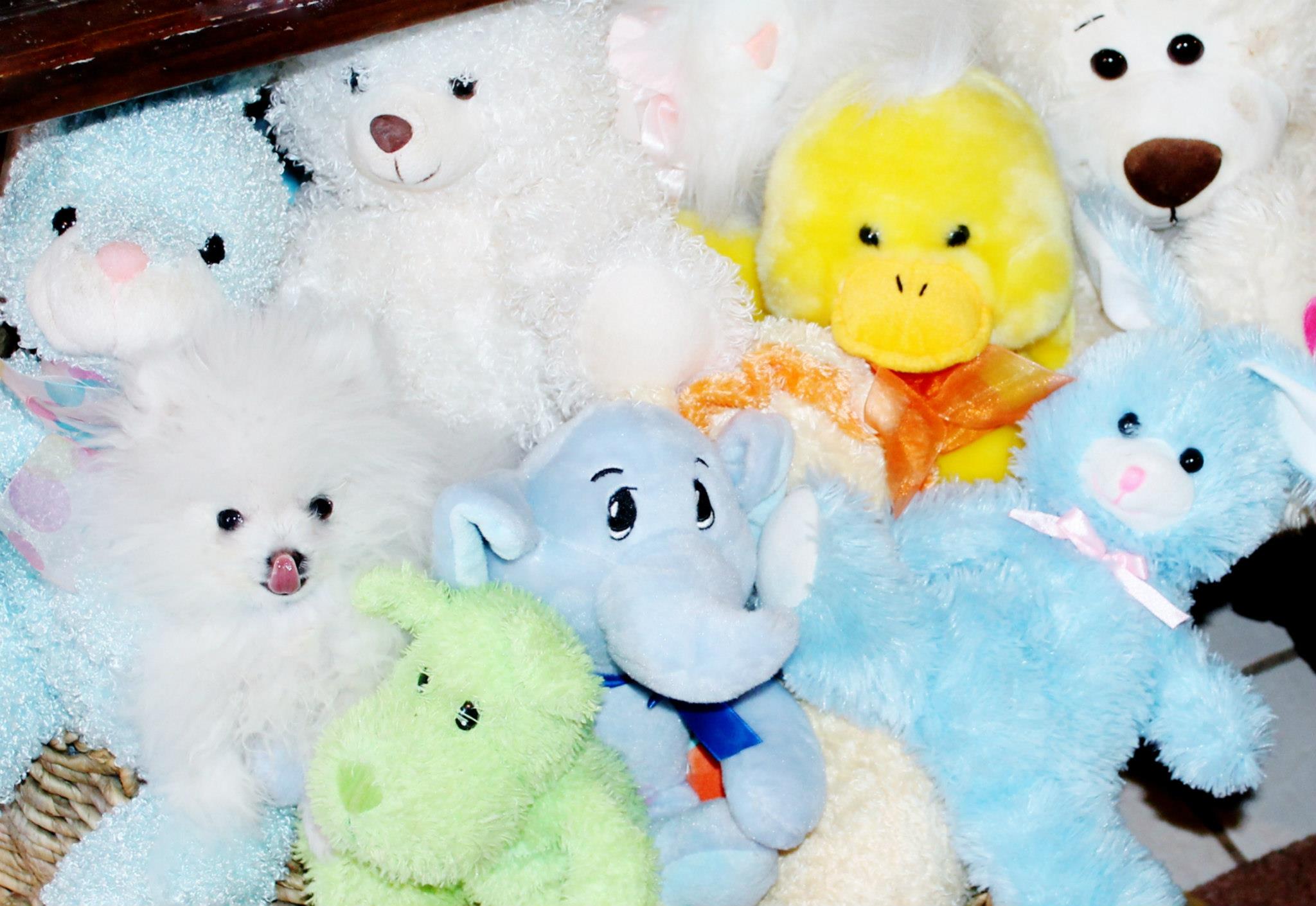 To improve the White Pomeranians here in the United States we have imported some the Best White Pomeranians in the World to enhance our line.You will not find nicer White Pomeranian puppies anywhere in the United States, GUARANTEED !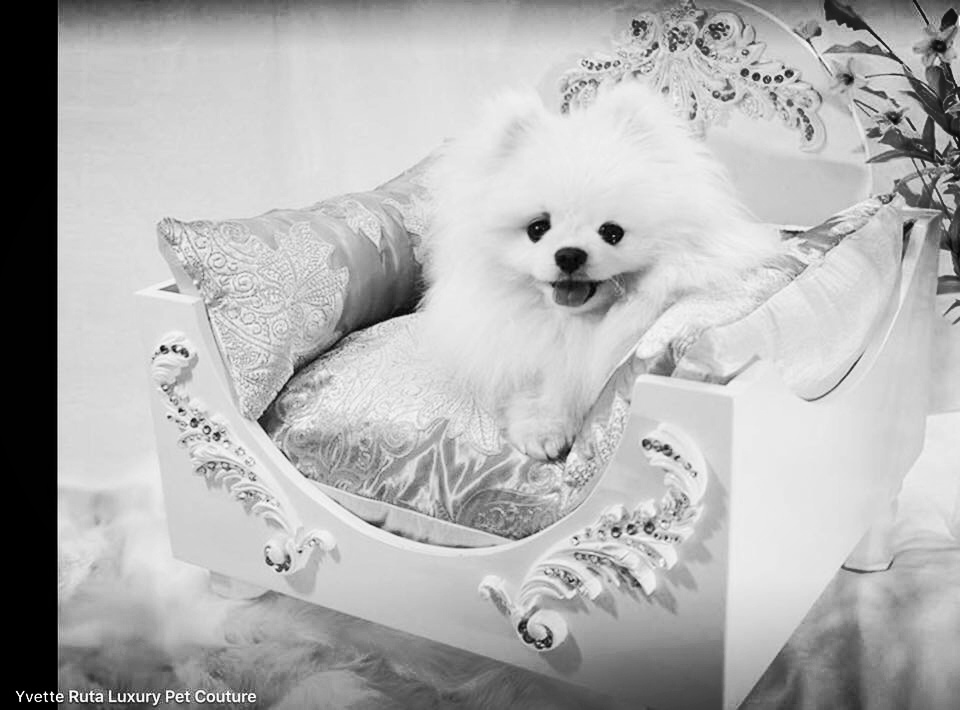 ABOVE IS A SOPHIA IN A YVETTE RUTA PET BED ...IF you want a pet bed like this please click on the link below
If a person is selling a " white Pomeranian puppy " and tells you that they are affiliated with me or my Camelot line, please check with me first!!!
There are so many SCAMMERS and liars out there ! PLEASE BEWARE
I only work with a very select FEW ONLY! They are friends and Family that I allow to Breed my Line.
AND IF I WORK WITH THEM THEY WILL BE LISTED HERE ON MY WEBSITE