We have had a rare true ALBINO ( AKC REGISTERED )
POMERANIAN BORN HERE
AT YUMA POMERANIANS !!!
We are just as shocked as you are!
This baby was born to our Asian Import Spicy and another Asian Import Peepers pictured below . . Below is the Father Spicy and the Mother Peepers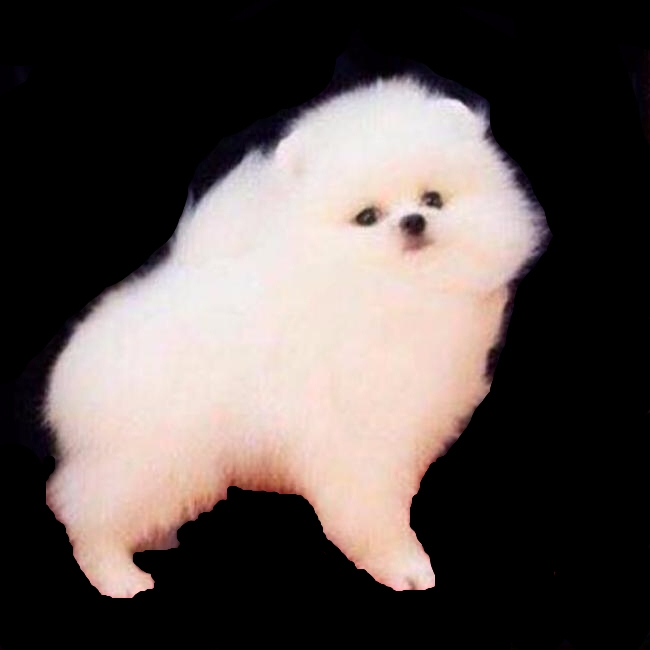 BOTH SPICY AND PEEPERS WERE IMPORTED FROM THE BEST BREEDER OF WHITE POMERANIANS IN THE WORLD , FRANK HEISH . HIS KENNEL IS THE CHAIO LI YA KENNEL AND HE HAS PRODUCED MORE CHAMPION WHITE POMERANIANS THAN ANY BREEDER IN THE WORLD ! TO DATE I HAVE PURCHASED 8 STUNNINGLY BEAUTIFUL WHITE POMERANIANS FROM FRANK HEISH In ASIA FROM THE CHAIO LI YA KENNEL


EVERYONE OF THEM ARE BEAUTIFUL. AND I HAVE HAD MANY WHITE BABIES PRODUCED FROM THEM, FROM ICE WHITE BABIES TO CREAMY WHITE BABIES...BUT NEVER , NEVER HAVE I HAD A TRUE ALBINO PRODUCED FROM THESE BEAUTIFUL WHITE POMERANIANS , THE CLOSEST I HAVE EVER COME TO PRODUCING A TRUE ALBINO WAS THIS GIRL QUITE A FEW YEARS AGO.....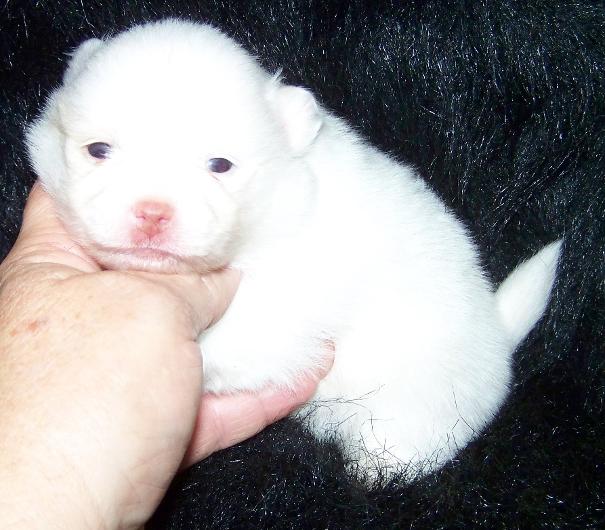 While this new little Albino girl is EXTREMELY RARE AND WILL BE JUST AS BEAUTIFUL AS A NORMAL WHITE POMERANIAN I WILL NOT ALLOW HER TO BE BRED DESPITE THE FACT THAT AN ALBINO CAN BE STRIKINGLY BEAUTIFUL . THE FACT IS AN ALBINO NEEDS TO BE AN INSIDE DOG 100% of the time , due to the lack of Melinine. SO I WILL SELL HER AS A PET ONLY

Below are some beautiful examples of true Albino Pomeranians BORN HERE AT YUMA POMS

Below are some beautiful examples of true Albino Pomeranians
OWNED BY RAMON BLANCO
Below are some beautiful examples of true Albinos
IN NATURE