WE LIVE IN ARIZONA , WHERE THE TEMP'S SOMETIMES GET AS HIGH AS
115 DEGREES !
SO OF COURSE OUR POMERANIAN'S LIVE INSIDE OUR HOME WITH US...
WITH THE ALL IMPORTANT CENTRAL AIR CONDITIONING ! .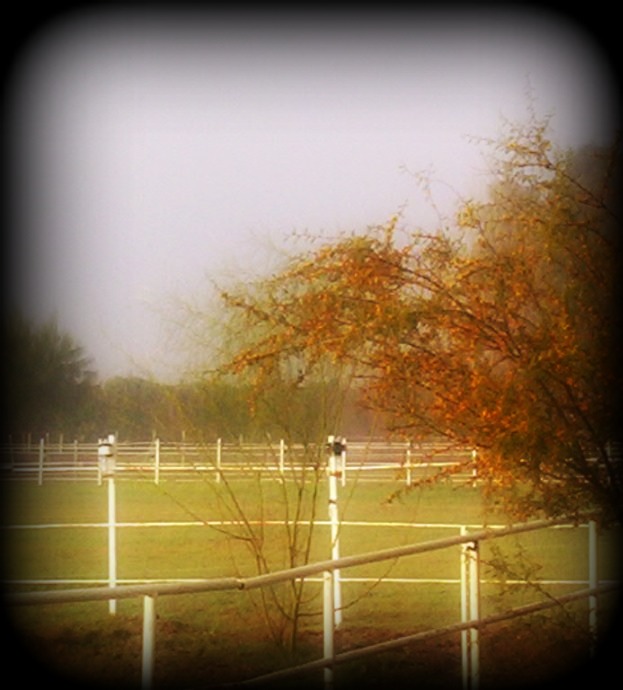 ( when they want to , as we have doggie doors so they have the option of playing outside any time they want , durining the day or night )

SINCE WE HAVE TOO MANY POMS TO LET THEM HAVE FREE ACCESS TO ALL PARTS OF OUR HOME , WE HAVE ALLOCATED 1/3 OF OUR HOME TO THE POMS.
yup you read that right !
THEY HAVE THEIR OWN :
CLIMATE CONTROLLED AREAS OF THE HOUSE . DOGGIE DOOR ACCESS TO THE OUTSIDE AREAS FOR PLAY AND POTTY TIME
THE PUPPY ROOM IS THEIR FAVORITE PLACE TO HANG OUT
AND THEY HAVE 3 BIG ( SEPARATE ) PLAY YARDS OUTSIDE. THE EAST YARD , THE WEST YARD AND THE SOUTH YARD ... PLUS WHAT WE CALL THE PUPPY PATIO
THEY ARE ALL AS HAPPY AS CLAMS .
MY POMERANIANS ARE MY PETS FIRST AND MY HOBBY SECOND. MY OBJECTIVE IS TO CONTINUE TO BREED THE ABSOLUTELY MOST BEAUTIFUL WHITE POMERANIANS AVAILABLE IN THE UNITED STATES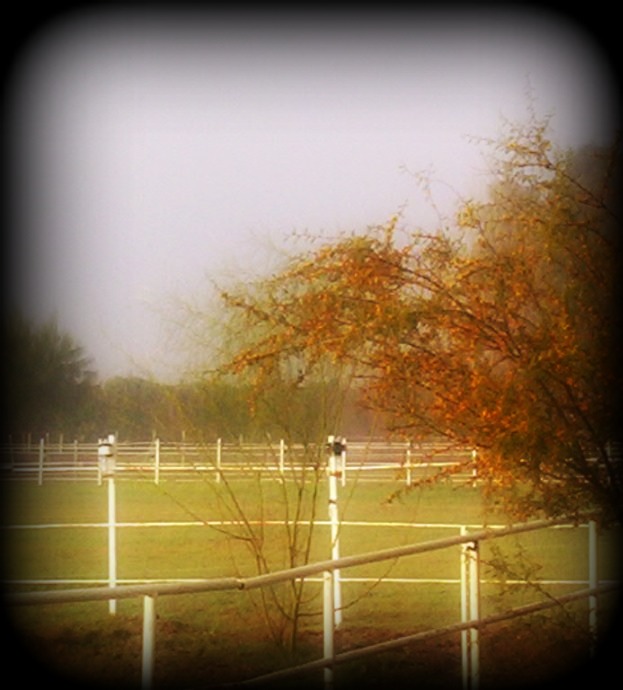 ABOVE IS THE SOUTH WEST SIDE OF OUR PROPERTY IN THE BACK PASTURE
ONE OF THE DOGIE YARDS ( THE SOUTH YARD ) RUNS PARALLEL TO OUR PASTURE
THE TREE WITH THE PRETTY YELLOW BLOOMS IS A .....
DESERT MESQUITE TREE !
BELOW IS A CLOSE UP OF THE FLOWERS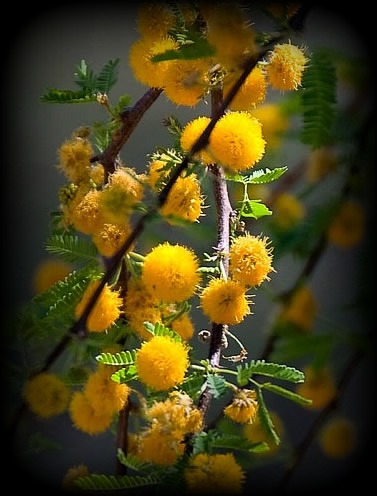 WE HAVE LOT'S OF THESE TREES ON OUR PROPERTY ALL STARTED FROM JUST 4 ORIGINAL TREES WE PLANTED YEARS AGO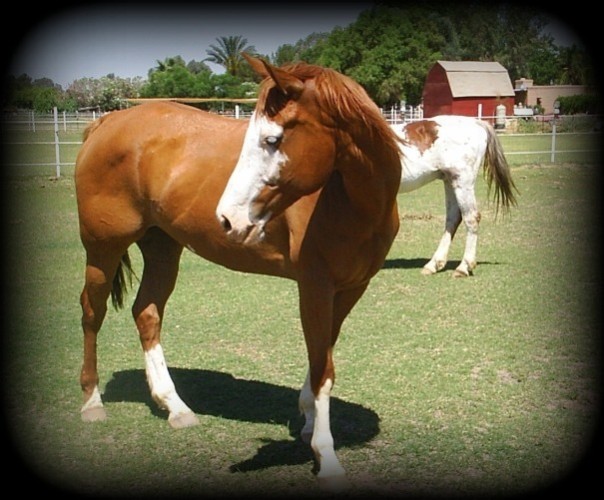 THE WHITE FACED PAINT ABOVE IS BLUE OUR HORSE . THE PICTURE WAS TAKEN WHEN HE WAS A TWO YEAR OLD COLT. HE IS NOW 13 YEARS OLD .... HE IS THE ONLY HORSE THAT WE STILL HAVE , AND HE IS STILL A HANDSOME HUNK !
THE HORSE BEHIND HIM IS PRETTY BOY , HE WAS 23 IN THAT PICTURE HE HAS SINCED " RETURNED TO THE DUST "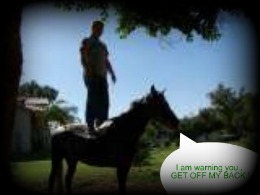 ABOVE IS SAFIREA, MY FRIEND MARIE HAS HER NOW. THE PICTURE WAS TAKEN ON THE FRONT PART OF OUR PROPERTY ON THE SIDE OF OUR HOUSE UNDER ONE OF OUR GIANT FICUS TREES
THAT IS SAFIREA'S FARRIER ON HER BACK ...SHOWING OFF !
LUCKY FOR HIM SHE WAS IN A GOOD MOOD THAT DAY !
WELL THAT'S OUR PLACE AND THIS IS WHERE OUR POMERANIANS LIVE
THIS IS THE BACK OF OUR PROPERTY LOOKING SOUTH EAST IT HAS BEEN COMPLETELY FENCED IN SINCE THAT PICTURE WAS TAKEN
RIGHT BELOW THE SAND DUNES THERE IS A HUGE
MAIN CANAL THAT GOES FOR MILES GREAT FOR HORSE BACK RIDING .
RIGHT BEHIND THE TREES IN THE CENTER OF THE PICTURE IS A SMALL CONCRETE CANAL
IT IS USED TO IRRIGATE OUR PASTURE .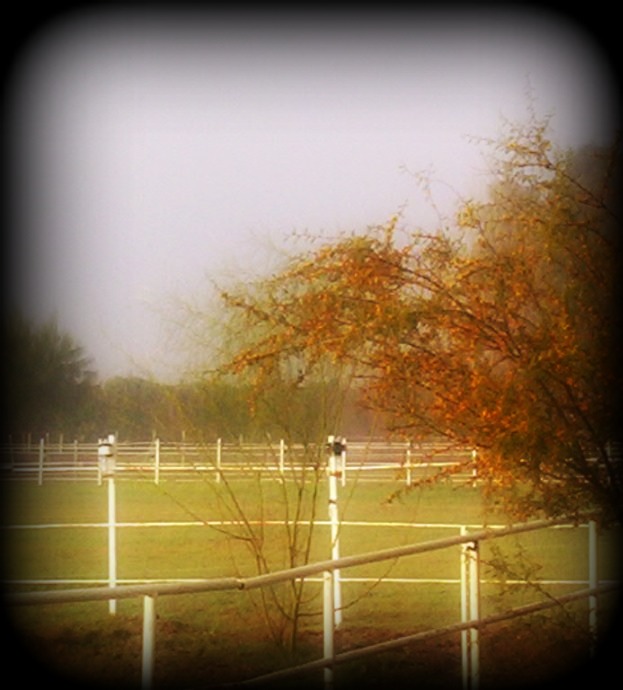 THIS HORSE FENCING HAS BEEN REPLACED BY DOG PROOF PASTURE FENCING ( 5 FEET HIGH)