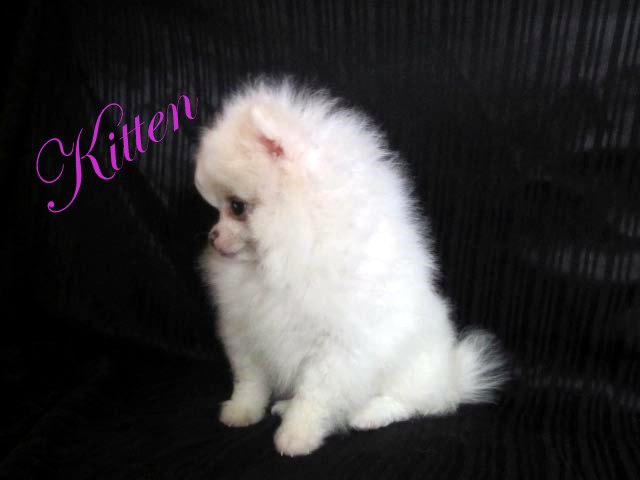 Meet Kitten , She is a darling white female that I aquired hoping to be ably to breed her to Icee. Sadly she was so tiny that I decided to sell her rather than take the chance that she would be too small as an adult to breed. So I sold her to a wonderful family where she lives in the lap of luxury
see pictures of her as she grew below....................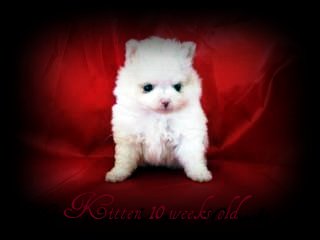 She really does look like a Kitten !......here are pictures of her as she grew .....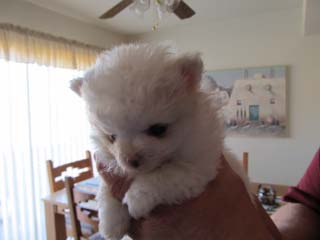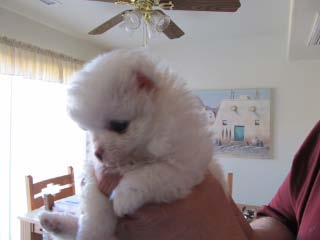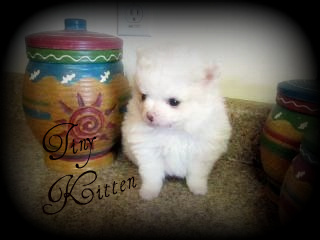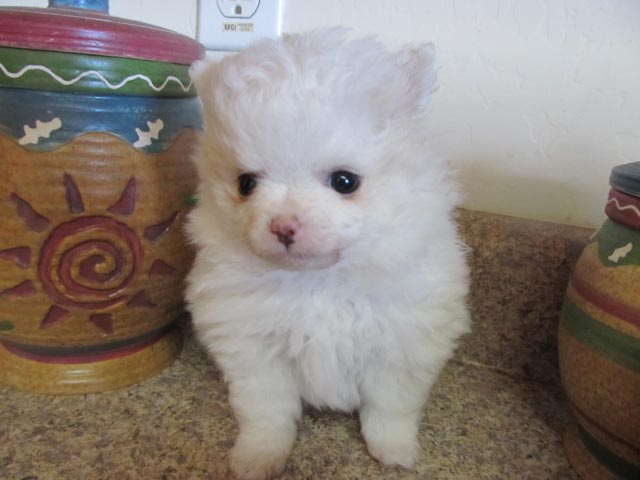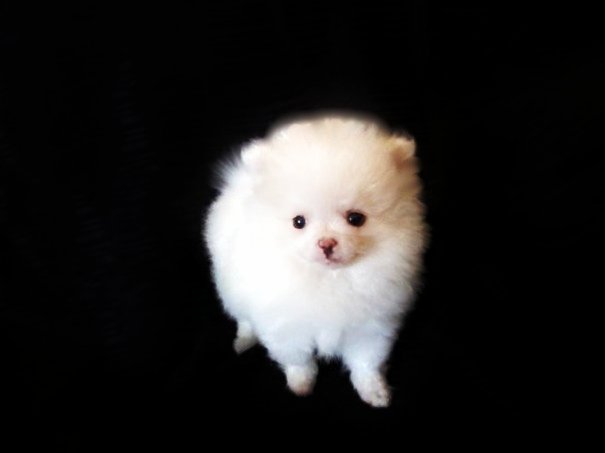 Double click to upload a photo