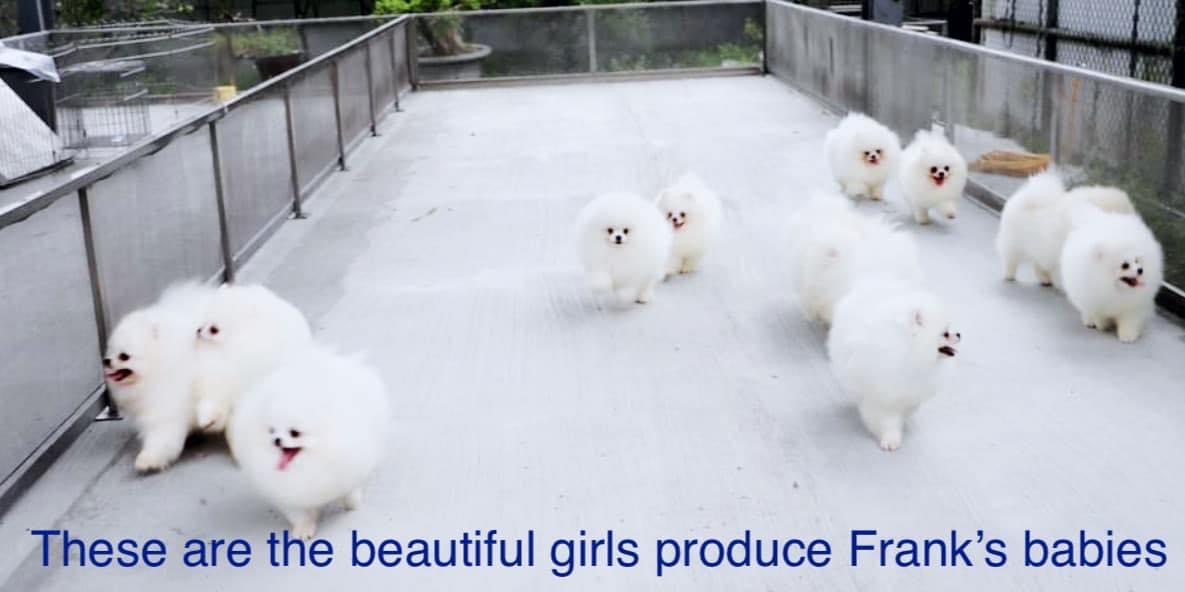 Here at my house i only have 4 girls , candy, cashmere, cleaning, and princess AND 2 STUDS … ice, white champion of Camelot pasha, and the grand champion of Camelot Grandy. The picture above, live at my business partners home his name is Frank.
the rest of the white Pomeranians in our breeding program live with friends and family such as l, my Sister Lorie
Below are pictured the beautiful females in our breeding program here in Arizona , and also some retired girls that Have produced
in the past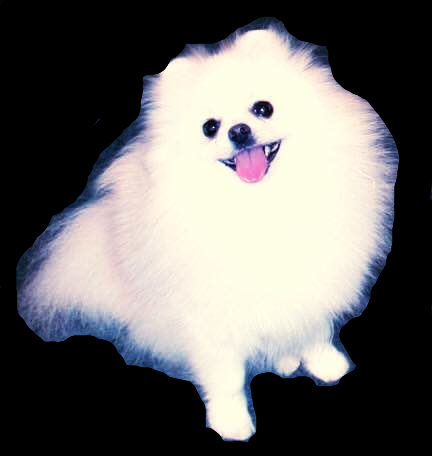 CASHMERE
IMPORTED FROM SOUTH KOREA
QUEENIE is for sale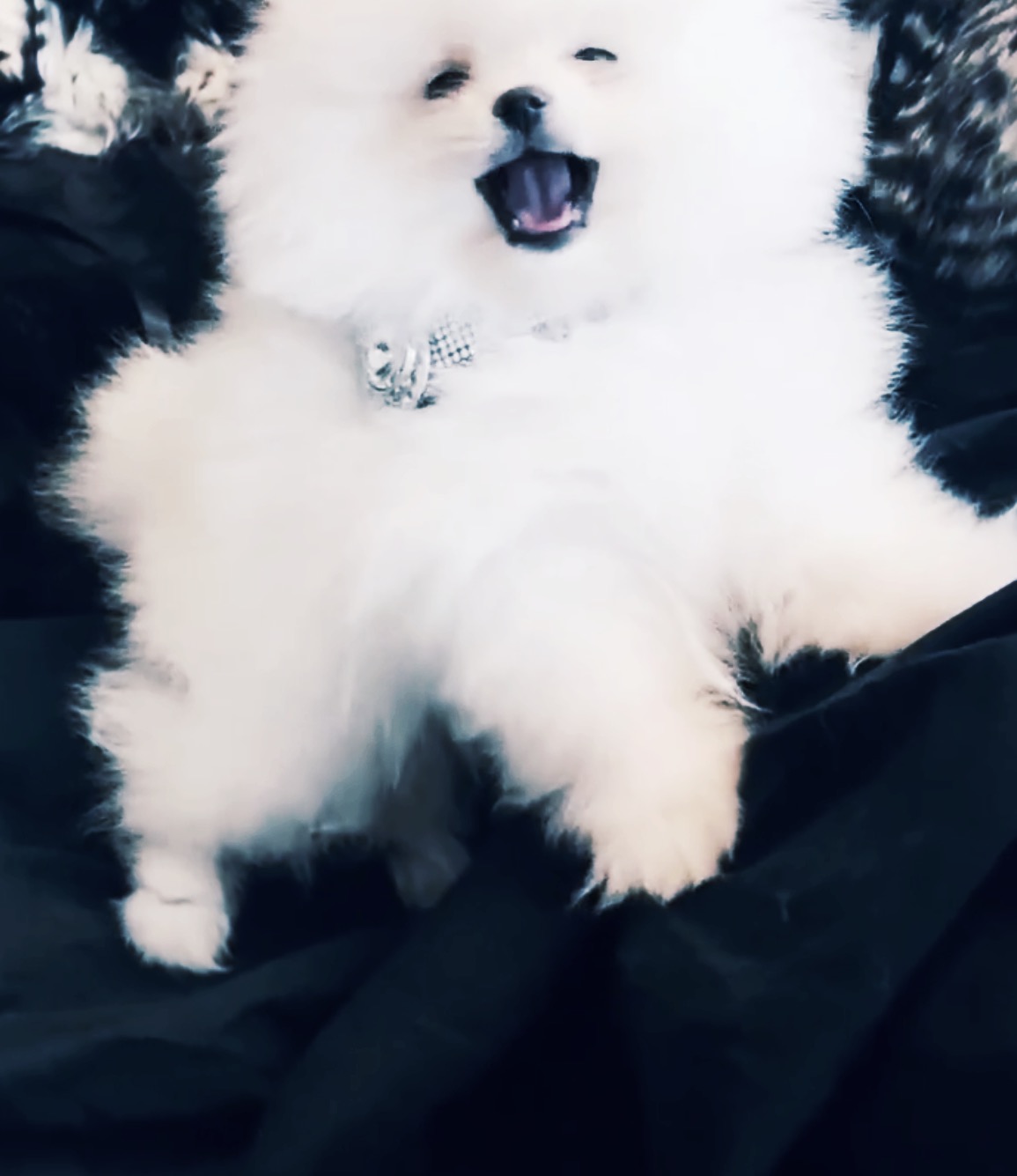 QUEENIE HAS QUITE THE PERSONALITY !! SHE IS OUT OF SPICY ( ICE WHITE ASIAN IMPORT ) AND CUPCAKE WHO IS. BRIGHT WHITE SHE IS NOT A YEAR OLD YET AND SHE IS FOR SALE

SNOWY
OUT OF SPICY AND CANADA IS FOR SALE
6A3.
CANDI ( BELOW)WILL BE. RETIRED JULY 23
OUT OF ANAKIN JR / OUT OF GRAND CHAMPION JAN SHARS WHITE KNIGHT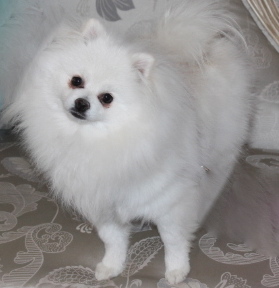 THESES GIRLS ARE THE BEST OF THE BEST THAT I HAVE CHOSEN TO USE IN OUR WHITE BREEDING PROGRAM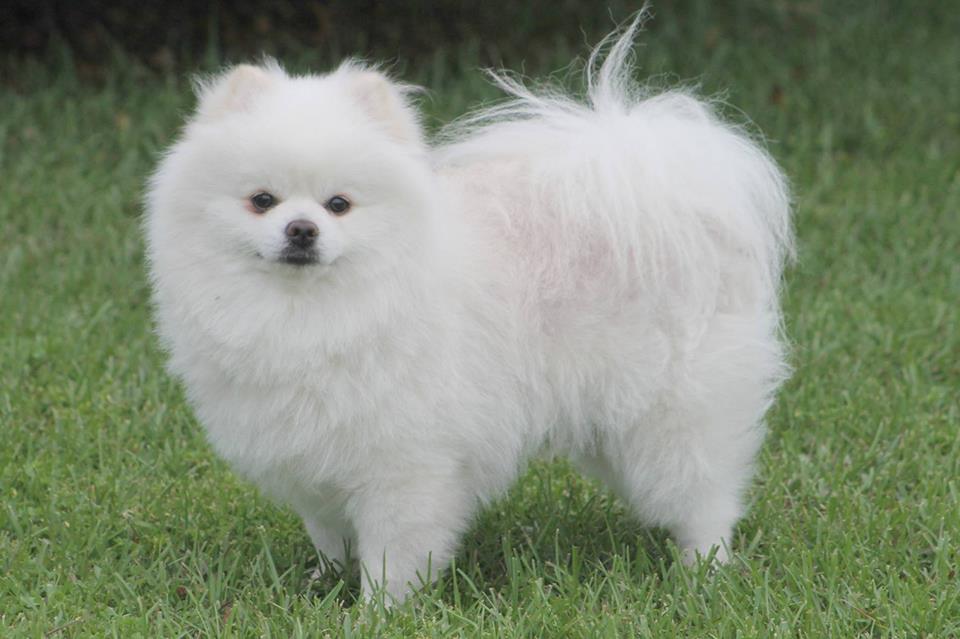 Above is Hollywood Sr. BRED BY ME OUT OF THIE ICE WHITE KNIGHT OF CAMELOT AND CAMELOTS ICE WHITE CANADIAN QUEES
She BELONGS TO my Sister Lories house . Litter due 10/2023
Below is
Camelots Ice White Princess / OUT OF SPICE AND THE ICE WHITE PRINCESS OF CAMELOT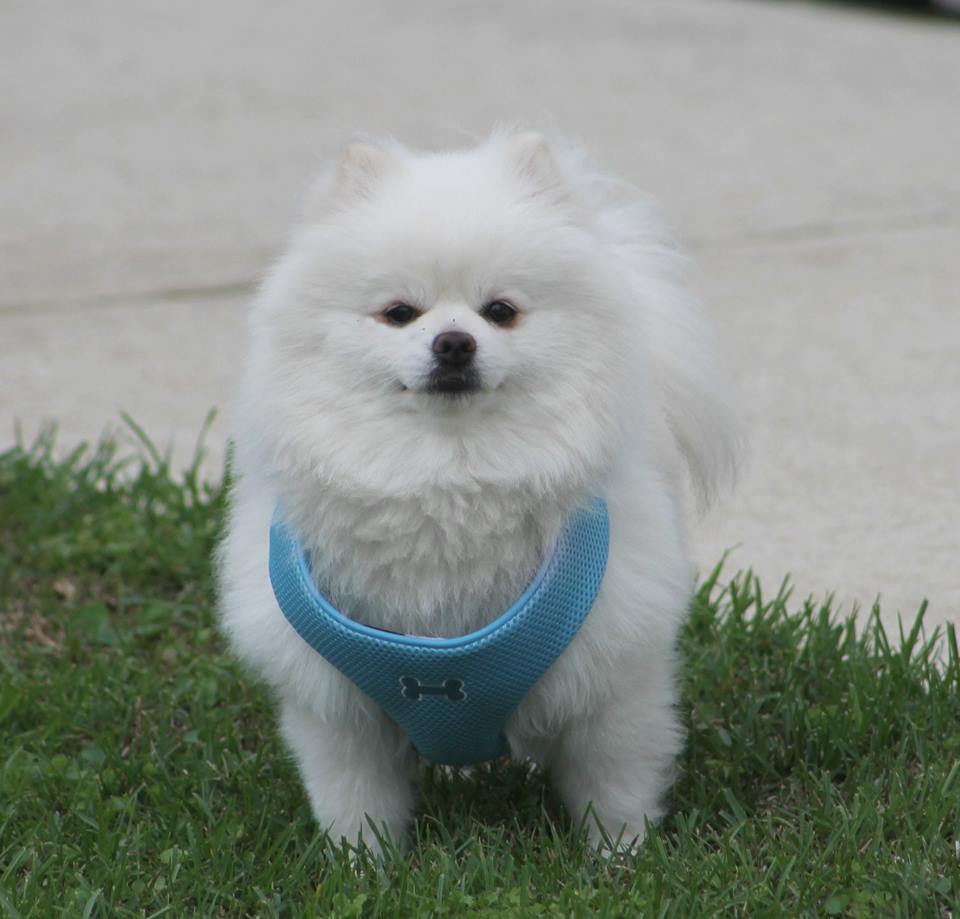 SHE LIVES AT MY SISTER
Below is Sugar Bear . She lives at my Sister Lories House .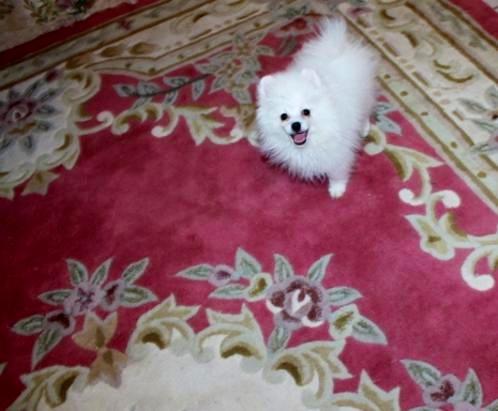 BELOW IS HOLLYWOOD JR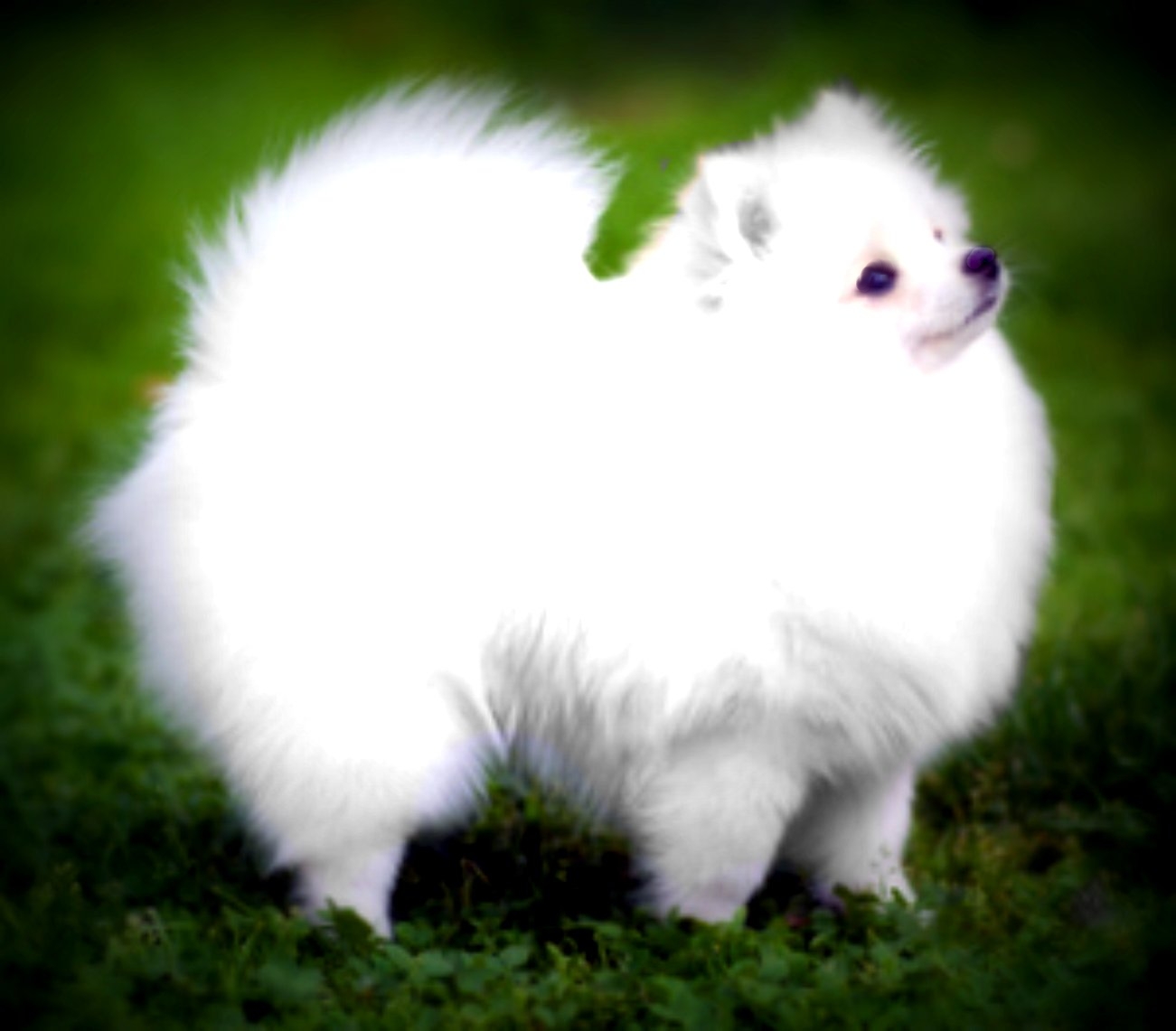 ABOVE IS HOLLYWOOD JR …SHE LIVES AT MY SISTER LORIES HOUSE
BELOW IS EMILY …SHE LIVES AT LORIES SON BILLS HOUSE IN PHOENIX ARIZONA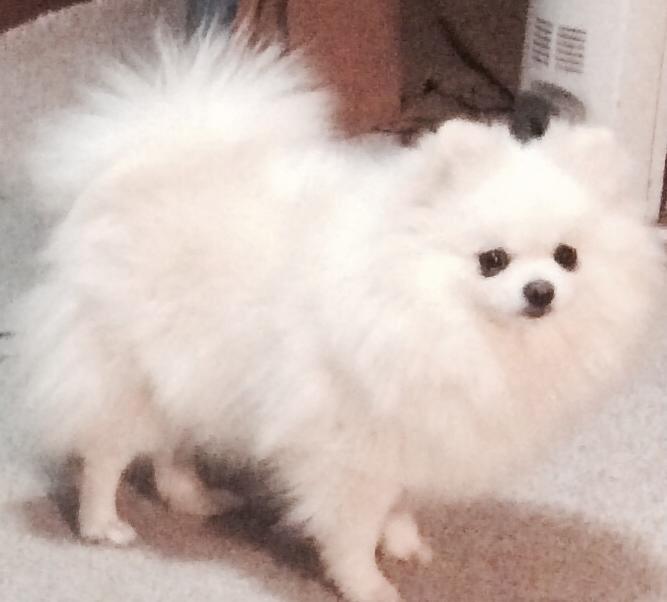 BELOW IS CANADA CAMELOTS ICE WHITE CANADIAN QUEEN / BRED BY ME OUT OF
THE ICE WHITE KNIGHT OF CAMELOT AND THE ICE WHITE PRINCESS OF CAMELOT
SHE LIVES AT TONYAS HOUSE IN SOMERTON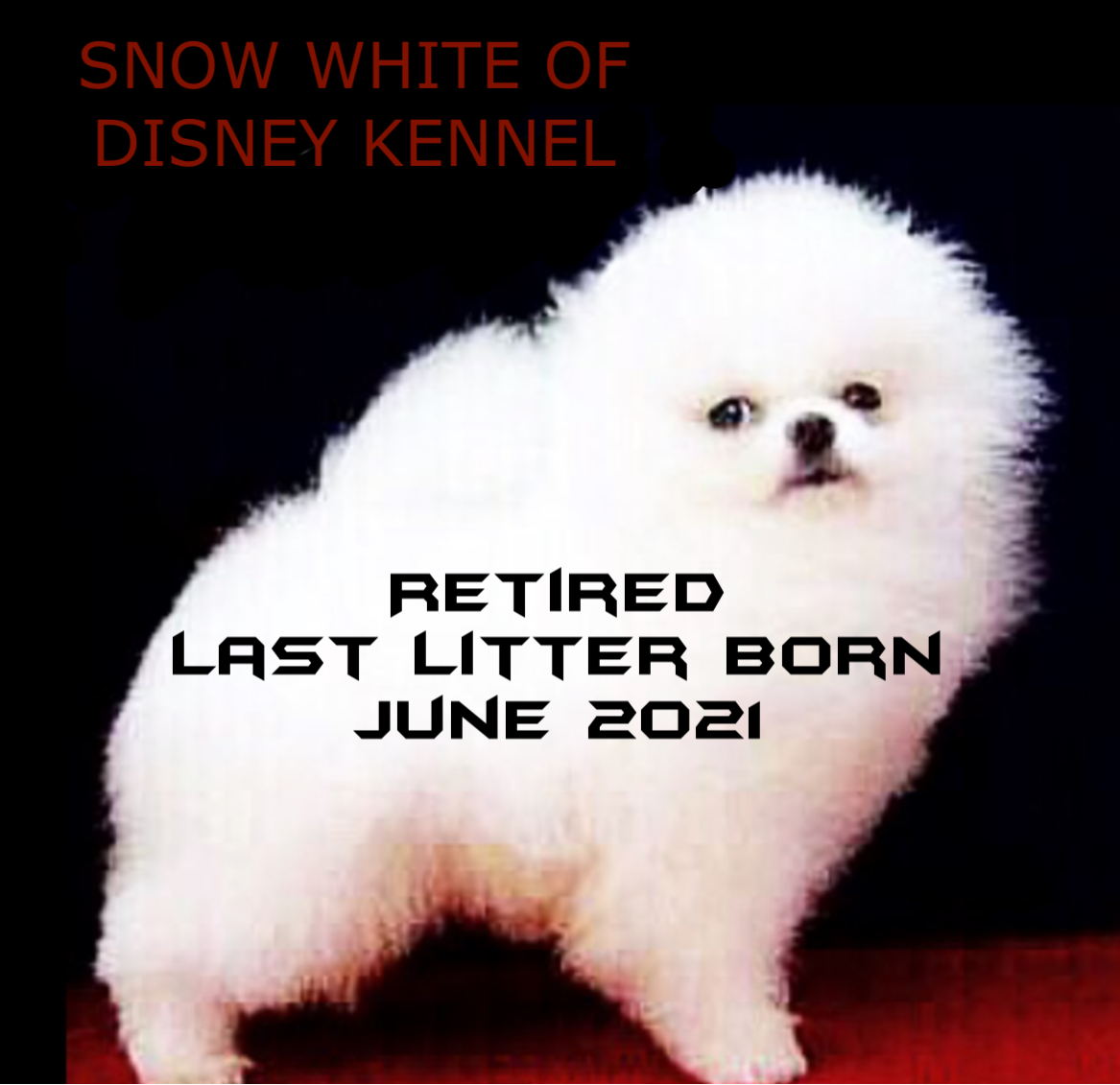 ´SNOW WHITE IS RETIRED AND LOVED BY MY SISTER PAMELA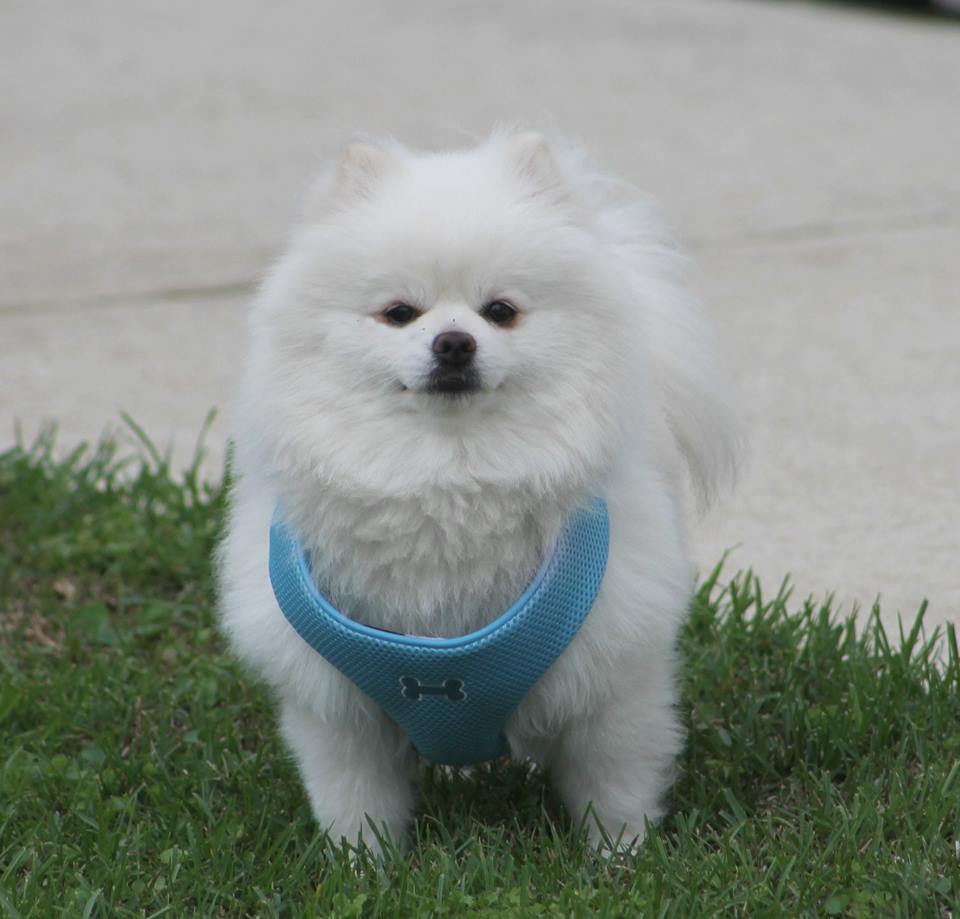 PRINCESS IS THE LAST FEMALE FROM MY FOUNDATION BITCH
THE ICE WHITE PRINCESS OF CAMELOT
.. SHE IS INVALUABLE IN MY BREEDING PROGRAM / She has stunningly beautiful babies
SHE LIVES AT MY SISTER LORIES HOUSE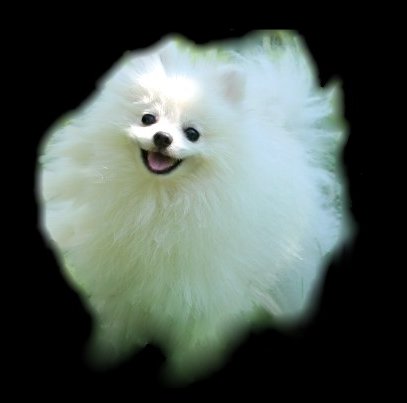 Ice White Queen Of Camelot Of Jin Chi Hsiang Kennel (TS42884901)PAST MOM
SHE IS NOW RETIRED
NO MORE BABIES FROM THIS PRETTY GIRL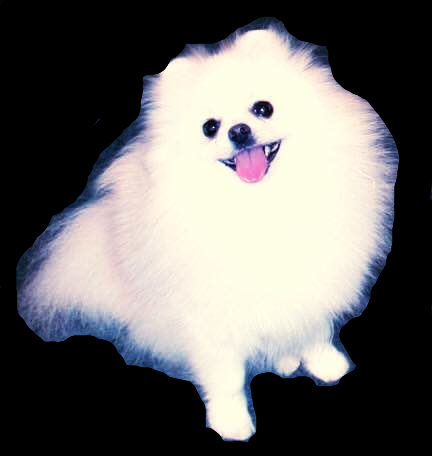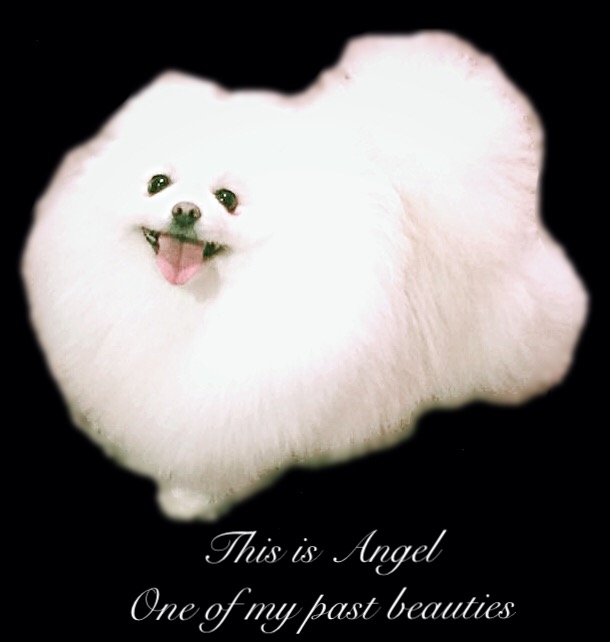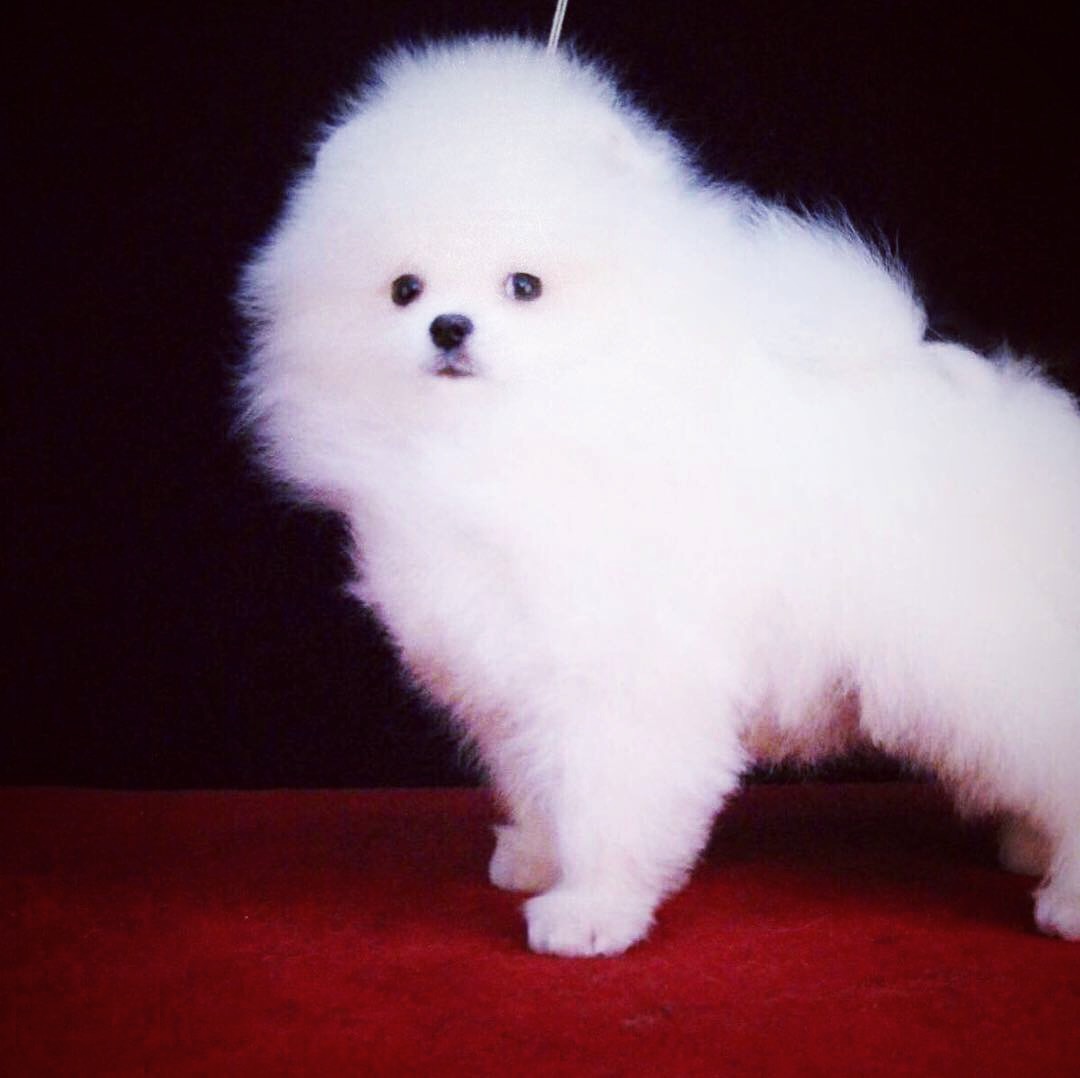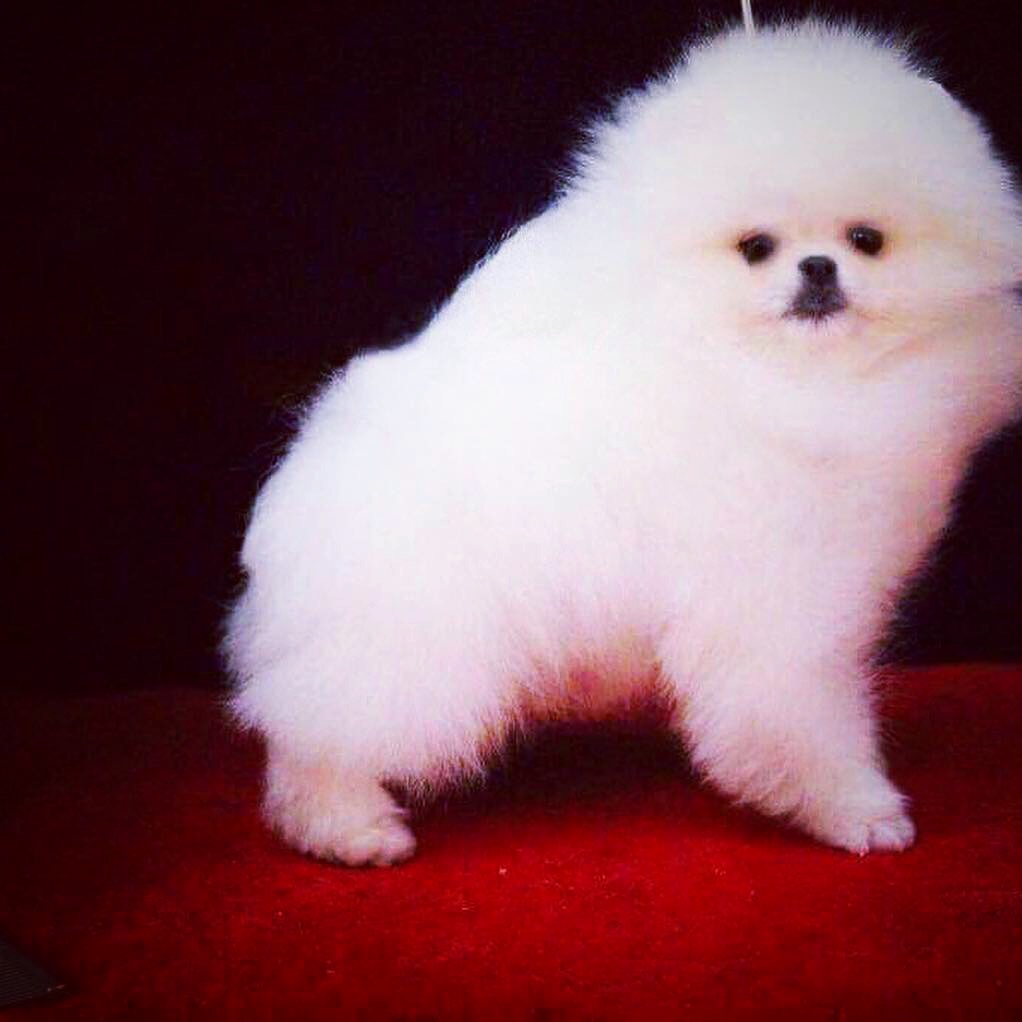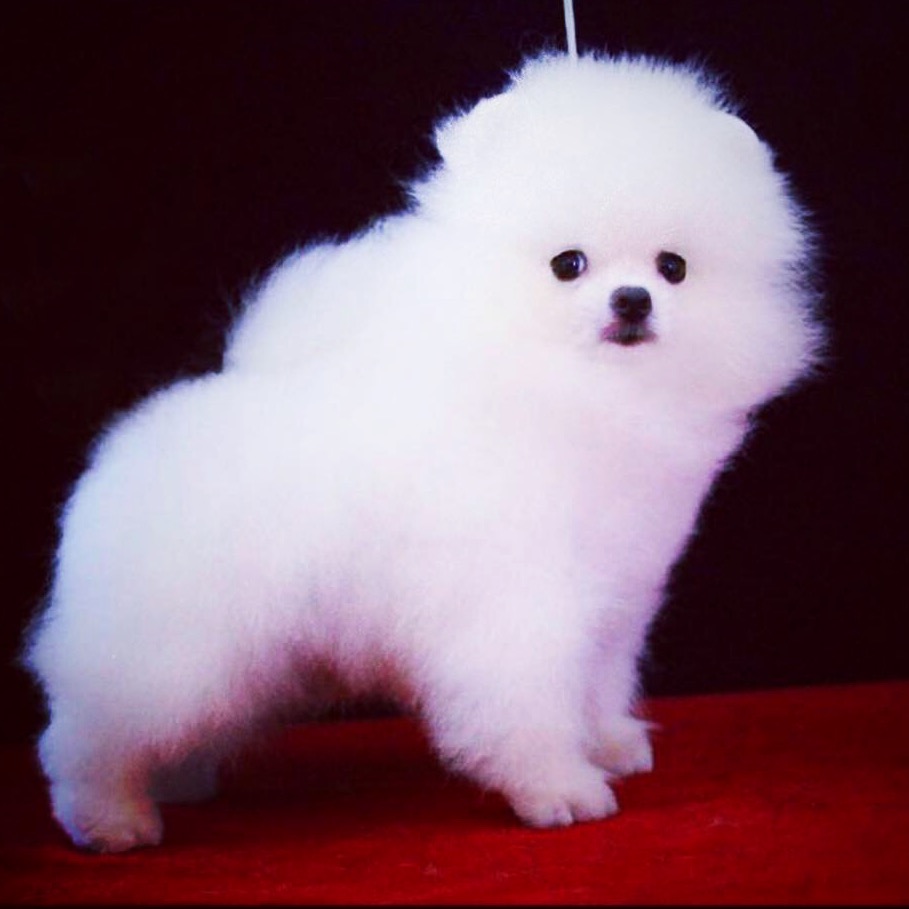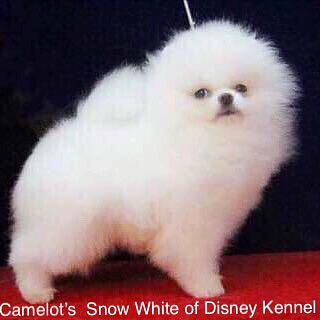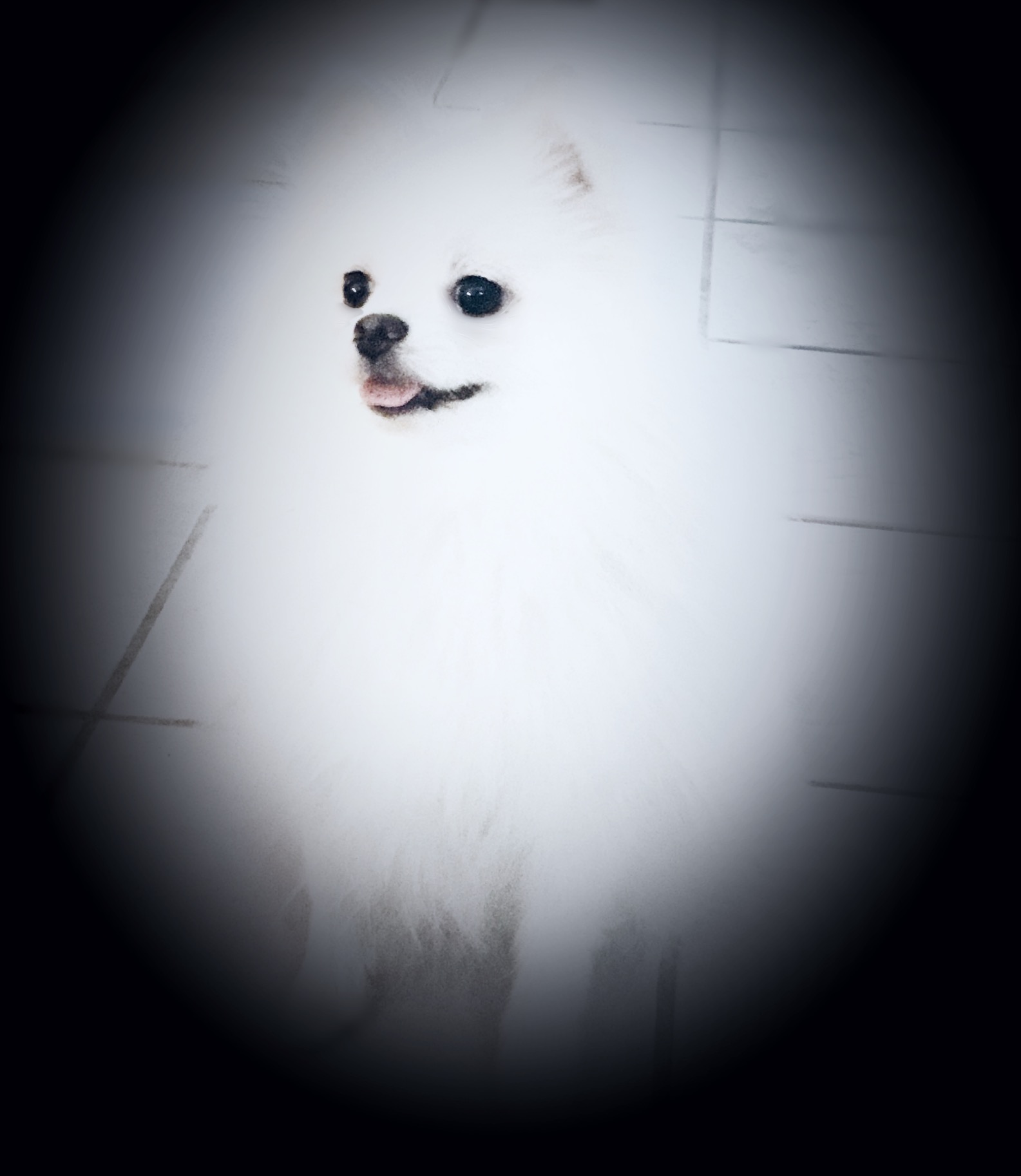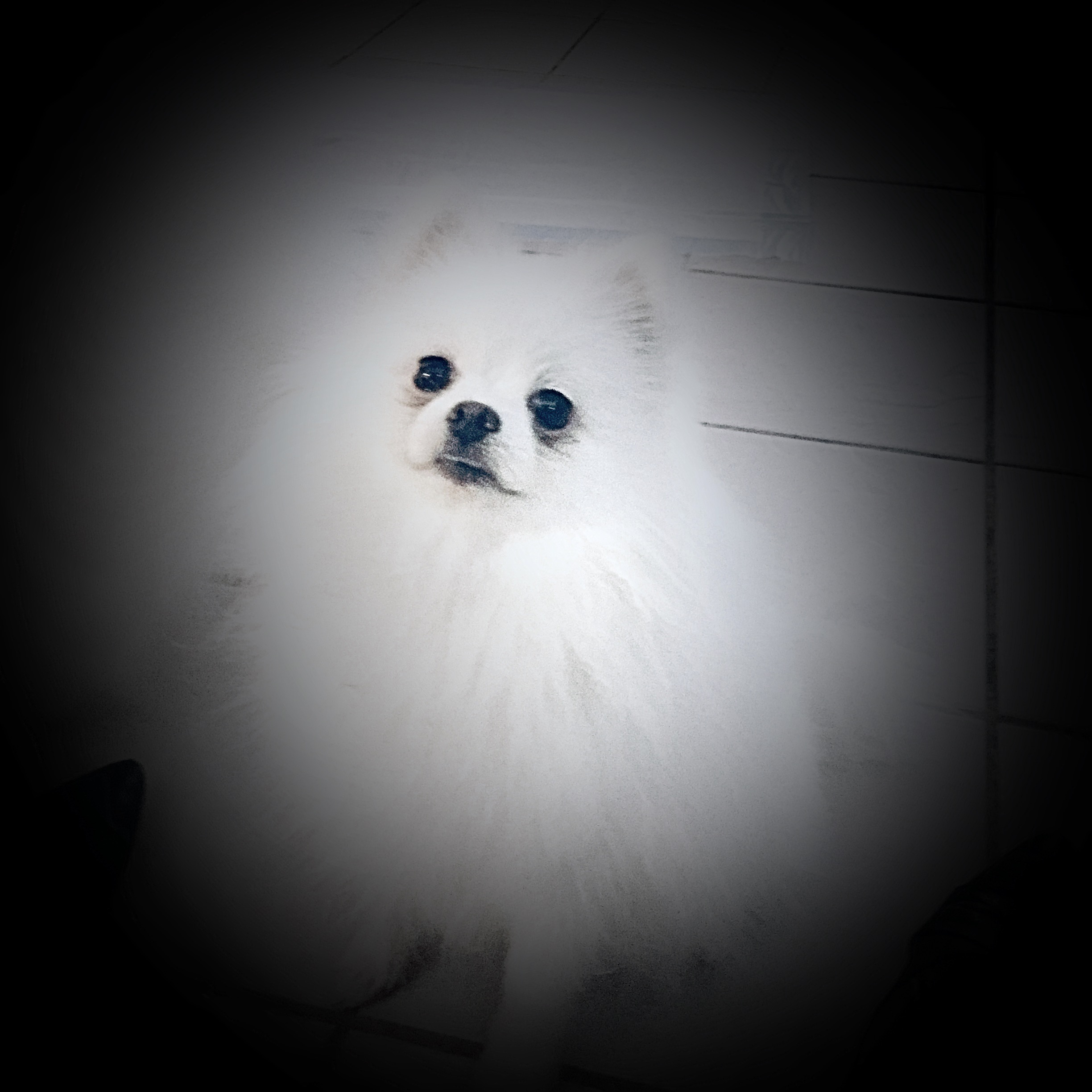 ABOVE ARE SHALOM AND CHANEL BOTH ARE RETIRED NOW AND LIVING IN PET HOMES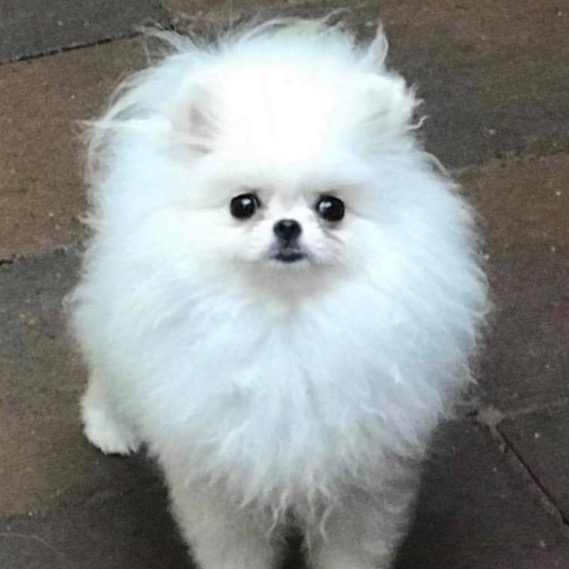 LILLY OUR TWO POUND GIRL / NEVER. BRED HER
HAD TO WAIT TILL SHE WAS 4 YEARS OLD TO SPAY HER SINCE SHE IS SO TINY