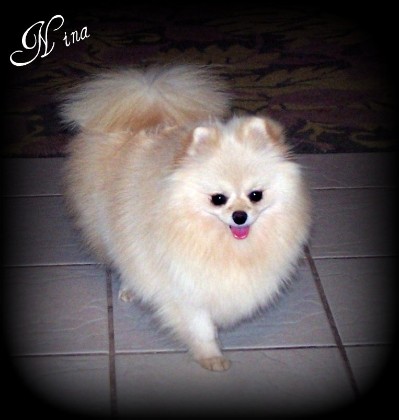 NINA WAS SPAYED AND RETIRED AT TWO YEARS OF AGE . SHE IS IN A PET HOME IN TEXAS NOW . WE MISS YOU SWEET NINA
SWEET NINA IS A SMALL CREME COLORED POMERANIAN
SHE HAS A HUGE COAT AND A FLAT BABY DOLL FACE
SHE IS A VERY DAINTY , POLITE GIRL .
Nina has had Two litters for us and has been spayed because of her small size .
Both of her litters have had to be C Secrions because of her small size...
and we just did not want to put her thru it again . .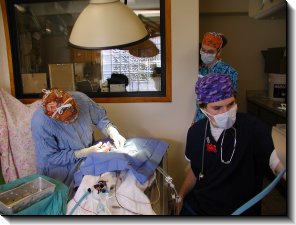 Nina is going to join Buttercup and Twitter with Carrie in Texas .
Carrie is the kind of person who doesn't want to see her Pomeranians travel "CARGO" so she flies down here to pick up her babies !
( Cant wait to see you when you fly down to pick up Nina , Carrie )
This will make the third Pomeranian that Carries has received from me .
She is what I refer to as a "SUPER OWNER"
( I have a few more of those that I have sold to , thank goodness )
. I could not ask for a better home for my babies than Carrie !!
Thank you Carrie ( hugs ad kisses to my......... I mean YOUR babies )
.......Oh and by the way Carrie is not some kind of hoarder ......
......she has only THREE PETS and they all came from me .
I am honored to have her as a customer
In Nina's second litter born on 8/5/2012 Nina had three girls and one boy pictured below at just a few days old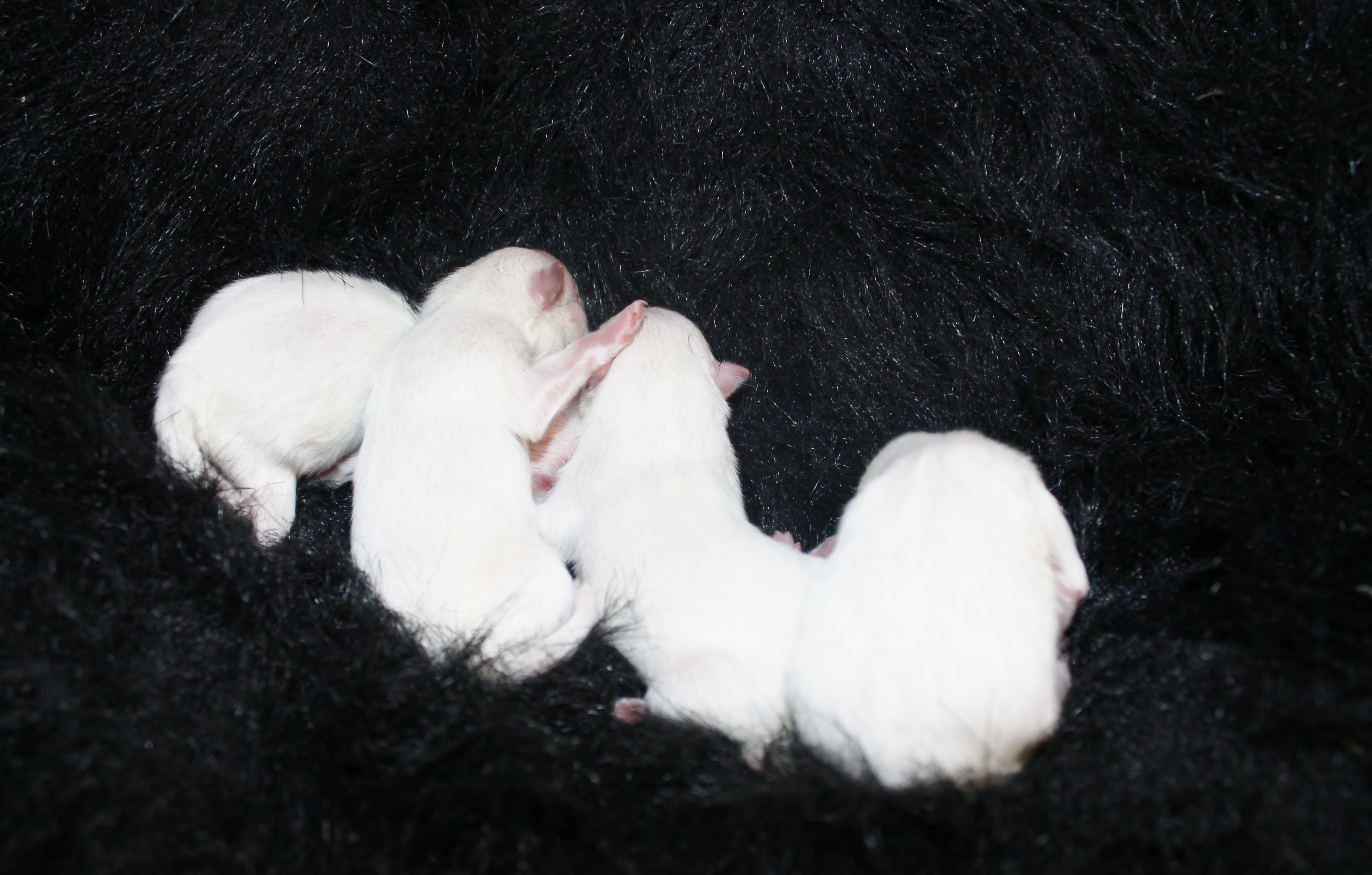 BELOW IS Canton Welsh LightningHE IS HER GRANDFATHER AND SHE LOOKS A LOT LIKE HIM SHE IS EVEN ABOUT THE SAME SHADE OF CREAM
Can you guess which one is NINA ?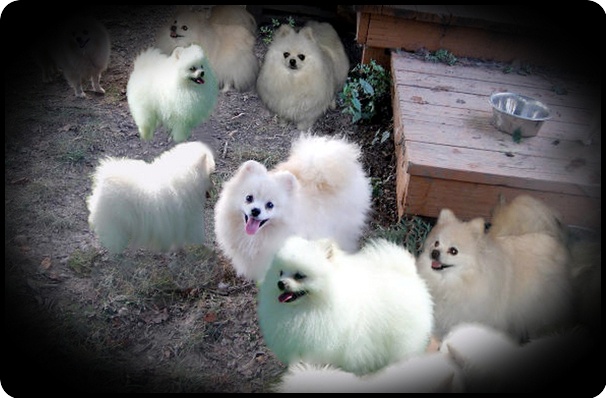 Research Pedigree - 5 Generation
Edens Hypnotic Love Potion
Name:
Edens Hypnotic Love Potion
AKC #:
TR945020/02 01-12
Breed/Variety:
Pomeranian
Birth Date:
01/18/2010
Sex:
Female
Colors/Markings:
Cream
Owner: Sheila Santos


TR82887401