THIS IS THE WEB PAGE FOR THE ICE WHITE KNIGHT OF CAMELOT
THIS IS HIM BELOW/ FROM 6 WEEKS TO 5 YEARS OLD

All PICTURES ON THIS PAGE ARE OF MY SWEET ICEE
RIP ICEE 💕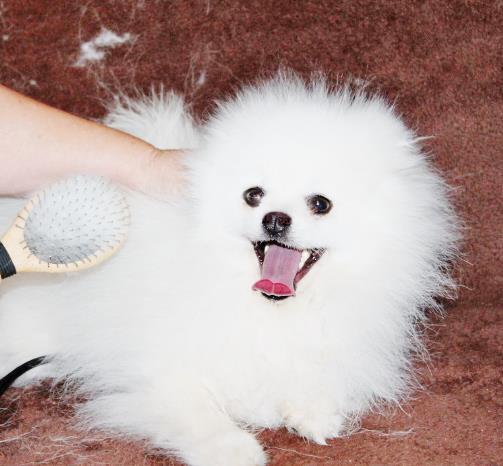 ABOVE IS ICEE he has been our one and only STUD in our home FOR MANY YEARS NOW
He is Show quality and Perfect in every way . We love and adore him .He is truly King of this Castle !
I have never wanted to part with Icee long enough to send him out to be shown . But if I would have he would be Titled no doubt about it . He is perfect in every way ..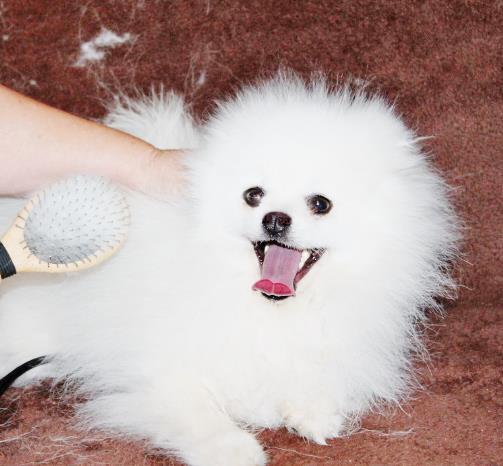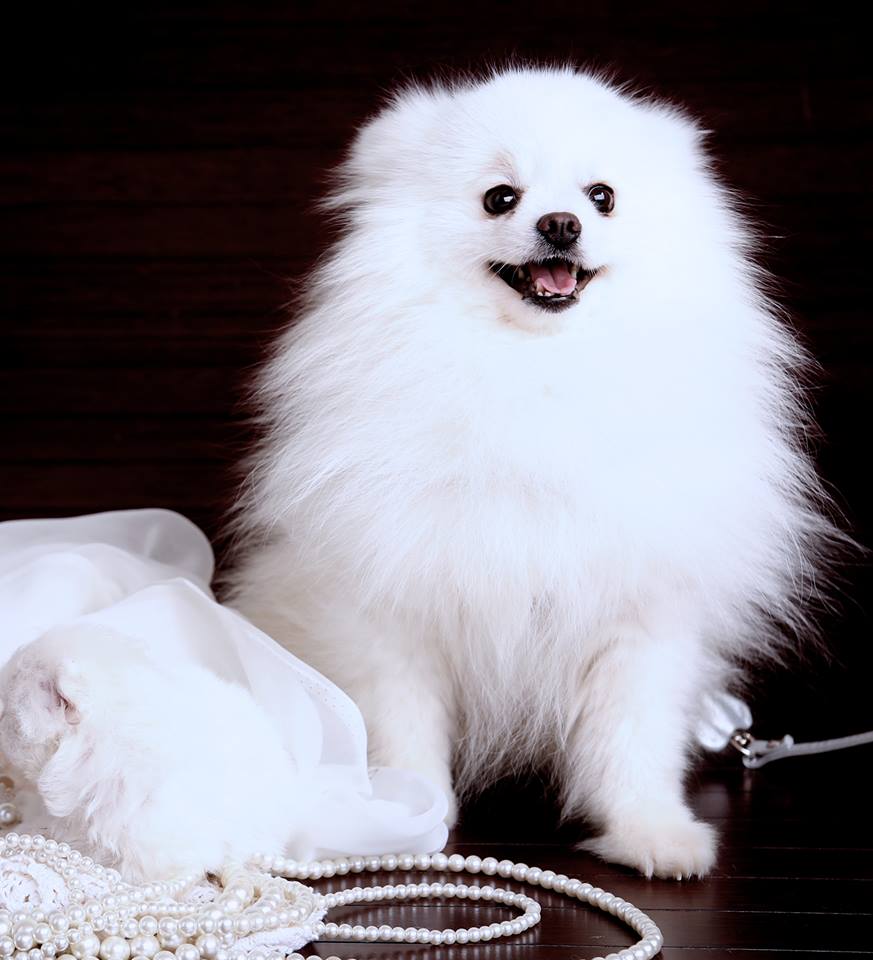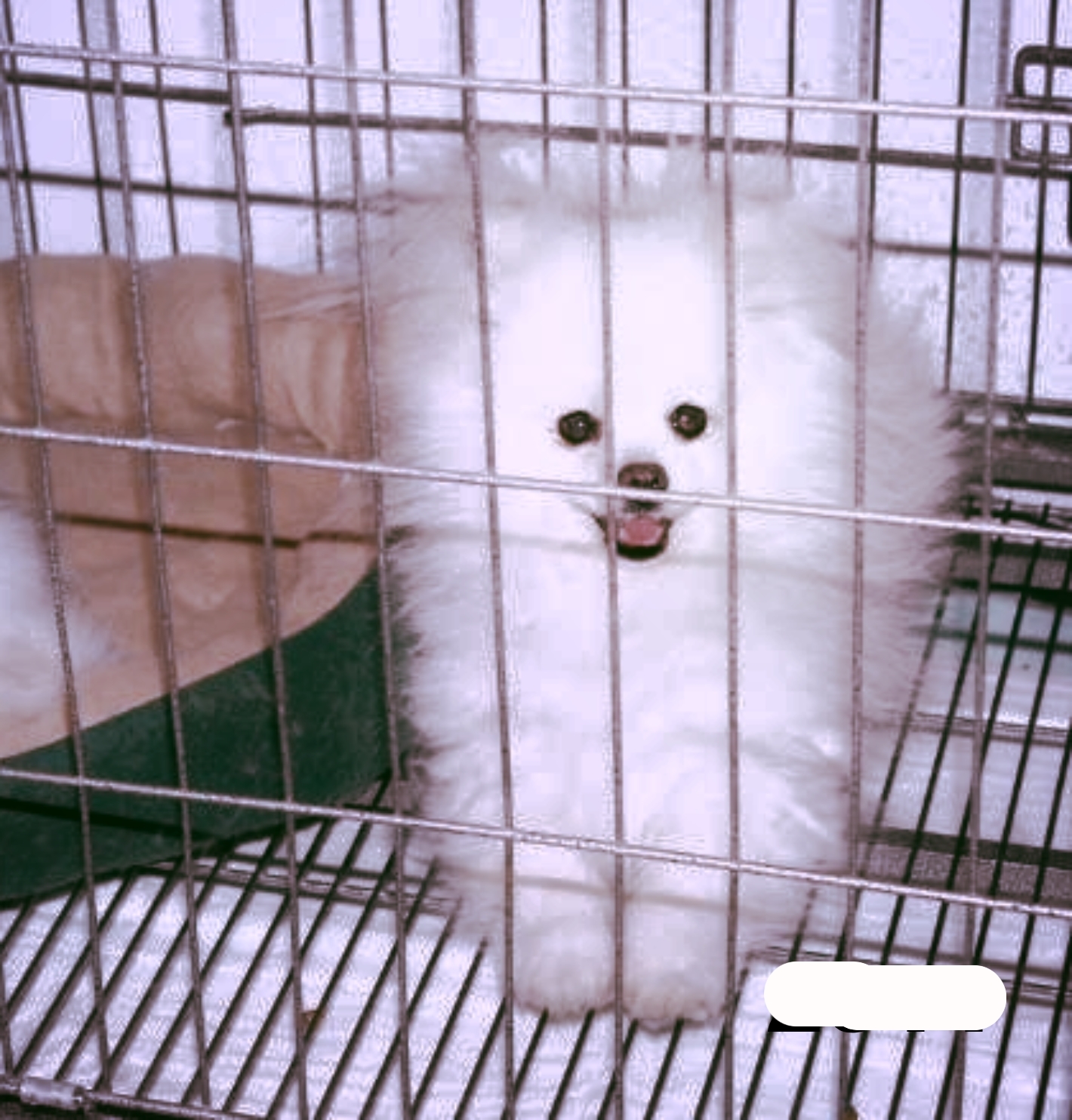 ABOVE IS ICEE he has been our one and only STUD in our home FOR MANY YEARS NOW. We have decided it is time to get him a HELPER in the breeding department . I have tried to find a second white male to use in my White Breeding program , but none has been nice enough , except for his son Buttons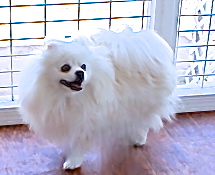 who I can not breed to any of Icees daughters ......so as nice as Buttons is ...I had to keep on looking for a helper for Icee
Currently I have a young White male ( that looks very promising , this is him here . His name is Prince )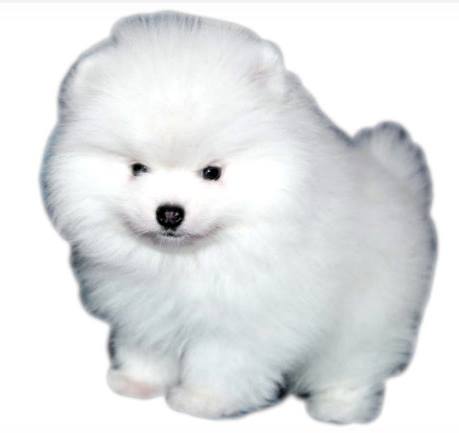 I am growing him out to see if he will be good enough to help Icee out .....time will tell and in May ( 2014 ) I have added yet another boy ( Anakin Jr )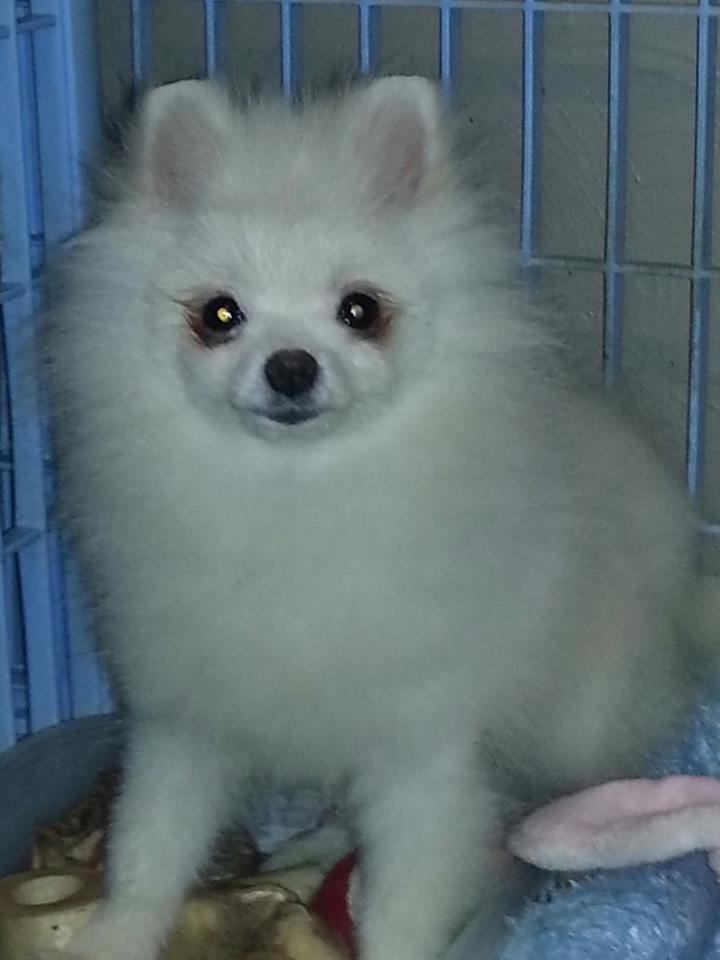 to grow out to see if he turns out as nice as Icee .
Icee ( registered as ) The Ice White Knight of Camelot is a very unique Pomeranian in so many ways you see Icee is PERFECT , yes perfect !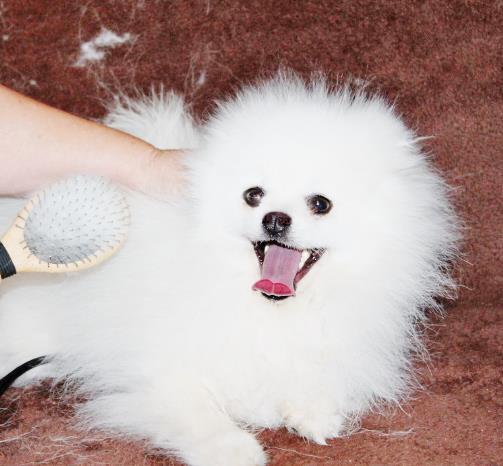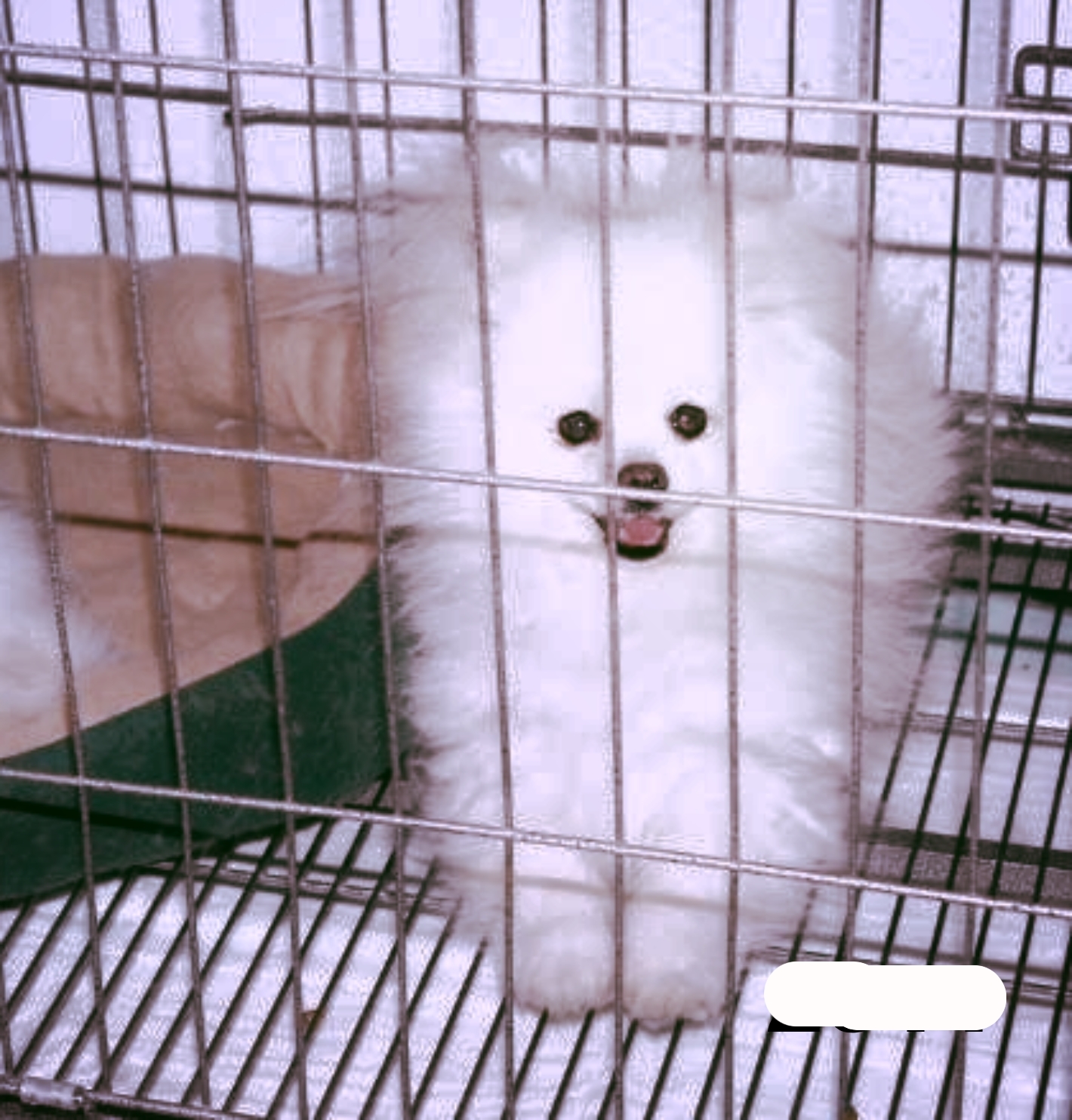 He is TINY he has nice short legs , big strong bones , a beautiful cobby body , a perfect bite, a healthy strong heart , big beautiful BLACK eyes and pigment , he is a considerate stud that romances his girls and is very gental and loving with them , he produces 100 percent white puppies when bred to white girls..... he is a perfect family dog , he is not a barker and he is extremely intelligent .. Yes Icee is all that .....and then some ! ...see why it is so hard to find a HELPER for him , he is just so hard to live up to
below he is shown in a sleeping kennel with his Son Wiggles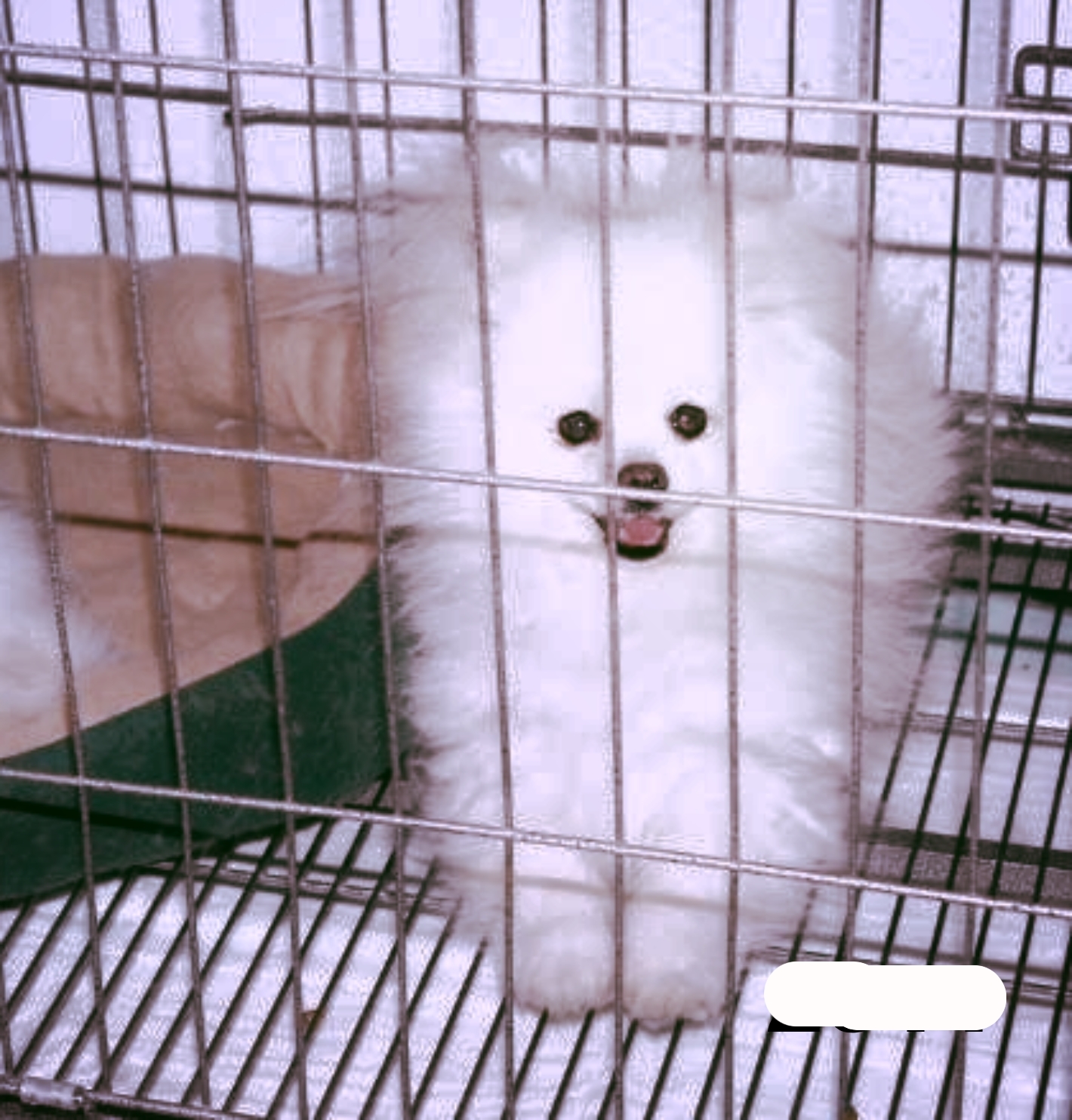 He is registered as ...
." The Ice White Knight of Camelot " .
Icee has thrown almost 100 % white puppies ( even when bred to Party, red and even a black Pomeranian ! )
Below are some of the puppies that Icee has produced
BELOW ARE PICTURES OF ICEE FROM BIRTH TILL NOW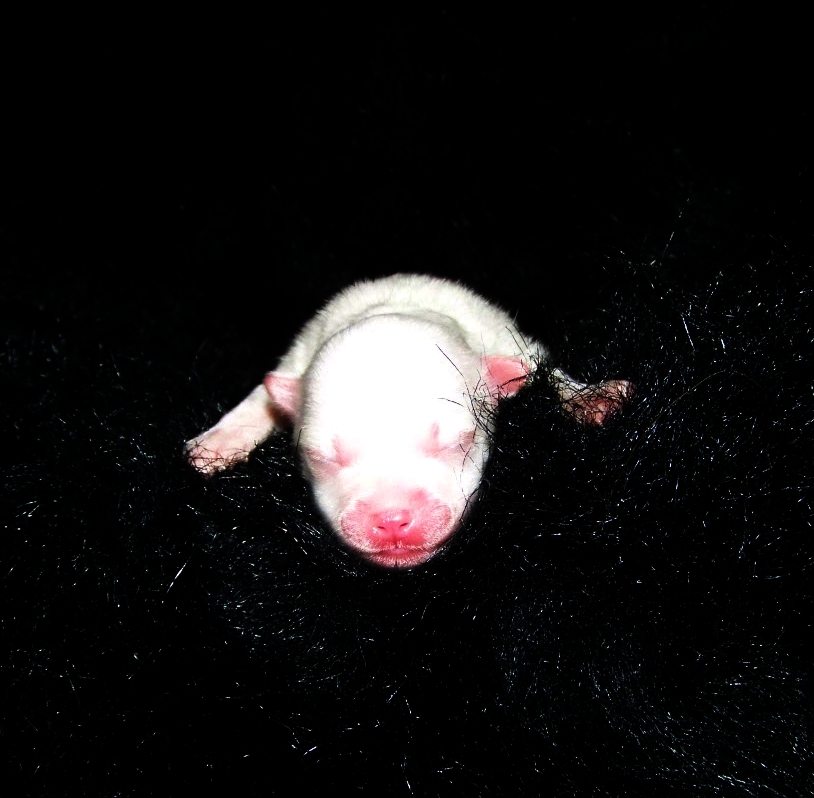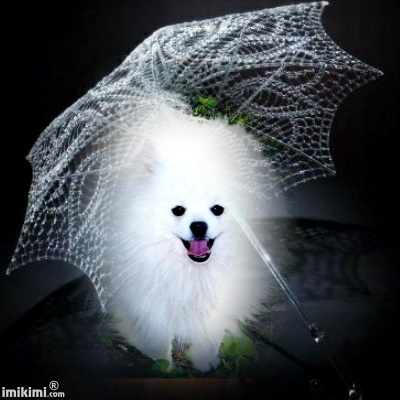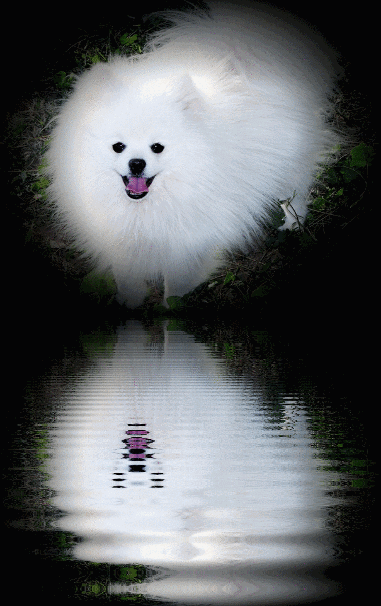 PLEASE E MAIL ME AT :
for all inquires
or call (928) -550-5020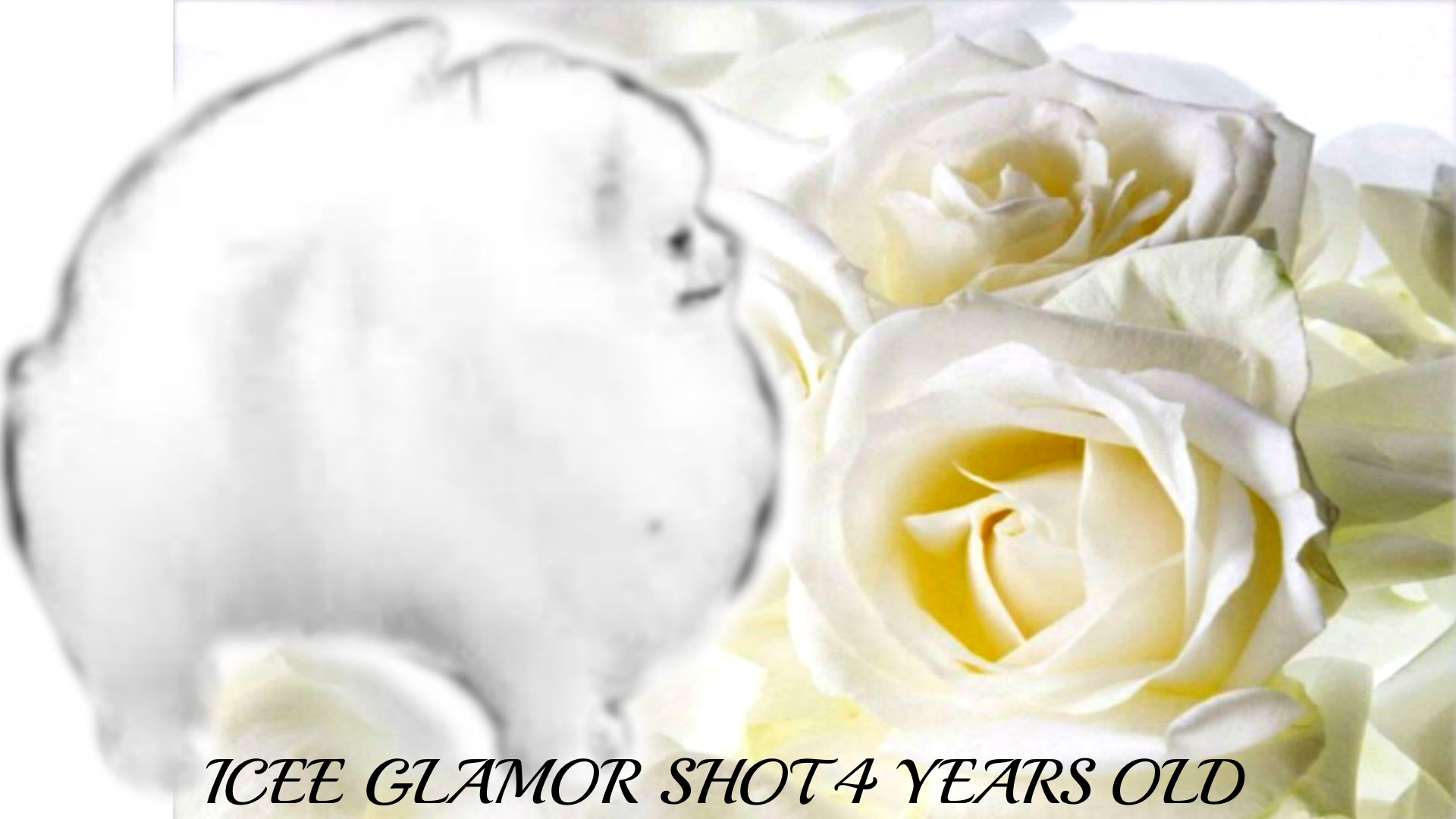 BELOW IS ICEES SIRE BOMBER