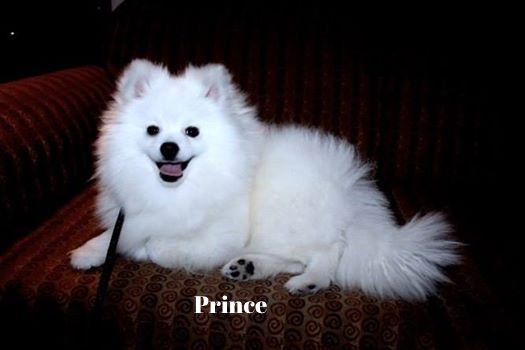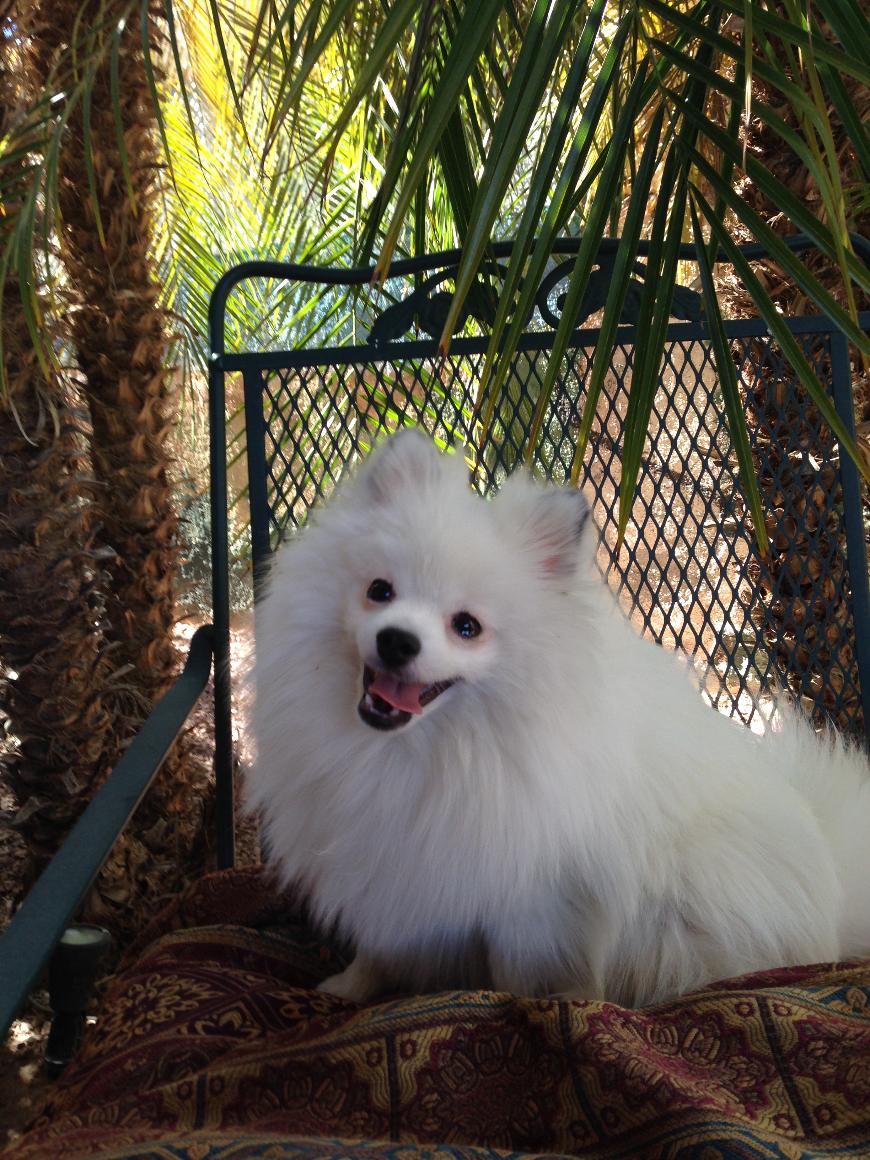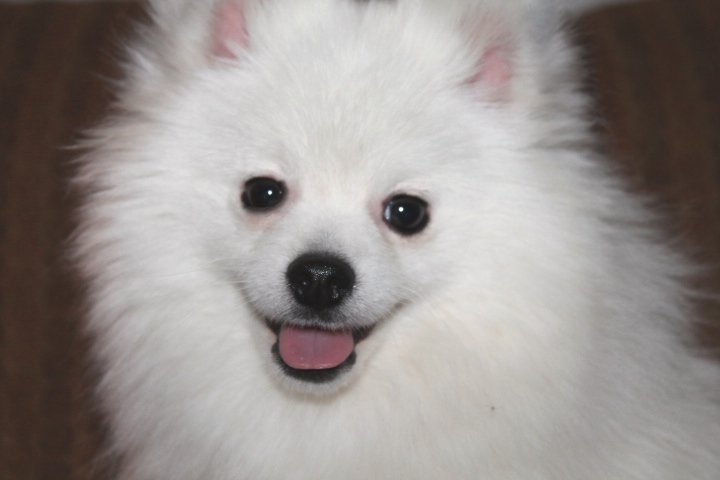 Look at that face , is he not just beautiful? This is Prince as he looks now at 8 months old , below is Prince when he was a puppy ...He is just so beautiful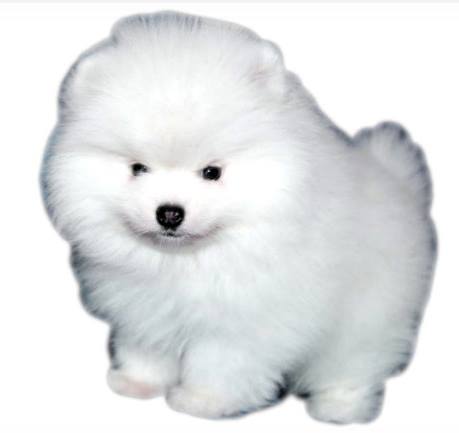 this is Prince ....he is Registered as ....
The Charming Ice White Prince of Camelot ! ...
D.O.B. 10/4/2013
yes , he really is this handsome !!!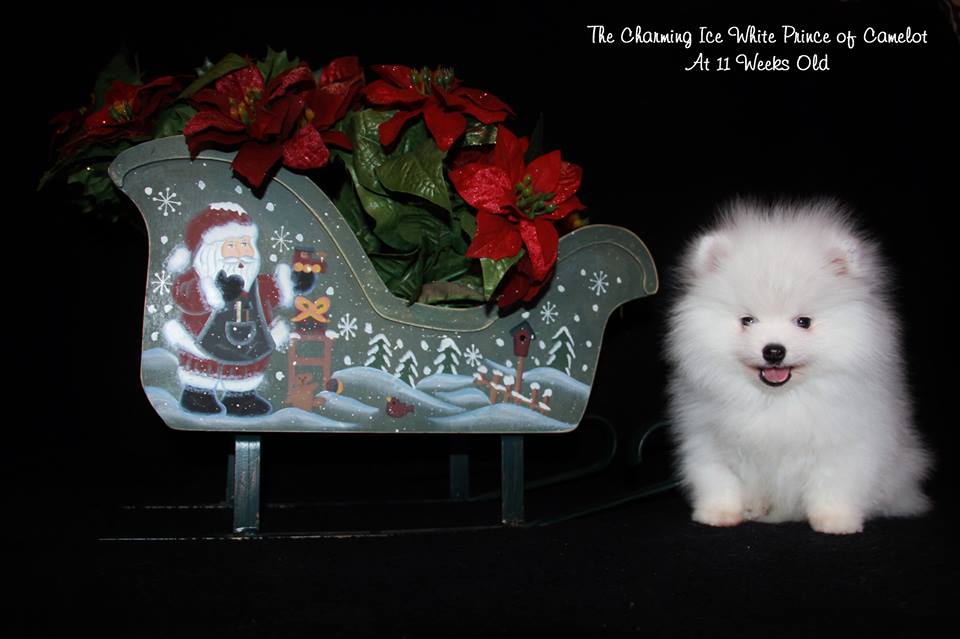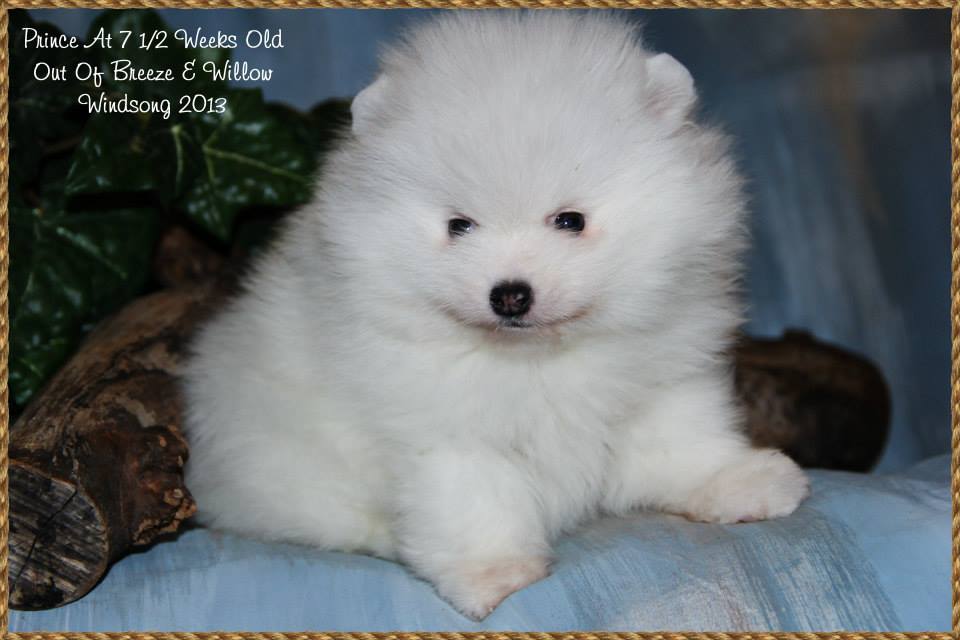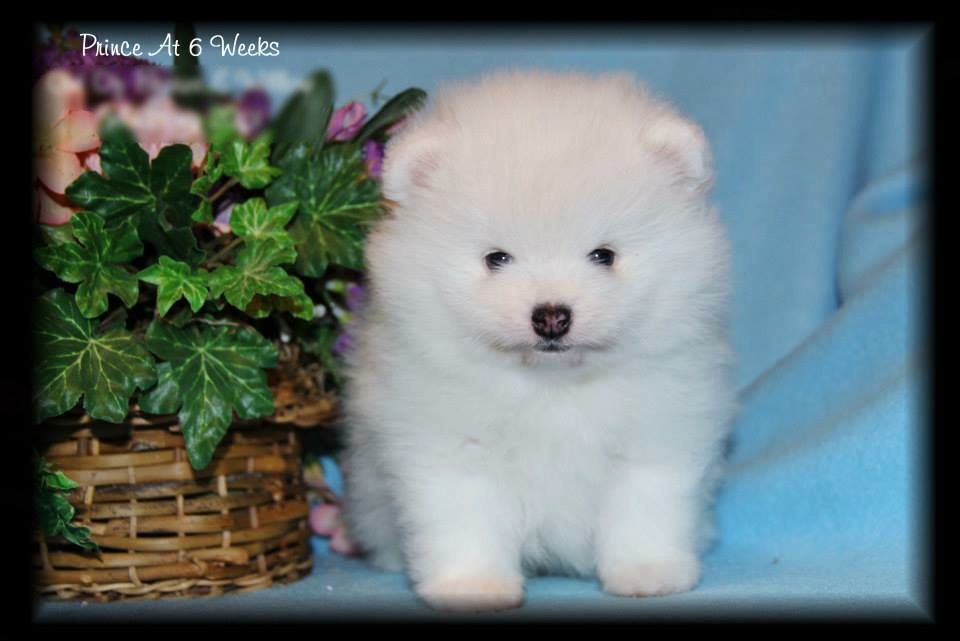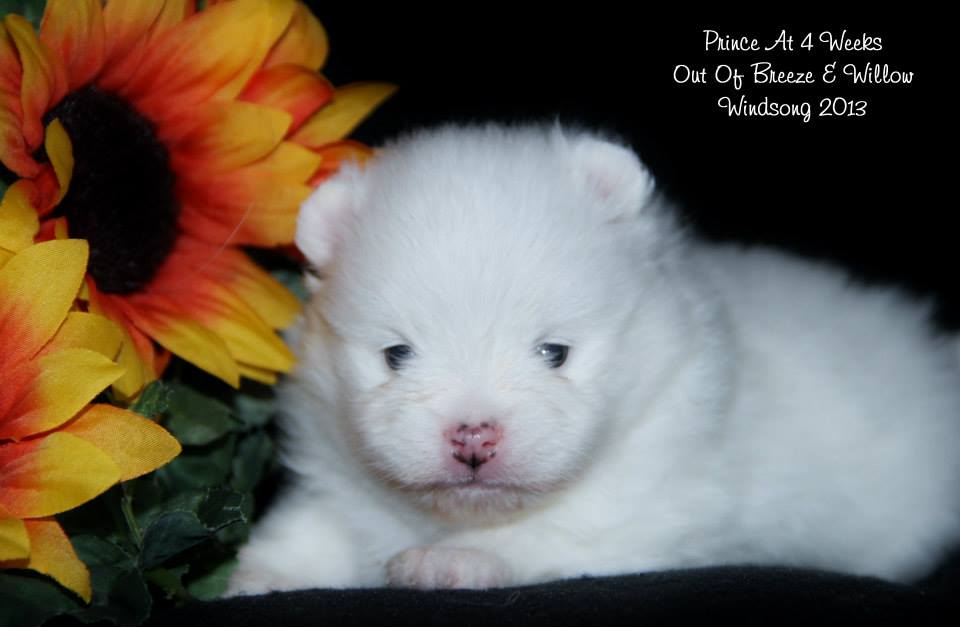 here he is at 4 weeks old. Pigment is filling in nicely.
SO NOW HERE HE IS AT THREE WEEKS OLD. WHEN I SAW THESE PICTURES I KNEW I HAD TO HAVE HIM AND TAKE THE CHANCE ON HIM TURNING OUT NICE ENOUGH TO BREED . HE HAS A SMALL DAM AND A VERY NICE SIRE , SO I HAVE DECIDED TO TAKE THE CHANCE. IF HE ENDS UP BEING PET QUALITY I WILL PET HIM OUT. BUT IF HE TURNS OUT NICE ENOUGH TO BREED I WILL BREED HIM TO MY HOMOZIGIOUS WHITE GIRL PRINCESS TO PRODUCE THE FIRST I HAVE RESEARCHED HIS PEDIGREE . IT IS VERY CLEAR THAT GENETICALLY HE IS A HOMOGIOUS WHIT CARRING TWO COPIES OF THE SP GENE.
HERE HE IS AT TWO WEEKS OLD NOTICE THE NOSE PIGMENT HAS CHANGED
HERE ARE HIS PICTURES TAKEN AT ONE WEEK OLD . NOTICE THE NOSE PIGMENT
BELOW ARE THE PEDIGREES OF PRINCES SIRE AND DAM ...BREEZY AND WILLOW